Four people were "fighting for their lives" and were taken to hospital with breathing difficulties after a chemical leak at an industrial facility in Billingham, Teesside, North-East Ambulance Service said.
They were said to be suffering "potentially life-threatening" difficulties after a reaction thought to come from a tank or tanker.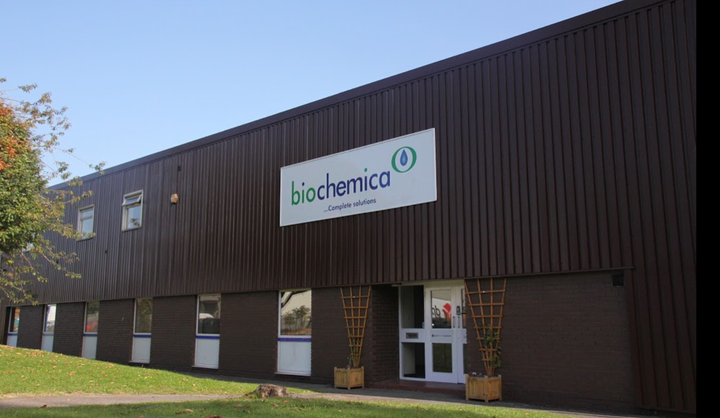 Firefighters were called at 11.24 am today to a factory at Biochemica UK at Cowpen Lane Industrial Estate, the Mirror reported.
Ian Dixon from the Cleveland Fire Brigade said the incident happened when a chemical turned into a gas, The Express reported.
He said: "There was some process taking place with a small amount of chemical, and we believe there was some reaction which has taken place with a different chemical which created a very small gas cloud, but we'd just like to stress there were no off-site implications.
"It was a very small-scale incident."
Four people - initially reported as three - were reportedly suffering from the effects of a "chemical reaction" and were taken to hospital.
Two ambulances and two hazardous area response teams were sent to the facility, which makes wastewater treatment products.
John Fraser, Head of Operations at BioChemica, told GazetteLive: "The people involved were doing a routine bulk delivery. This is something we do every week.There was a reaction within the chemicals that had been delivered and caused a release.We contacted the emergency services who assisted us."
He said he believed those affected were not in a serious condition.
"It was a reaction to the chemical that was being transferred. As soon as the reaction occurred we stopped the process immediately.
"We evacuated the building and moved the container outside, which was where it was neutralised.
"All other operations at the warehouse have continued and we have spoken to health and safety who are satisfied we followed the correct procedure."
Related