Cher's style evolution is one of the most fabulous in history, and we're about to give you a big reminder.
Turns out the now 70-year-old pop star was rocking this season's hottest trends way back when - from 'nearly-naked' dresses' and knee-high boots, to biker jackets and ripped denim.
Basically Cher is everything and these 33 photos of her fashion sense in the 70s, 80s and 90s (and basically anytime before she believed in life after love) prove just that.
1969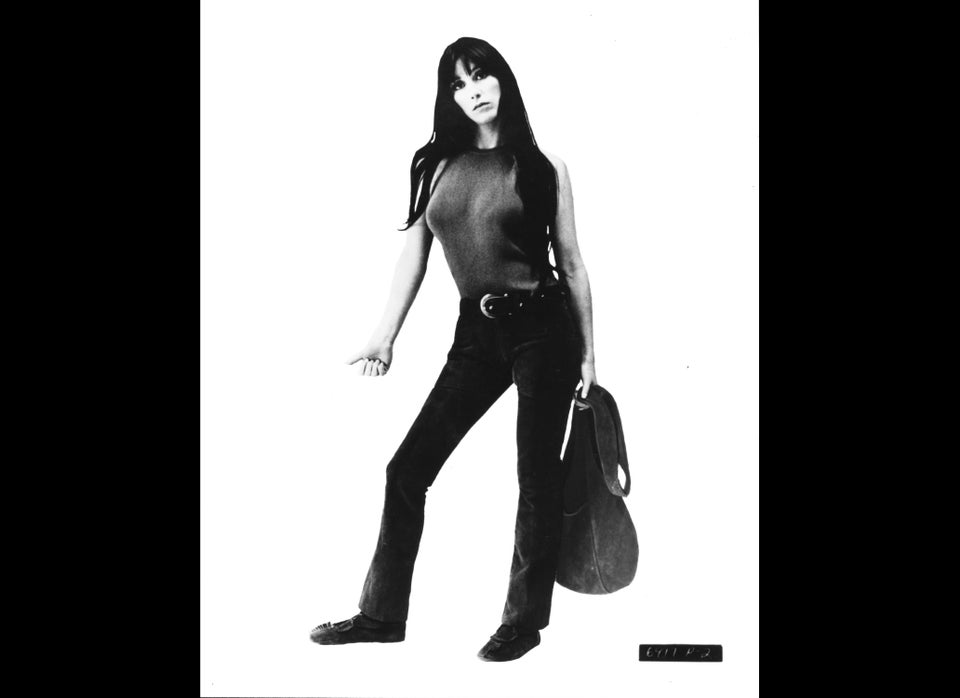 1970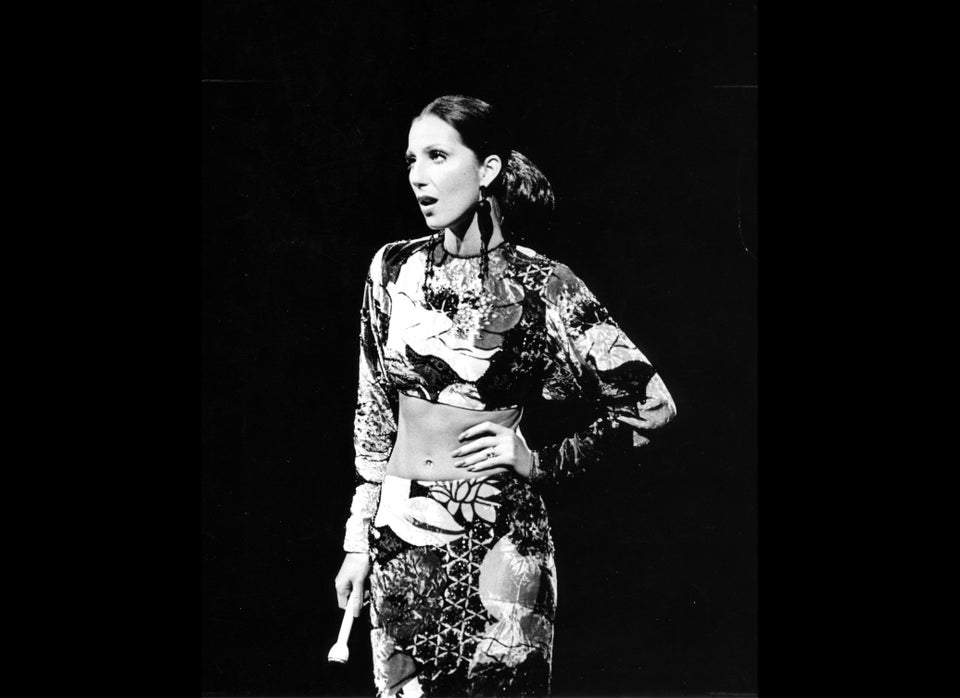 1971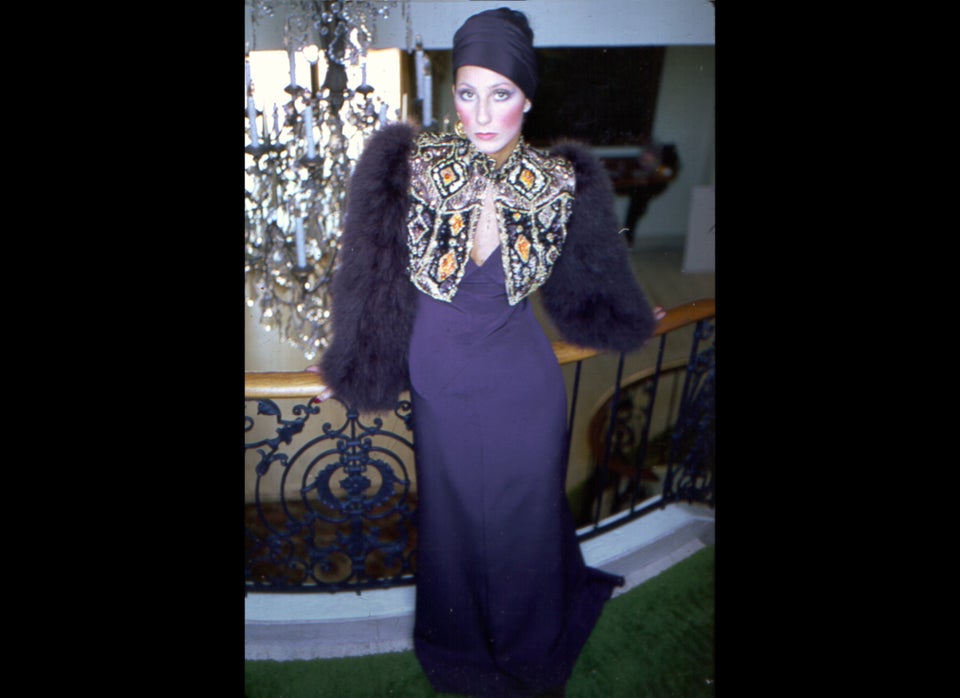 1972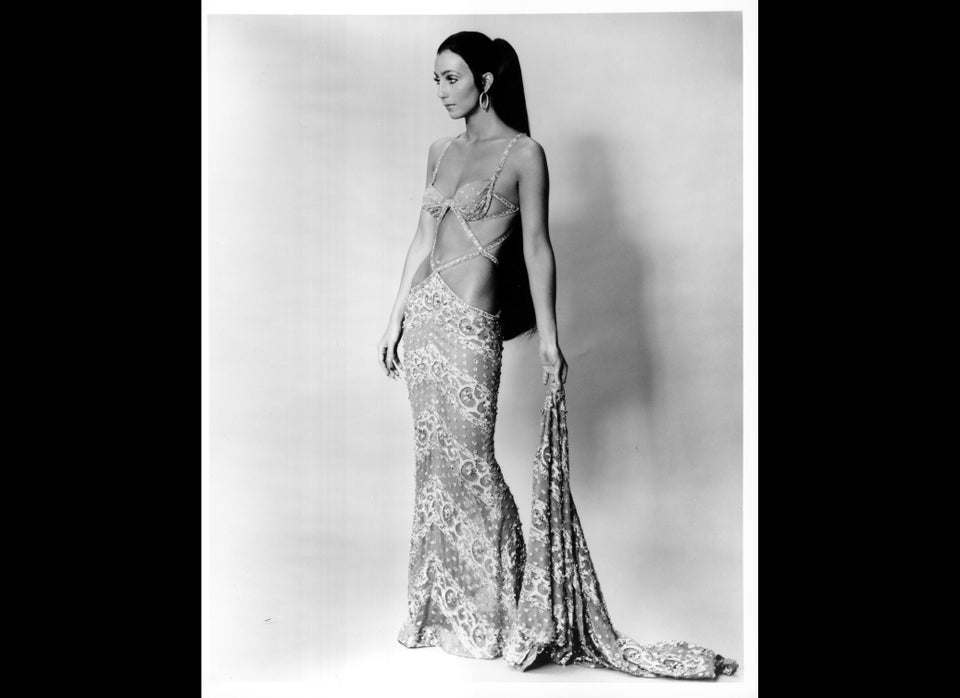 1972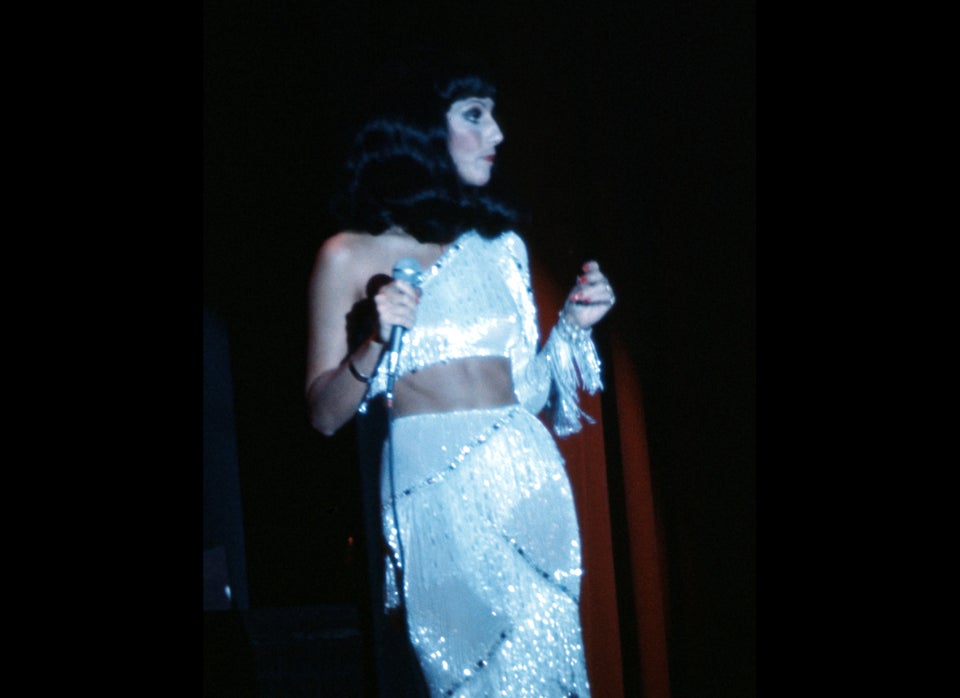 1972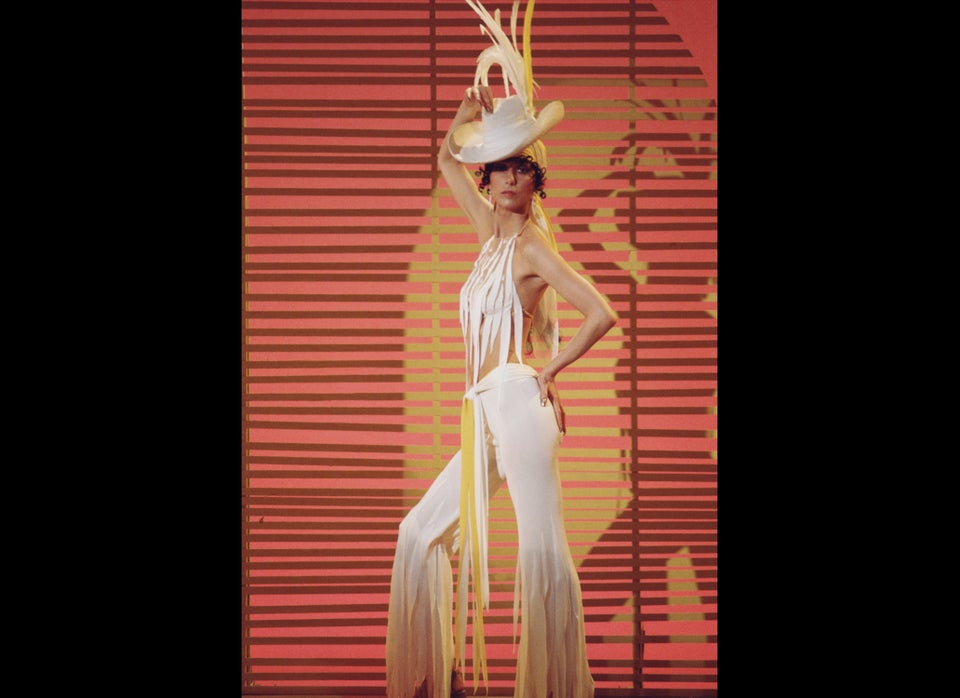 1974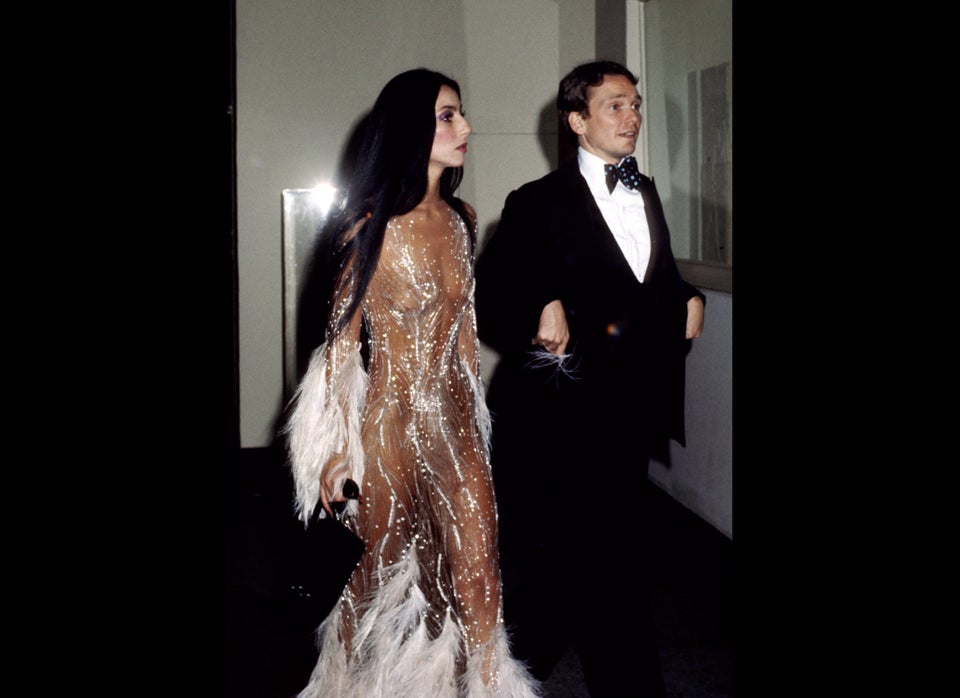 1974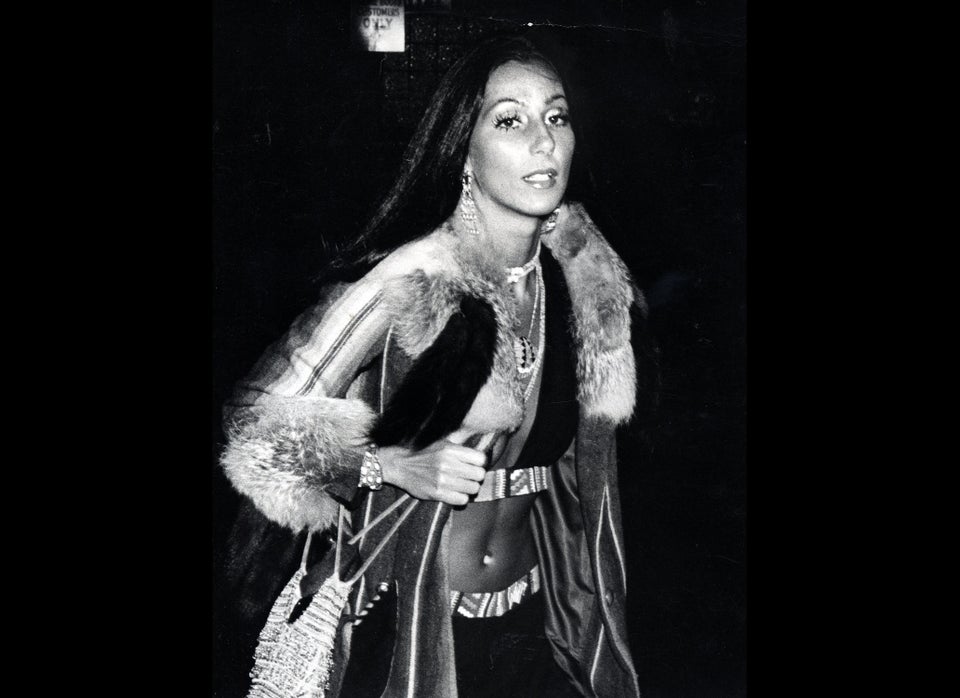 1974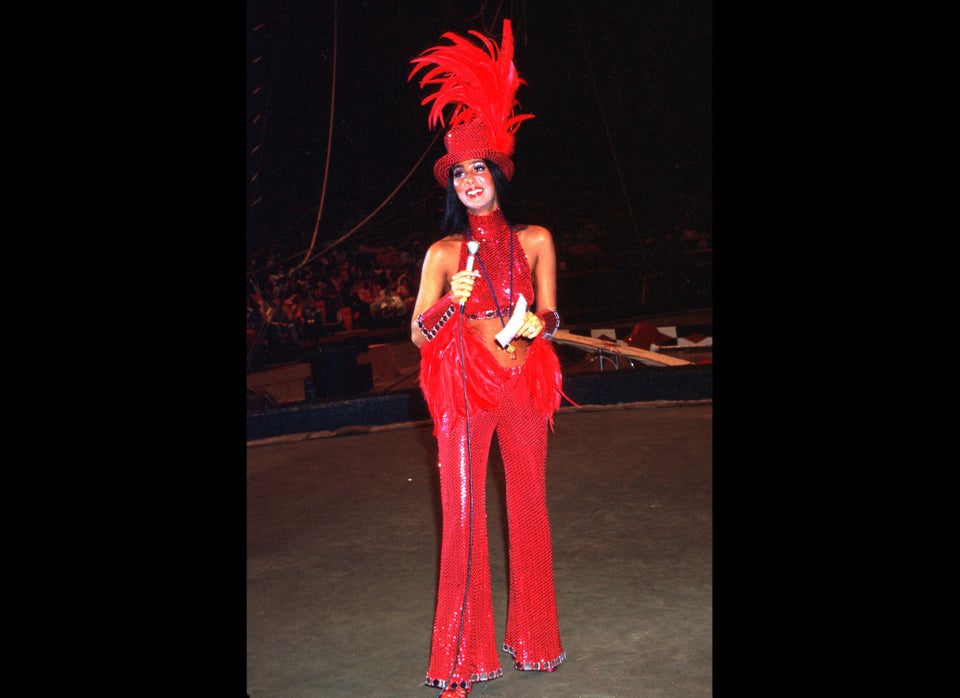 1975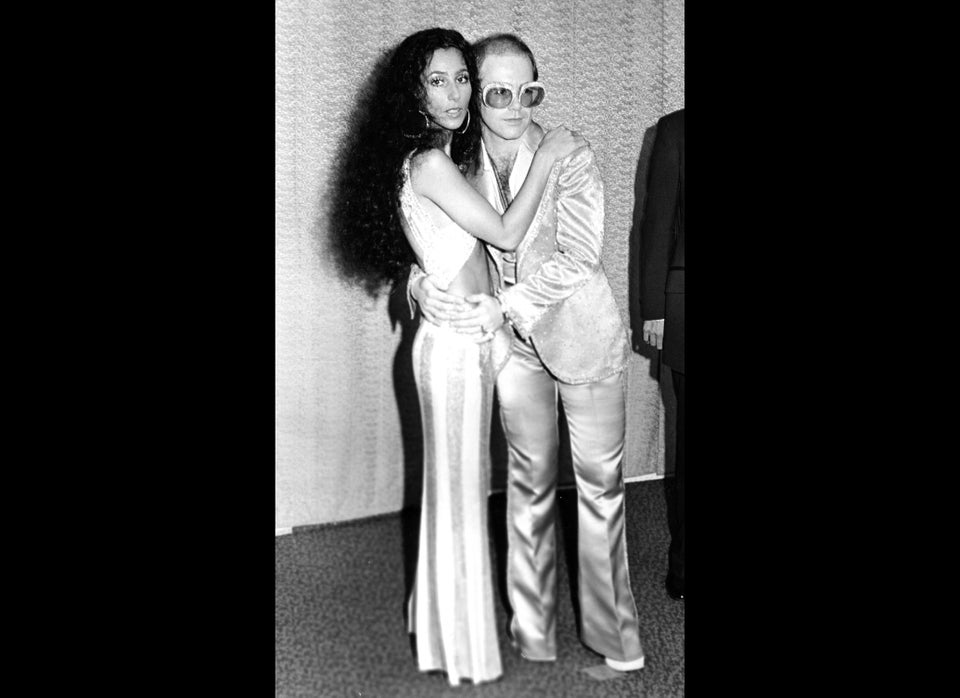 1975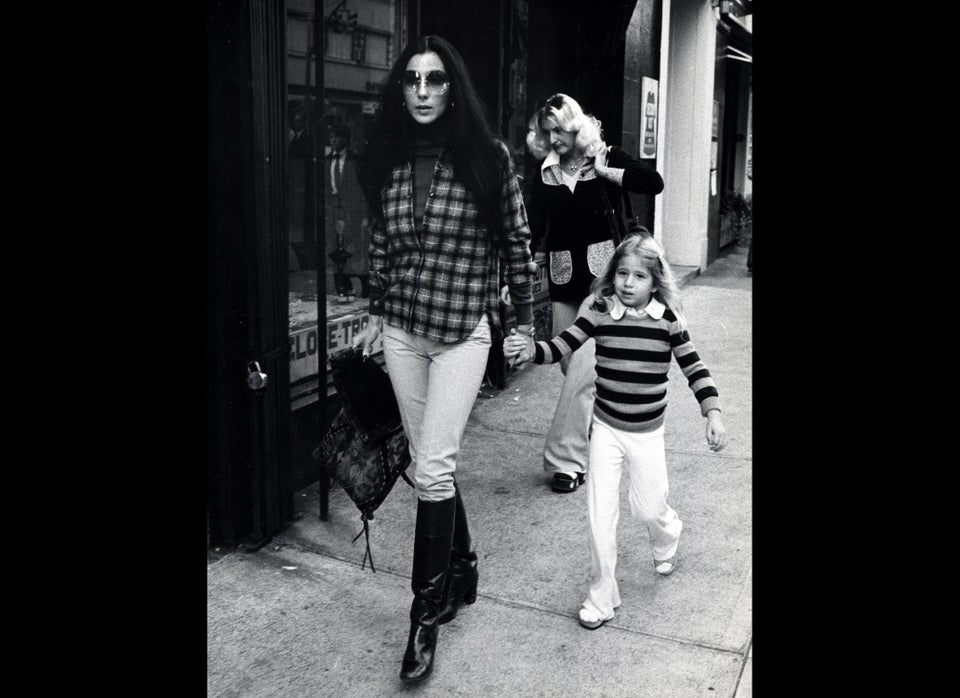 1977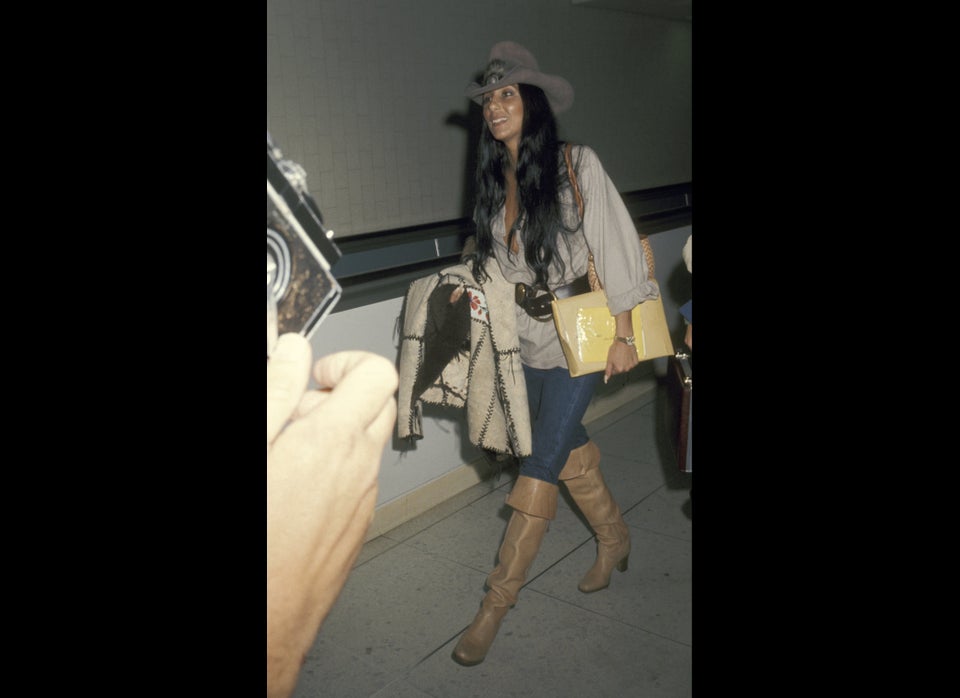 1977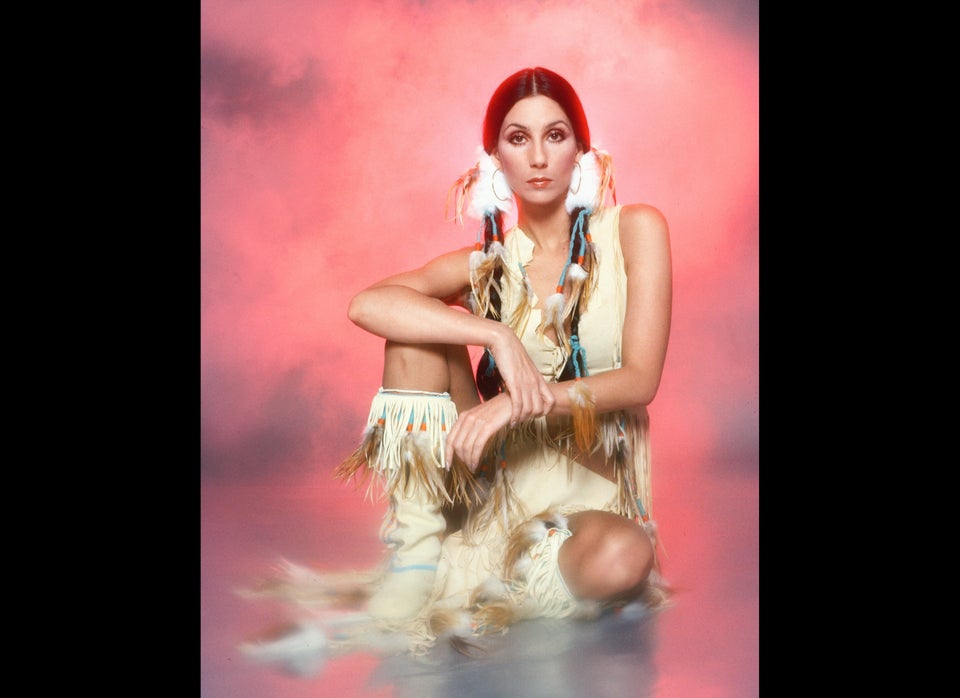 1978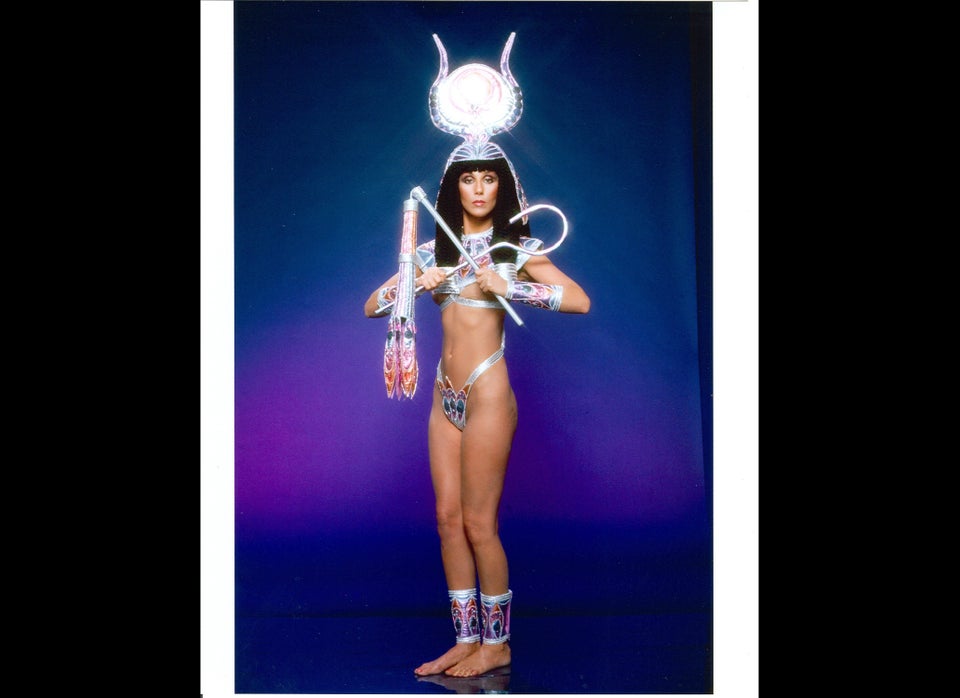 1978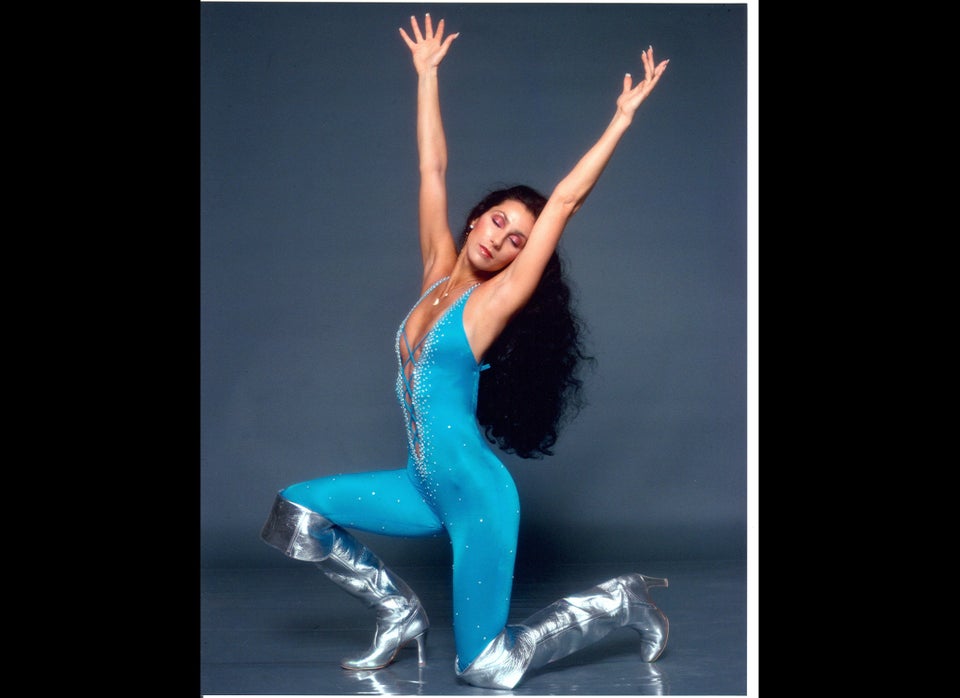 1978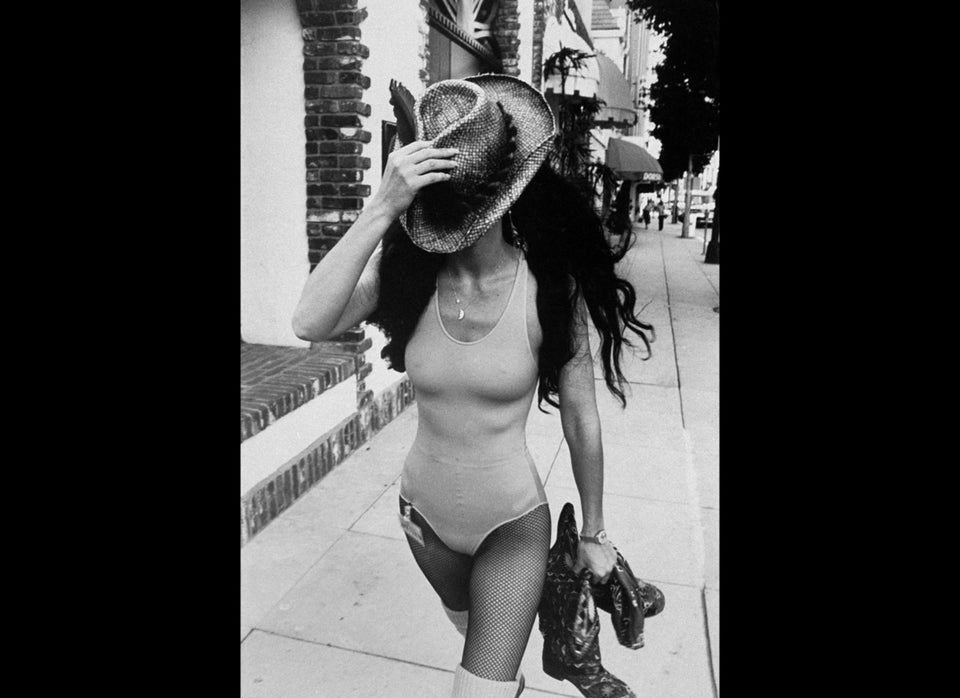 1979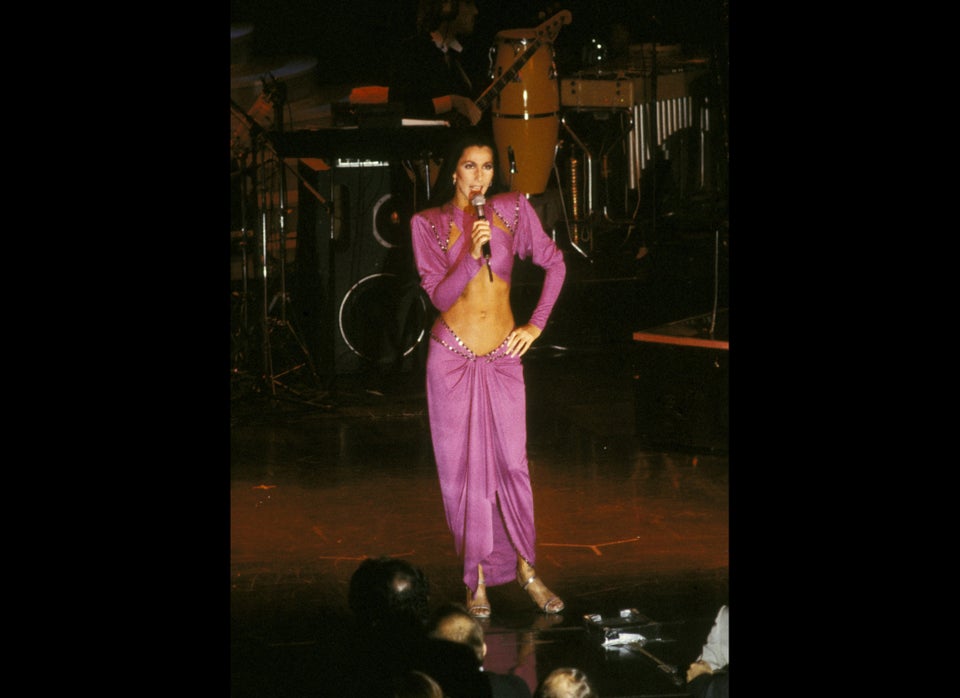 1979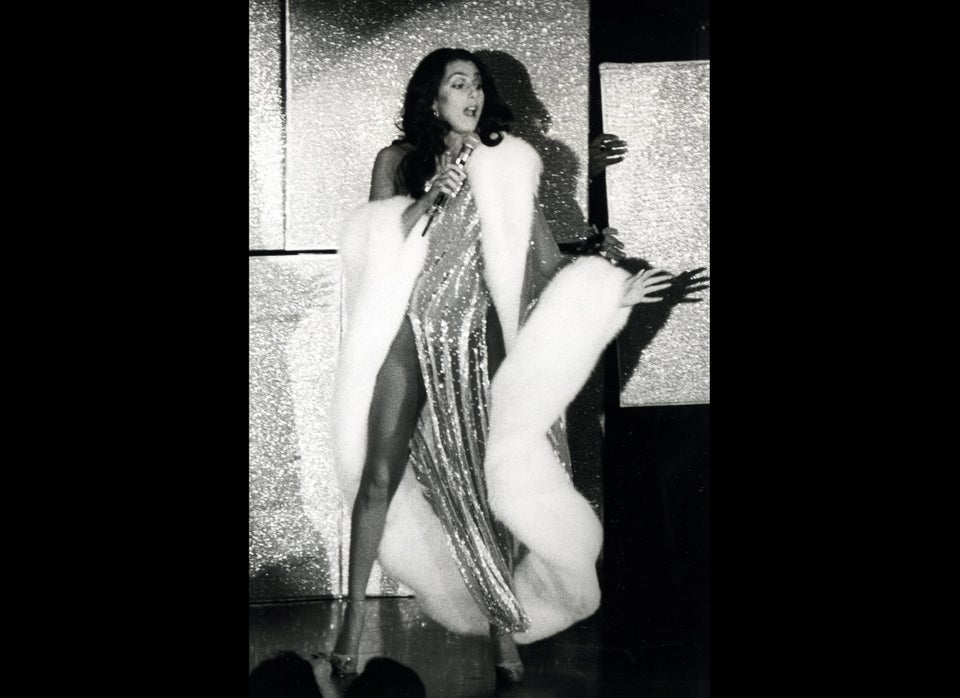 1980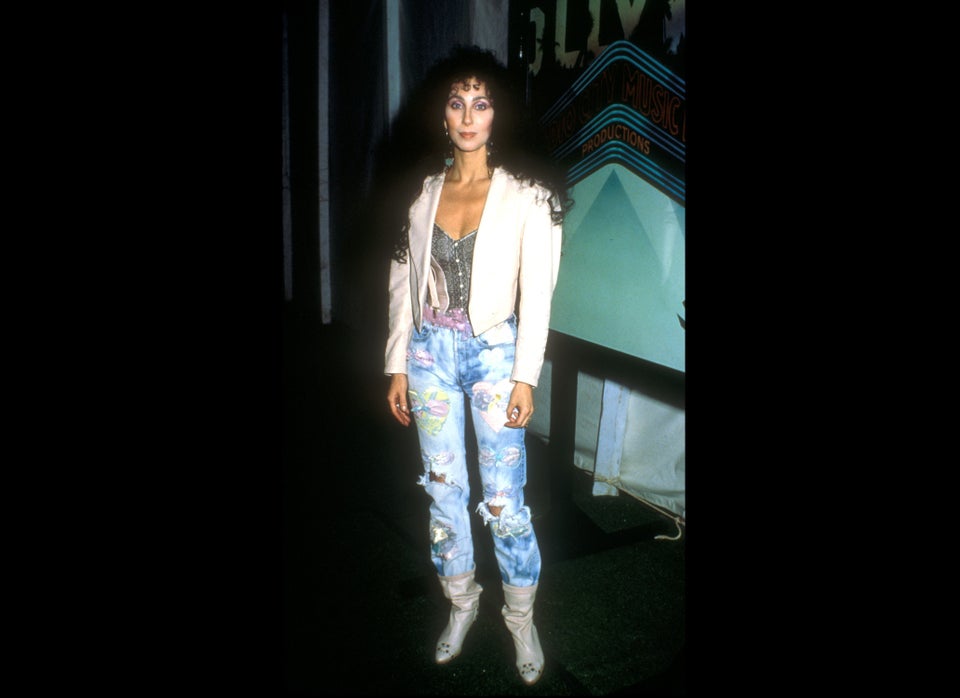 1980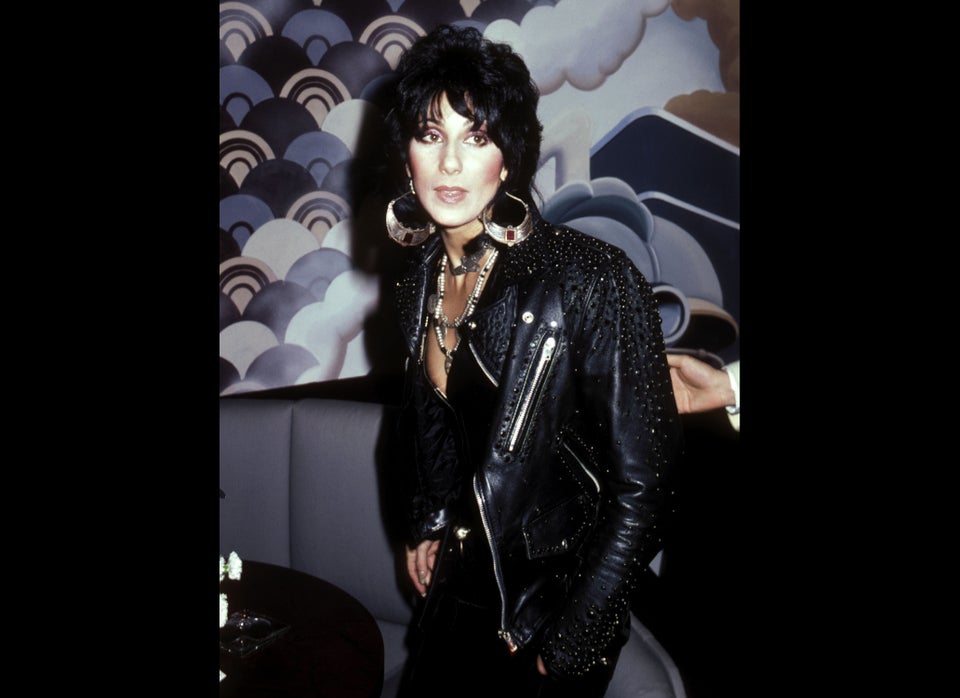 1980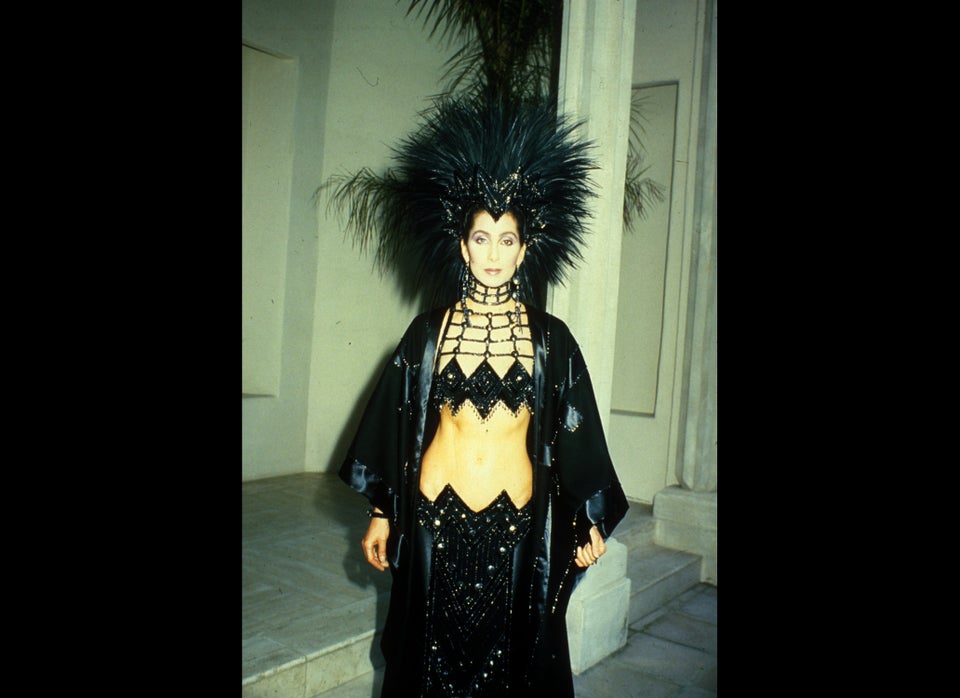 1983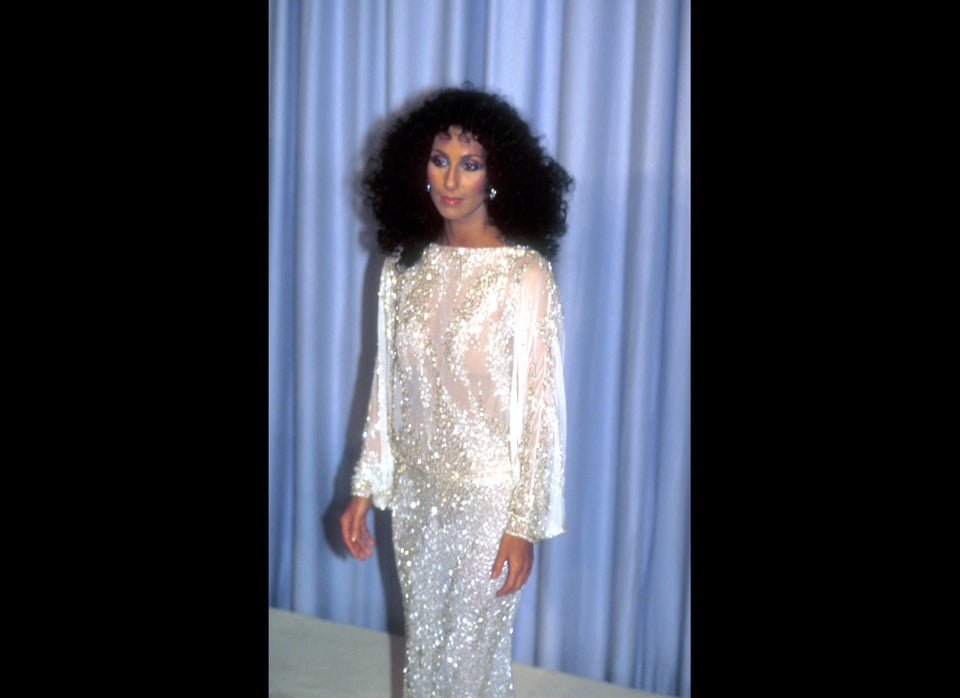 1985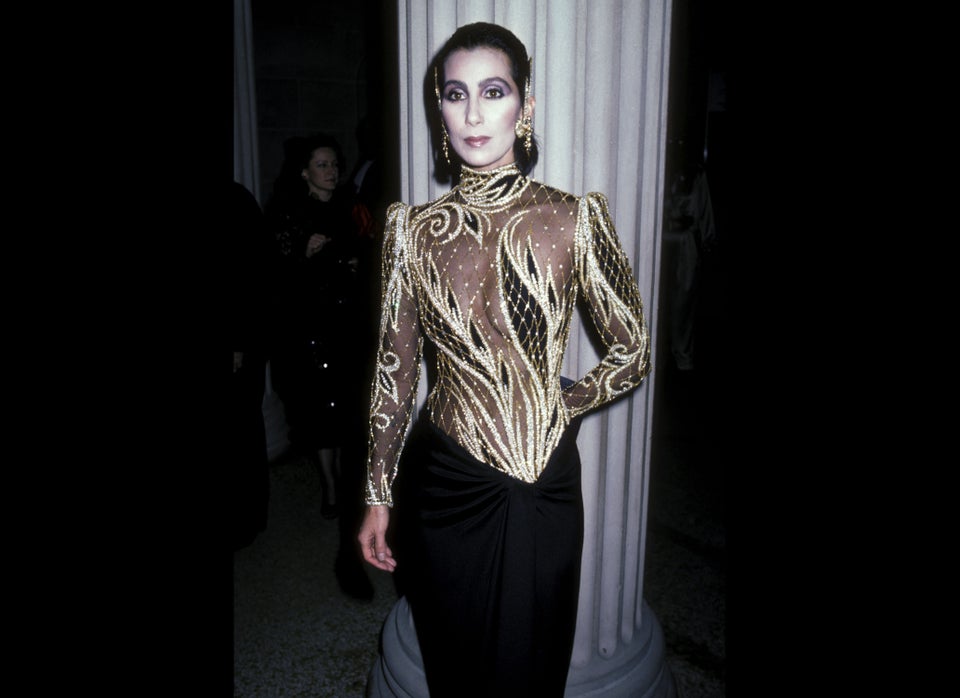 1985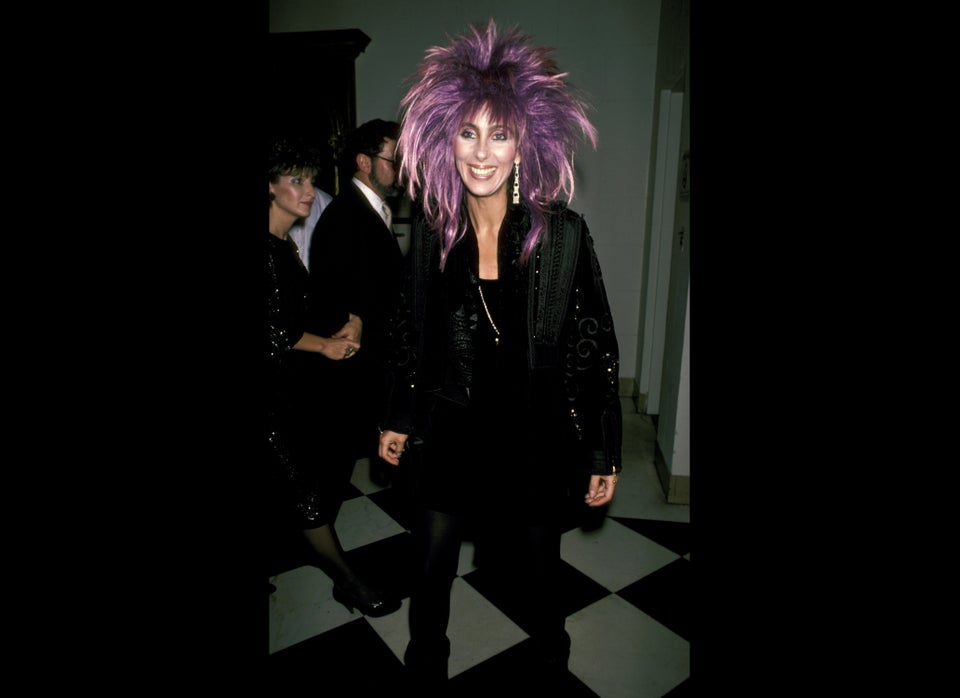 1986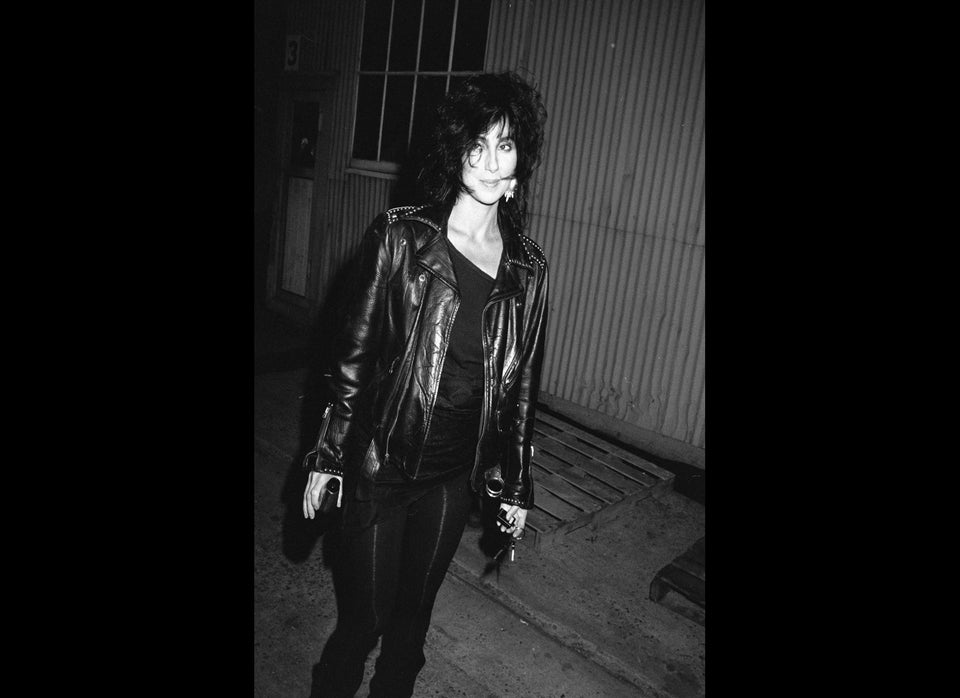 1988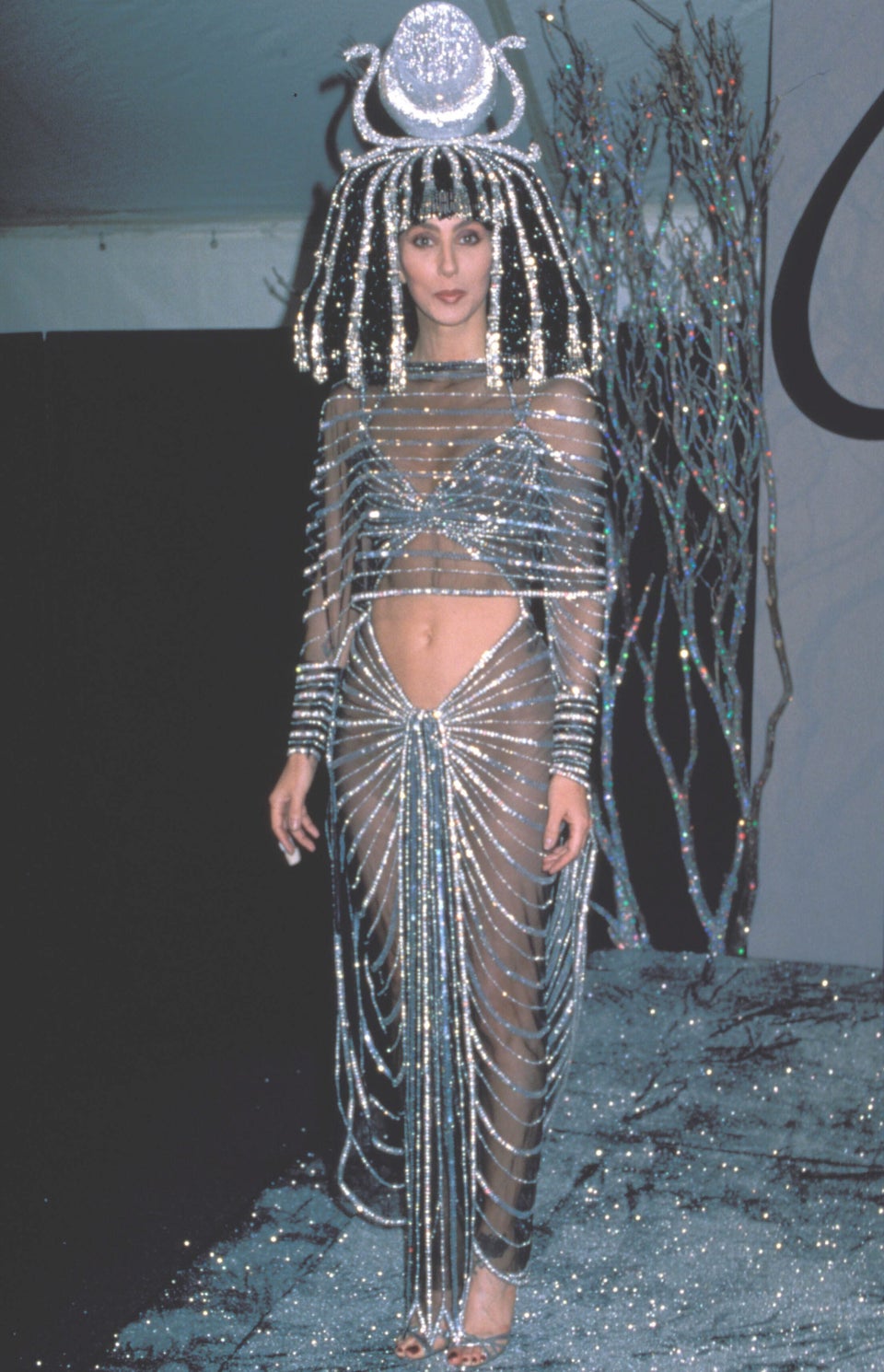 1988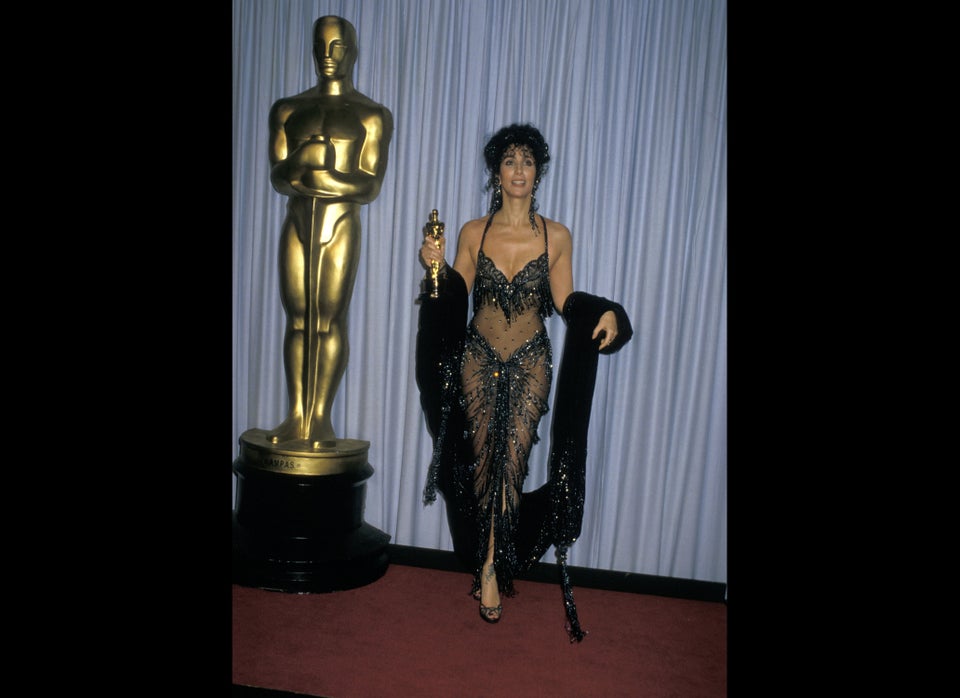 1989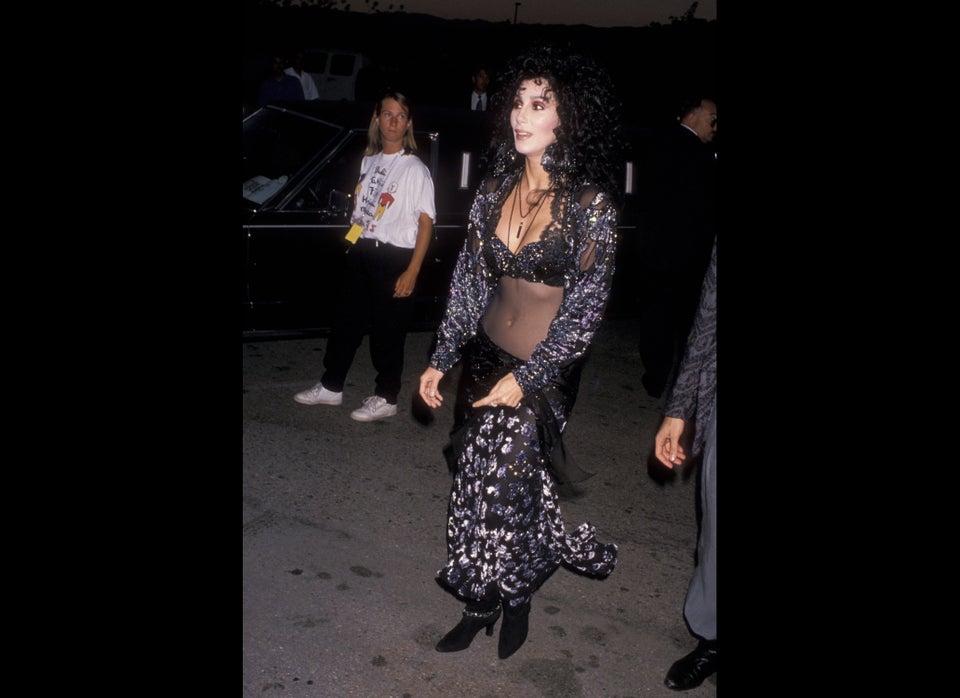 1990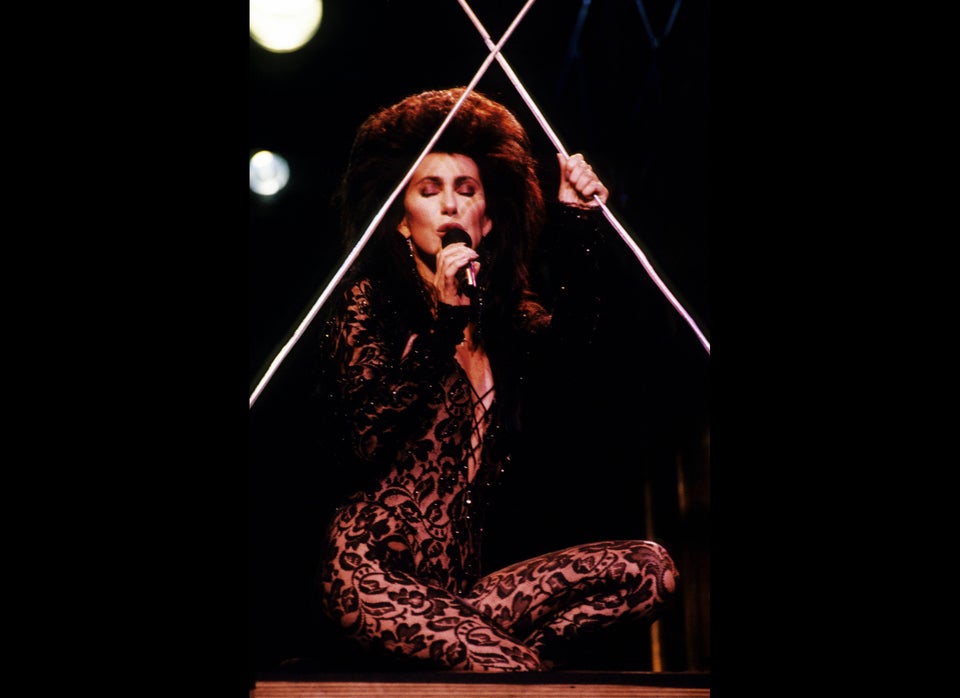 1991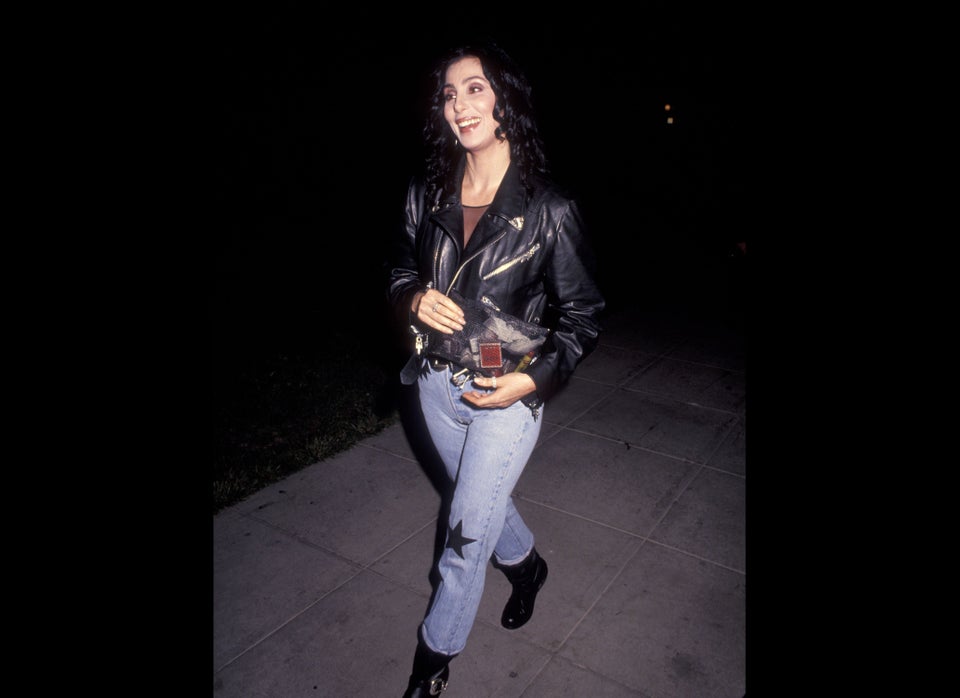 1992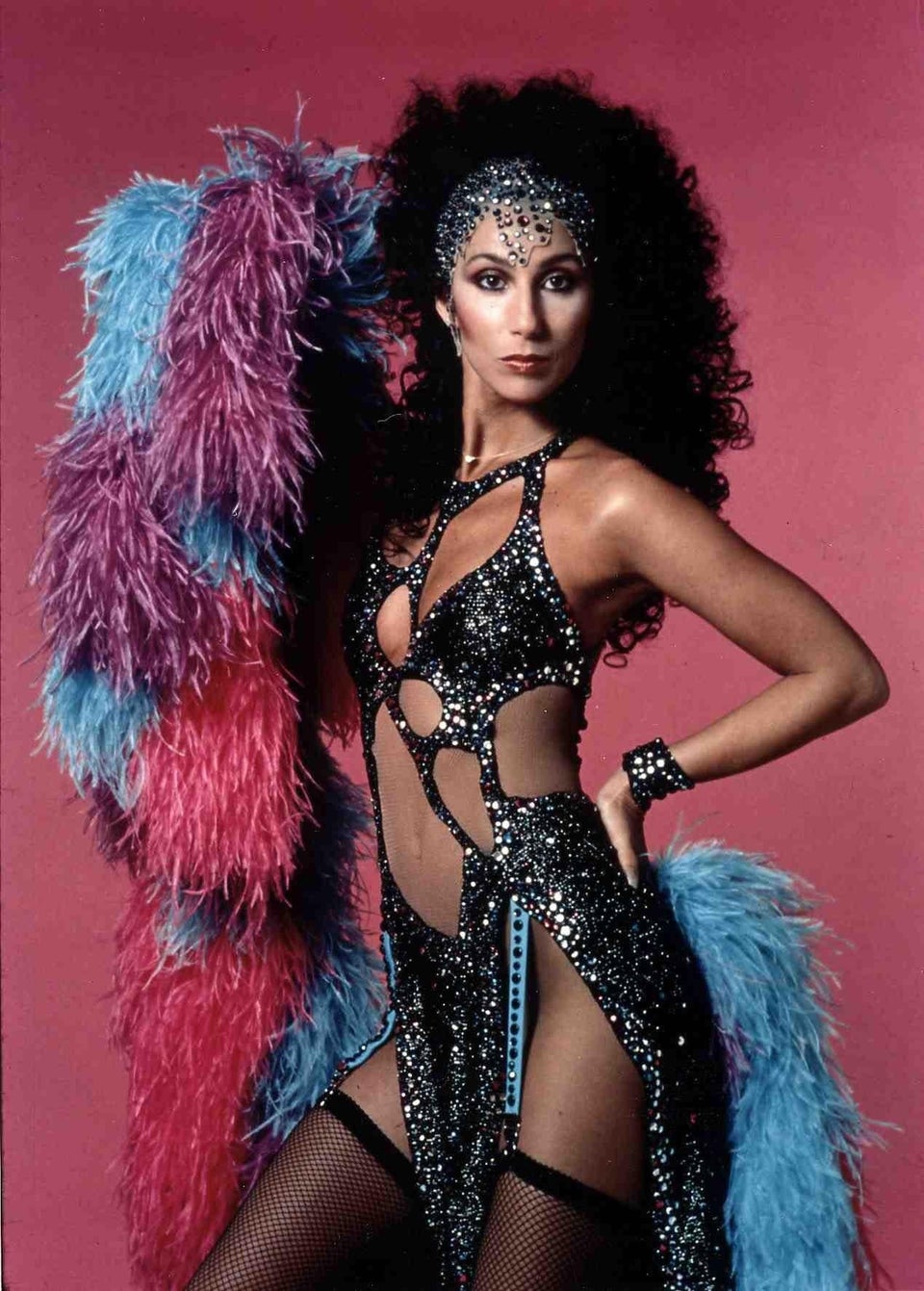 1992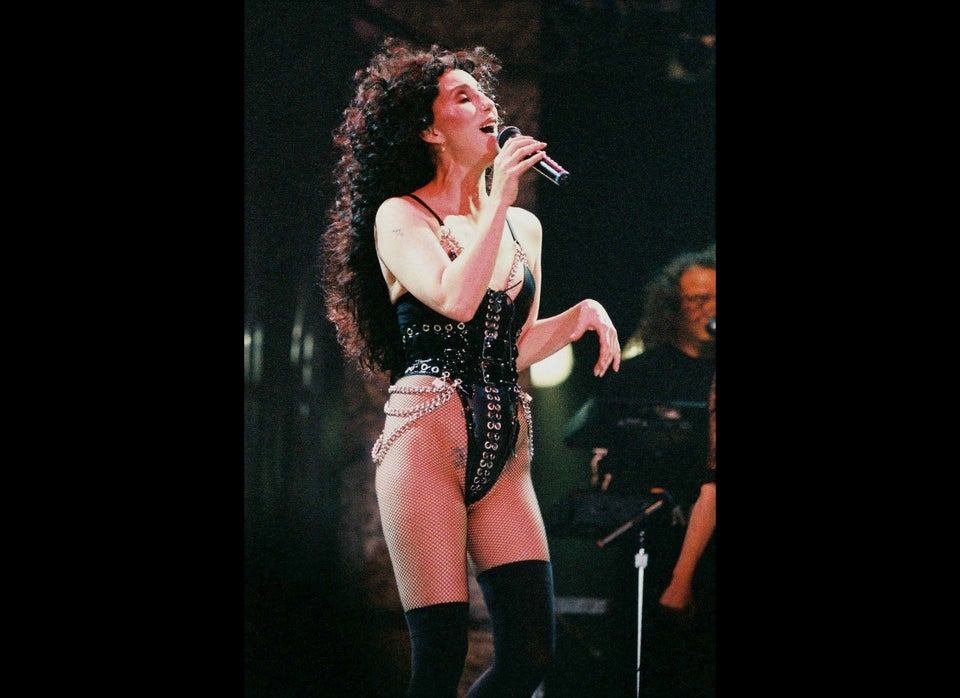 1994