Cheryl (don't call me Fernandez-Versini) popped along to 'The One Show' on Wednesday night, and while she still didn't comment on those pregnancy rumours, she did dish out some baby advice.
Joining Cheryl on the couch of the BBC One show was Olympian Sir Chris Hoy, who was talking about how he was having trouble getting his two-year-old son to sleep - and revealed Cheryl had given him some advice.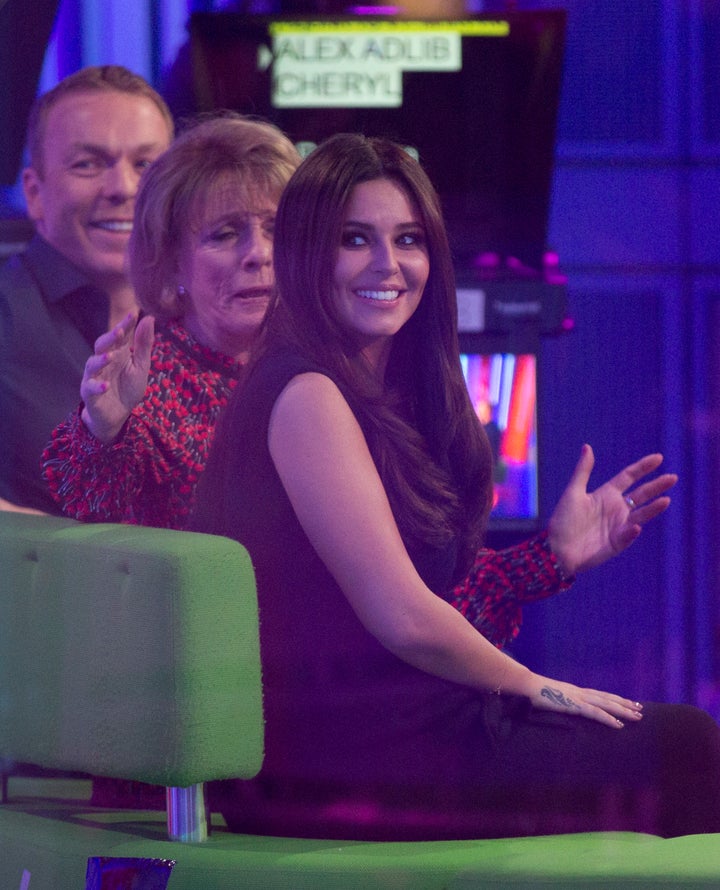 "He's two and he still hasn't slept through, but Cheryl's gave me a good tip, lavender oil and a humidifier," he explained.
Cheryl added: "Lavender helps you to sleep, and it's peaceful, a nice aroma."
Cheryl, who is dating One Direction's Liam Payne, was on the show to talk about the Childline charity, which she has just been announced as the new face of.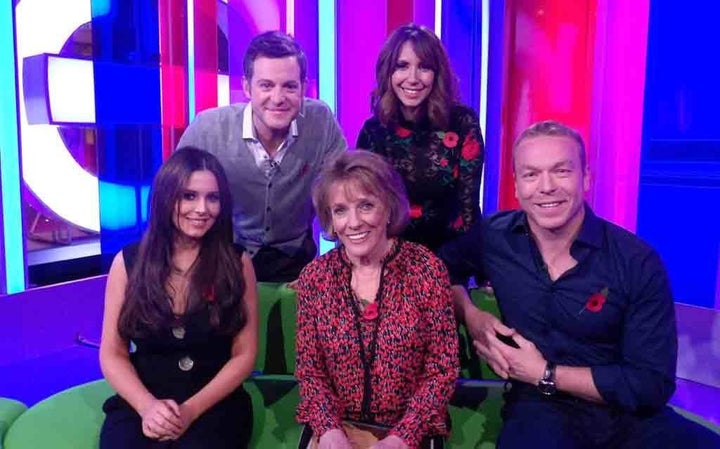 This year marks the charity's 30th anniversary and it's hoped Cheryl's involvement will mean more young people who suffer from mental health and well-being problems will know how to get support.
Cheryl said: "I was actually quite a depressed teenager ... just the pressure of going home and your parents wanting you to do well in your exams.
"Your hormones play a huge part in your teenage years of how you feel. I wouldn't go back to my teenage years for love nor money."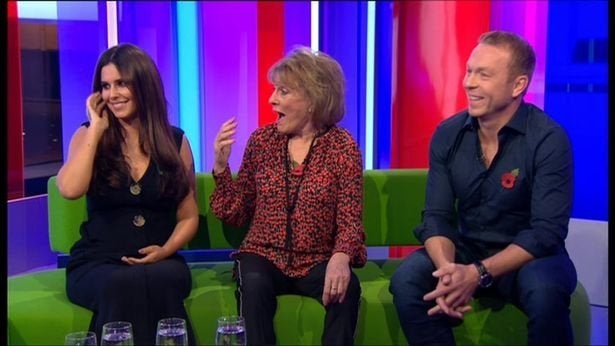 She also talked about setting up a foundation in her home city of Newcastle to help young people, saying: "I've got a centre that's hopefully going to help 4,000 per year."
Cheryl added: "I grew up with nothing, but aside from that, it's important that young people realise it's not the Instagram photos."
She also added that it was important for young people "not to worry so much and talk more about how [they're] feeling."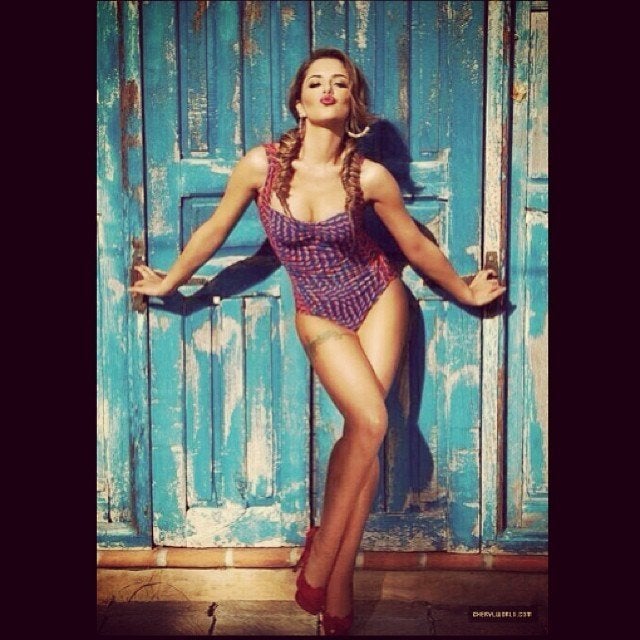 Cheryl Fernandez-Versini
Popular in the Community