Cheryl (don't call me Fernandez-Versini) might still be keeping mum about those persistent rumours that she's pregnant, but these latest pics are going to do nothing to stop them.
The former 'X Factor' judge was spotted out with her boyfriend Liam Payne in London on Tuesday night.
And to coin a very old phrase, a picture tells a thousand words....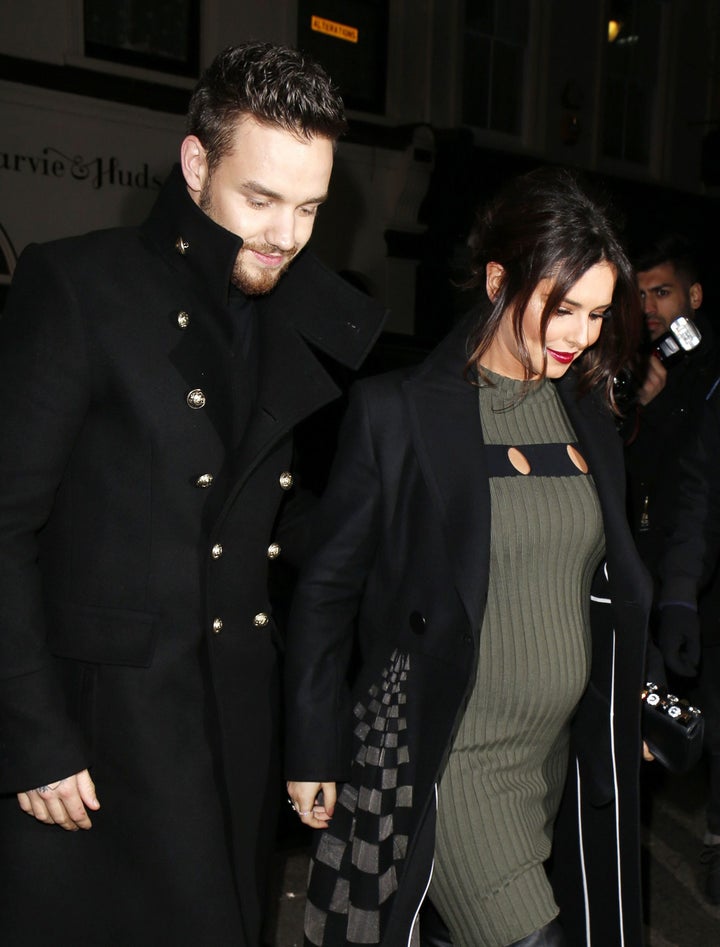 The loved-up pair attended the Quintessentially Foundation fair of St James Christmas Carol Concert.
The evening raised £200,000, with proceeds going to Cheryl's Trust and The Prince's Trust.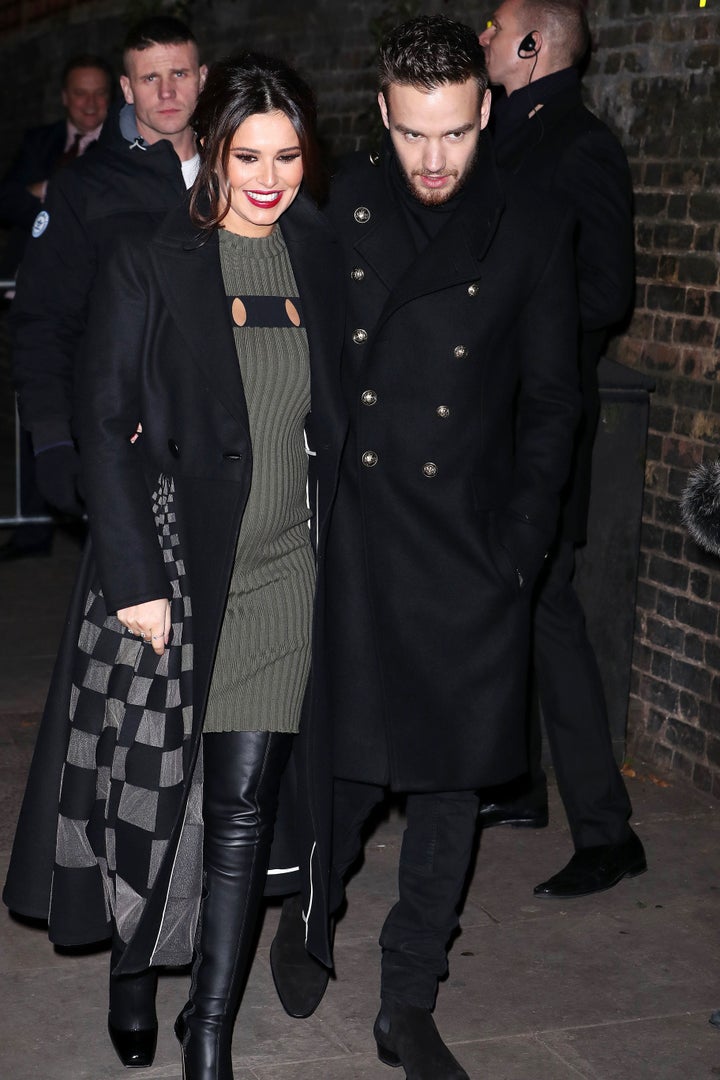 Cheryl, who has refused to confirm whether she's expecting Liam's baby, recently admitted that she's currently at her "happiest".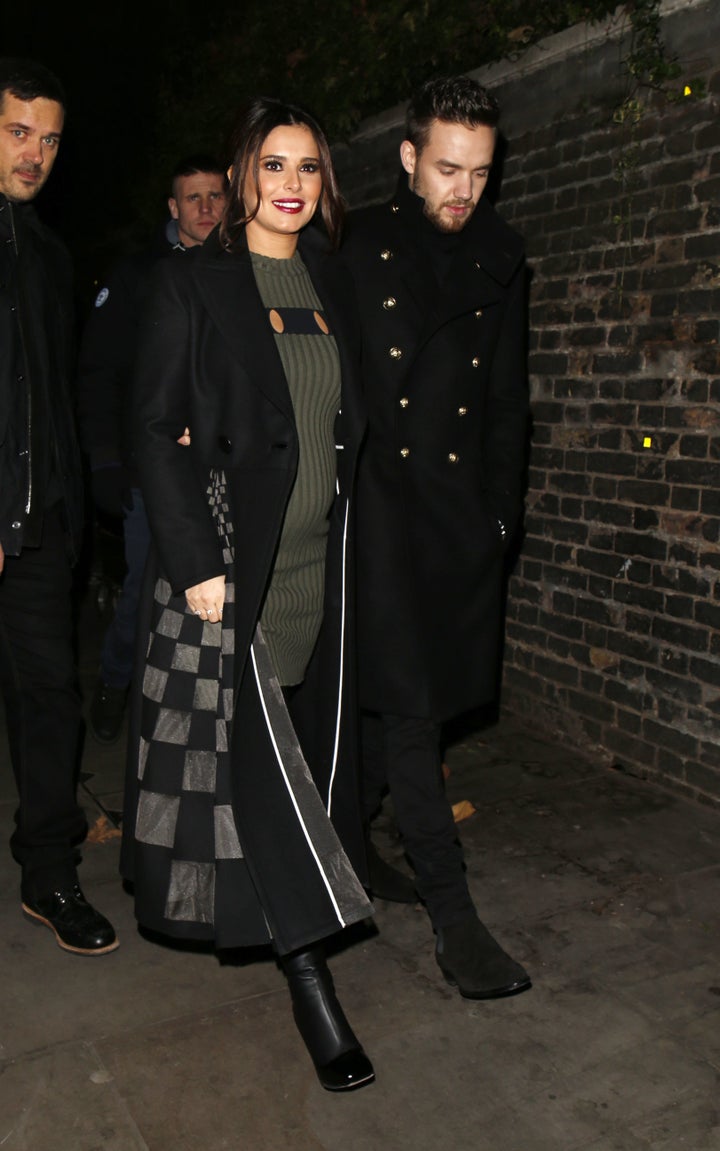 Earlier on this month 'X Factor' choreographer Brian Friedman appeared to confirm Cheryl and Liam were expecting their first child together.
He told New! Magazine: "Everyone wants to be in love, everyone wants to be happy.
"And now they're having a baby together, so they definitely found something great. It's funny to think back how long ago it was that they first met."
Cheryl's reps have declined to comment on the pregnancy rumours.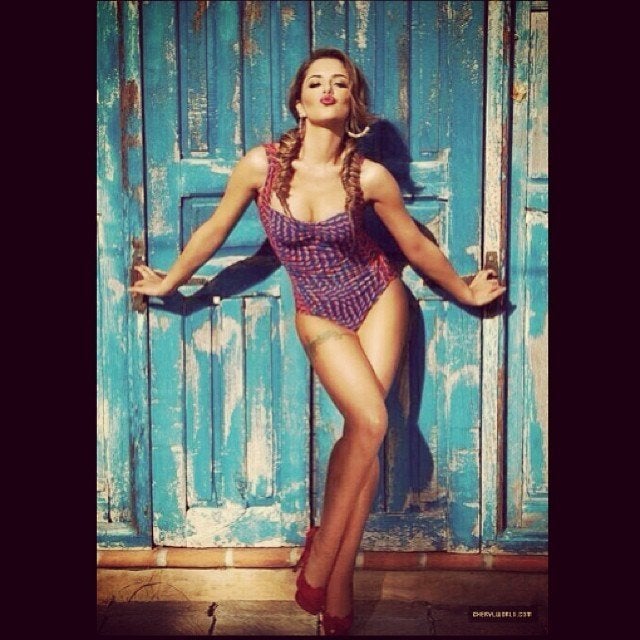 Cheryl Fernandez-Versini
Popular in the Community