Cheryl Tweedy has accused the media of "unbalanced negativity" and "relentless abuse" towards her since her performance on 'The X Factor' over the weekend.
However, in the two days that have followed, the tabloid press has been awash with negative headlines about her performance, which she has clearly had enough of, addressing her critics head-on in a statement she posted on Twitter.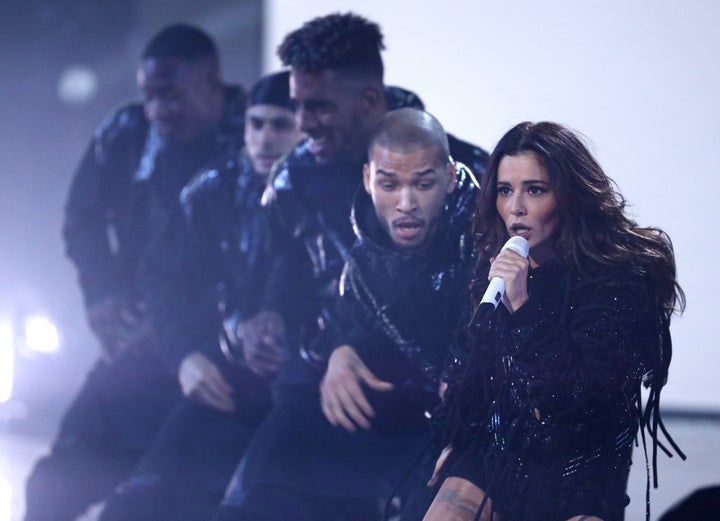 Beginning the statement by thanking her supporters, she continued: "Having spent 16 years in the public eye, I have always been accepting of people's opinions. Me personally, my music and performances are never going to be for everyone. And that's OK.
"I let a lot of things lie but the sheer level of unbalanced negativity towards me in the tabloid press these past few days has been frankly shocking and I need to address it. This level of relentless abuse should not be tolerated in any walk of life."
Describing what she sees as a hypocrisy in the media, she continued: "What surprises me is that some of these people are the first to write that we should be more socially aware and conscious of online bullying and mental health awareness. Is this any different?"
Thanking her fans again, Cheryl concluded by admitting that after watching the performance back she still "loved it".
'Love Made Me Do It' entered the UK charts at number 19 the week after its release, after getting generally positive reviews from critics and fans. Read our review of the track here.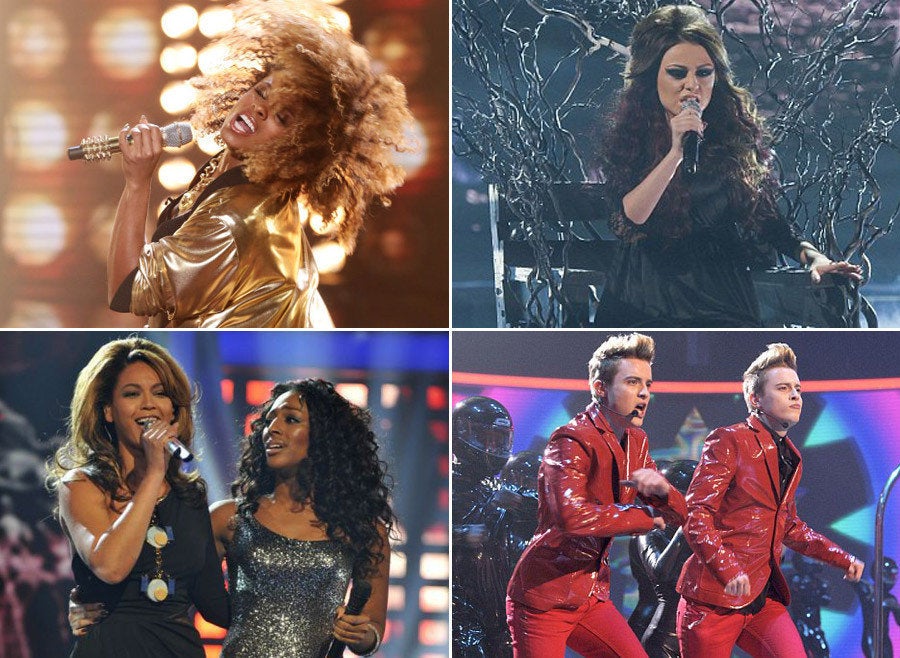 'X Factor': Greatest Ever Performances