A child and 14 adults have been found in the back of a freezer lorry at a service station on the M25, Surrey Police said.
Officers attended the Clacket Lane services at about 10.15am after the driver of the truck reportedly heard loud banging coming from the back of his vehicle.
According to MailOnline the group huddled together inside the lorry, which was carrying Aunt Bessie's roast potatoes, and used sleeping bags and blankets to keep warm in the vehicle which was refrigerated to -25C.
Police said the driver of the vehicle stopped at the service station after hearing a "loud banging" from inside the lorry.
Fifteen people were found in the articulated freezer lorry, which was travelling northbound.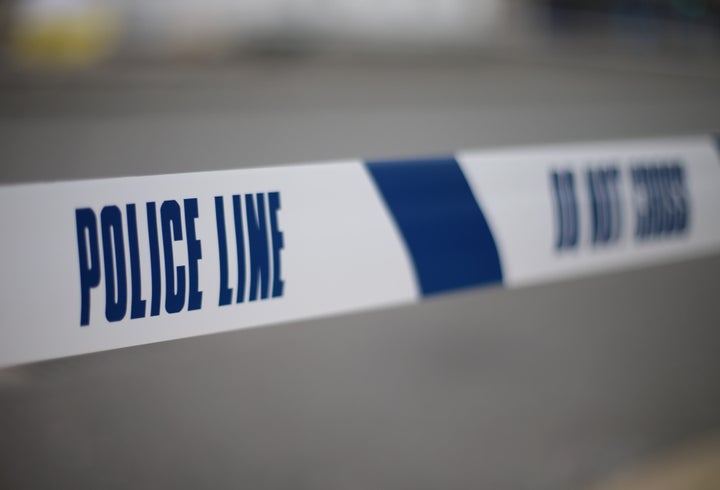 Police said in a statement: "Officers closed the main slip road into the petrol station while the people were detained on suspicion of illegal entry.
"Fourteen adults, along with one juvenile will now be taken to hospital for medical checks following the incident.
"The driver of the lorry is currently assisting police with enquiries.
"The investigation will be passed to UK Visas and Immigration in due course."
Related