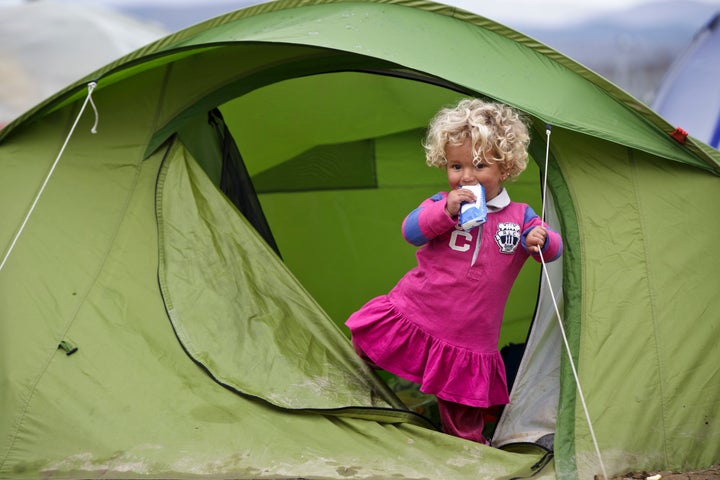 David Cameron looks set for a major U-turn on child refugees after Downing Street said it would be "quite sensible" to take into account the "strong views" of his critics.
Amid fresh signs that upto 35 Tory MPs are set to rebel on the issue, No.10 signalled a rethink on admitting unaccompanied youngsters into the UK from across Europe.
The Cabinet today discussed the threatened rebellion and HuffPost UK understands that Downing Street has now ordered the Home Office to find a way of giving safe haven to nearly 3,000 refugees in camps within the EU.
One plan currently under active consideration is to issue 'humanitarian visas' to the children, allowing them to apply for 'indefinite leave to remain' when they reach the age of 18.
With less than a week to go before a crunch Commons vote, the Prime Minister's official spokeswoman paved the way for a rethink.
"Clearly strong views have been expressed in both Houses on this. We've set out very clearly the approach that we are taking to help the most vulnerable.
"As with any bill, it's quite sensible that you consider how you take it through the House and how you get it on the statute book."
The spokeswoman added: "There's a bit of time for the Government to be thinking about how we make progress on the Immigration Bill."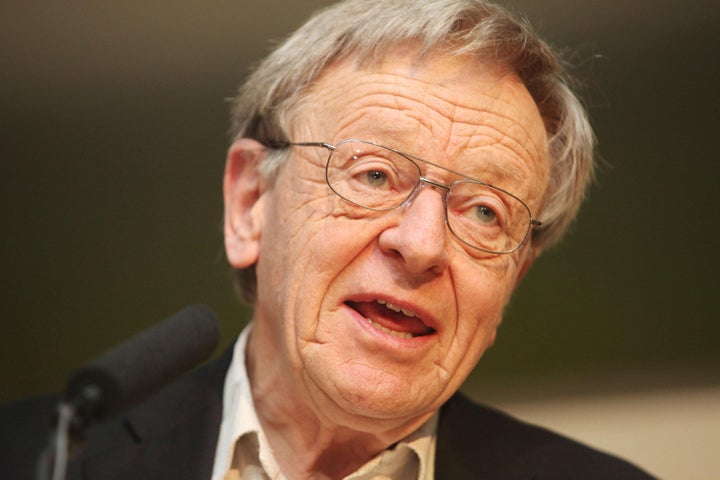 HuffPost UK has been told that Government whips have warned Downing Street that between 30 and 35 Tory MPs are now set to defy No.10.
One option is for them to propose their own amendment, and a meeting with Home Office Minister James Brokenshire has been pencilled in for Wednesday.
But many Tory MPs who had previously abstained are now determined to vote to accept unaccompanied children into the UK.
A further 8 Democratic Unionist MPs, who also abstained, have privately indicated they could back the amendment.
Reaction to today's hint at a U-turn was swift from those who have campaigned for change.
HuffPost UK has been told that Mr Cameron was personally set against any U-turn but now expects Theresa May to come up with a solution.
Tory party insiders have suggested that agreeing to take more refugees would not be politically possible before this Thursday's local and other elections. A Government amendment may now be placed either later on Thursday or on Friday, in a bid to defuse the rebellion expected next Monday.
Former Cabinet minister Sir Eric Pickles - who remains an envoy for the Prime Minister - underlined the backbench disquiet on Sunday, when he said he was not 'entirely convinced' by the Government's refusal to take in the refugees.
Leading Tory backbencher David Burrowes says that he will now 'most likely' to vote for the amendment, and urged ministers to show "more compassion".
Mr Cameron dug in on the issue during Prime Minister's Question Time last month, refusing to budge from his argument that to allow in some children from Europe would create an incentive for people traffickers.
Yet he was rounded on by former Shadow Home Secretary Yvette Cooper, who lambasted the PM's claims that the youngsters were "safe" in the camps such as those near Calais.
The Daily Mail last week piled the pressure on No10 with a leading article urging the PM to change his mind.