Chloe Madeley has hit back at a body shamer who branded her six-pack "disgusting" and unfeminine.
The daughter of TV's Richard and Judy was angered by one of the comments on a recent Instagram post, which saw her showing off her toned physique in two shots - one airbrushed, and the other untouched.
One of her female followers had written: "Disgusting... there's nothing feminine about that!!!"
Chloe then issued a lengthy response, writing: "What's disgusting is not my body, or any human body for that matter - fat, thin, muscley, curvy, size 6-16, none of the above are disgusting.
"What's disgusting is your brain, that has been brainwashed into thinking anything other than 'feminine' is disgusting.
"What's disgusting is your mouth / hands for saying it / typing it out loud to women. What's disgusting is your ego, for presuming that you know what 'feminine' is. What women should and shouldn't look like."
She continued: "Imagine if I came to your page and started calling you disgusting. I would never do that. Because as 'disgusting' as you might think I look on the outside, my character is warm and compassionate and supportive of all, especially women. The same cannot be said for you, I'm afraid.
"Conclusion? I win. You lose. Now get the fuck off my page with your negative bullshit opinion that nobody gives a flying fuck about. Bye bye. Off you fuck."
Sharing an image of the troll's comment and her response, Chloe, who is a qualified nutritionist and personal trainer, captioned it: "And here I was thinking in 2016 women were all about supporting varied appearances, goals, careers, passions and choices. Silly me.
'Let me guess, freedom of speech? Just a different opinion? I wonder if racists and homophobes hide their hate behind the same excuses? Probably. #SuckyTrollBitches."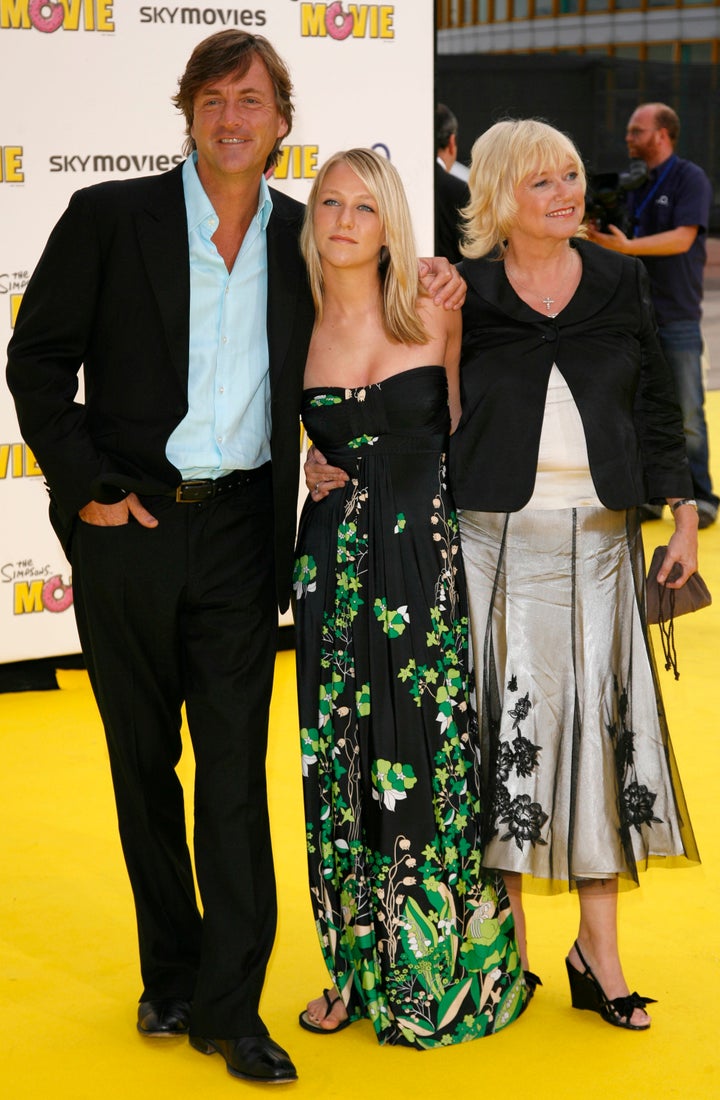 However, Chloe admitted that her dad, Richard Madeley, was rather more accepting of seeing his daughter strip off.
Tap the picture below to see more celeb body transformations...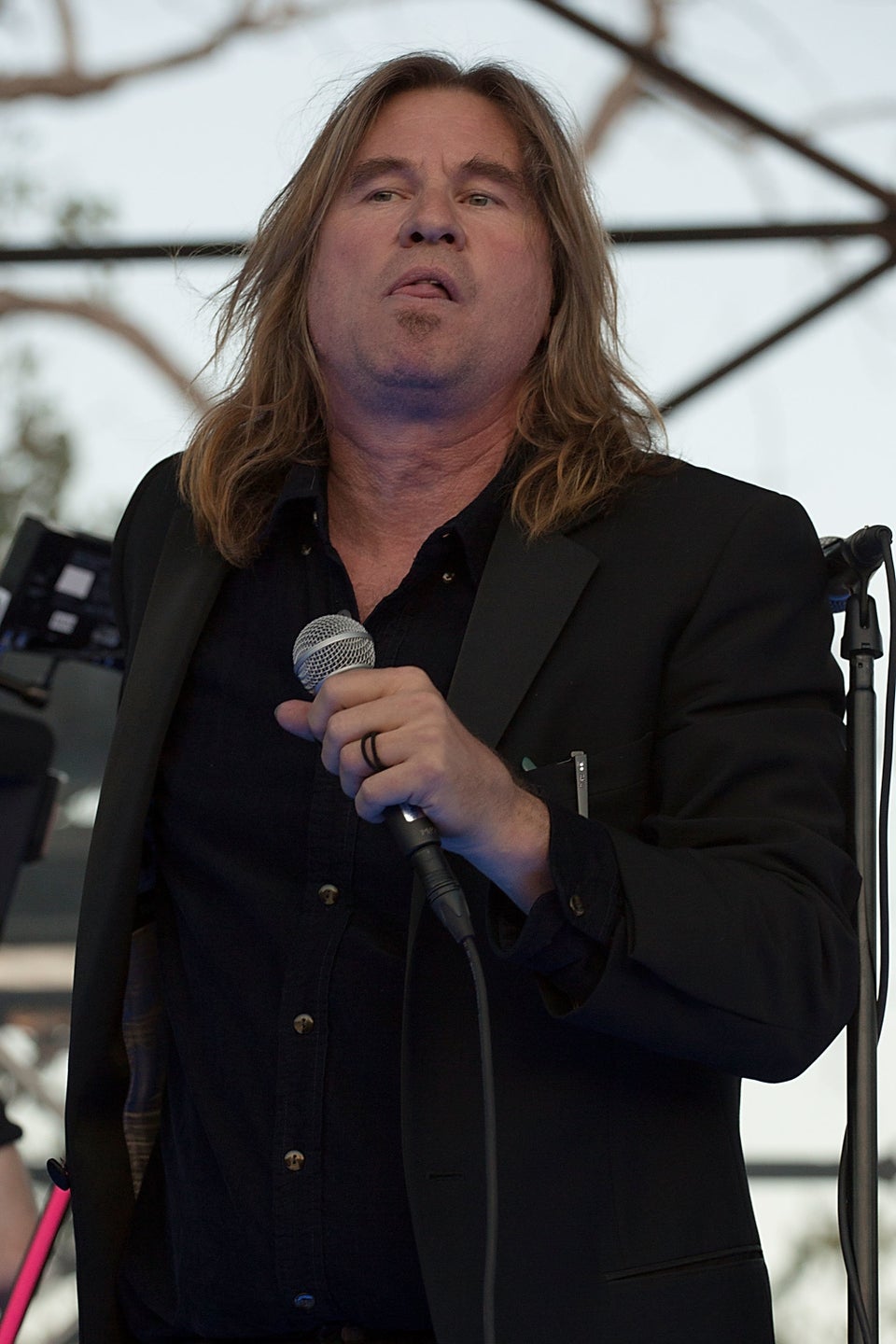 Celebrity Body Transformations