Chloe Smith, who was savaged on Newsnight when defending U-turns in 2012, has dismissed the proposal to cut £4.4 billion from welfare for disabled people as not a "good proposal".
The Norfolk Conservative MP said she backed Iain Duncan Smith's resignation over the cuts to Personal Independence Payments, labelling him an "honourable man".
And she signalled middle-class tax cuts promised at the same time could not be justified as the "better off" should be asked to "stand on their own two feet", and said benefits handed to "well-off pensioners" should be curbed.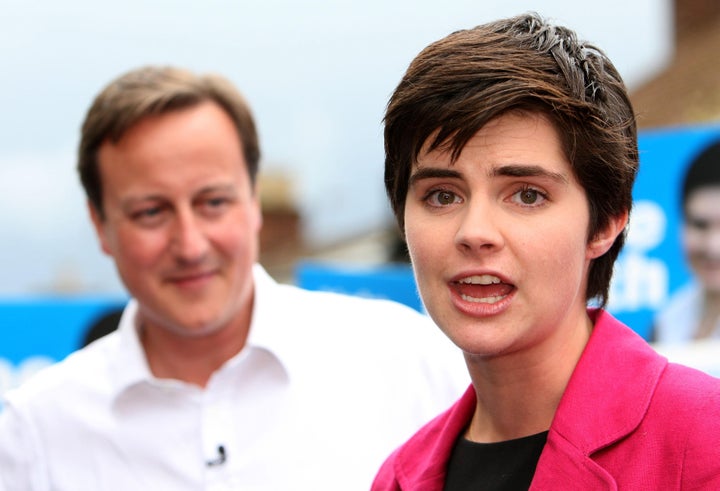 Smith, who was made Economic Secretary to the Treasury in 2011 and has been on the back benches since 2013, told the Eastern Daily Press that Osborne is "ultimately ... responsible for the Budget", adding: "I don't think this is a good proposal and I will be speaking out against it.
"(Personal Independence Payments) is a long running piece of work and it needs considerably more attention than it has been given."
The MP said Duncan-Smith was "an honourable man" and that politicians "have to justify what we are proposing to do with taxpayer's money".
She said she will be speaking out against the cuts, arguing: "We should be looking at universal benefits, in particular that we give well-off pensioners - a bus pass, a free TV licence and help with winter fuel - when they don't need it. I think that is where we should look instead of this proposal on PIP."
Smith added: "The manifesto I stood on made clear we would spend less on welfare, but do so by protecting the most vulnerable."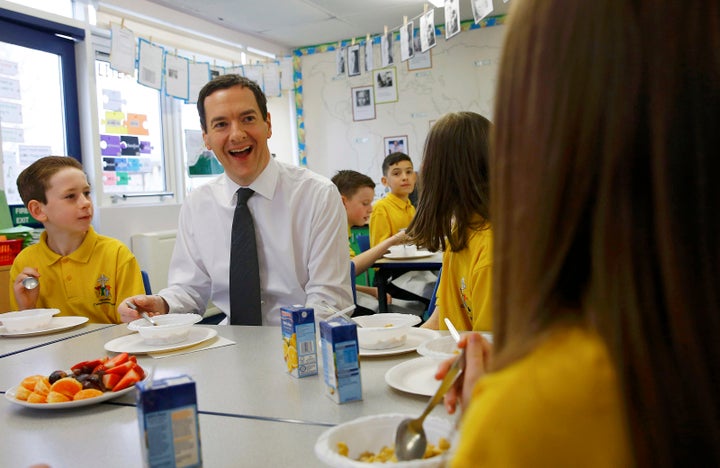 In the infamous 2012 "omnishambles" Budget, Smith was sent out to the media to defend a delay in a planned 3p rise in fuel duty.
During the day, there had been some confusion as to what the policy actually was and when the decision to U-turn was made - and Paxman wanted to know when Smith was told herself.
"When were you told?" he asked repeatedly. Smith explained however that she was not able to give him or the viewers the "full gory details".
Having insisted several times, in a line of questioning that looked in danger of going down the Michael Howard "did you threaten to overrule him" route, Paxman sighed: "You can't even tell me when you were told what the change of policy was. You were told some time today clearly, was it before lunch or after lunch?"
Related