Choosing the perfect baby name is one of the first (of many) important decisions parents have to make for their children.
If you have developed a love of navigating your way through lists of most popular, unusual or 'cool' names for boys or girls, then we've got a treat in store for you.
The Huffington Post UK's Baby Name Generator is an interactive tool with which you can learn the meaning of your favourite name or browse names by gender, initial letter, length or origin.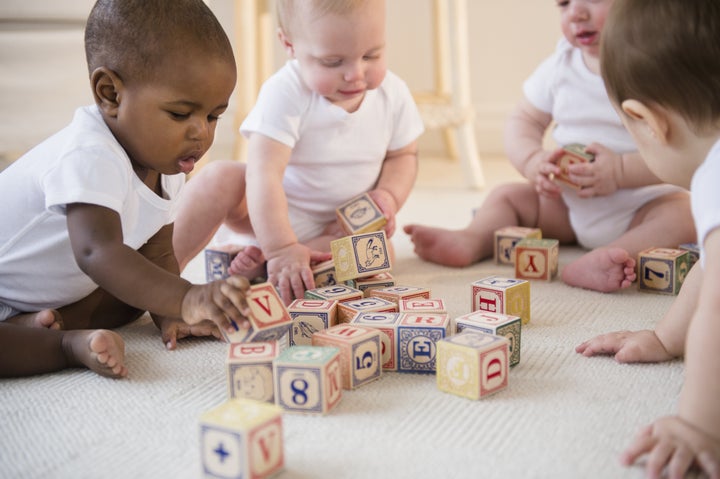 You can discover the top names for boys and girls born in England and Wales, and read the latest baby name features and pregnancy advice..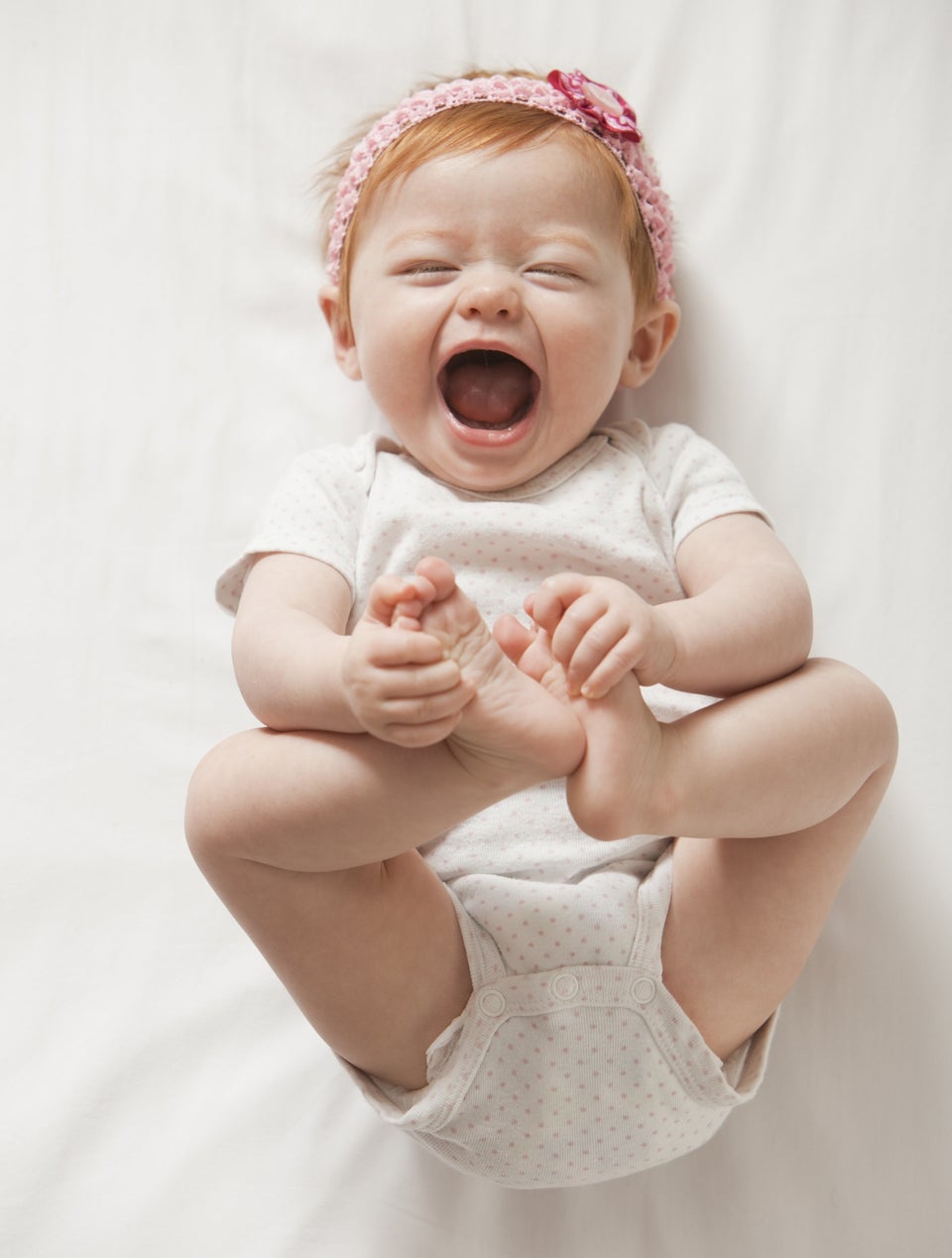 Retro Baby Names Making A Comeback