Chris Brown was arrested in Florida on Thursday night, police in the US have confirmed.
The 'Yeah 3x' singer was taken into police custody and detained for an outstanding warrant, following a live show at the Coral Sky Amphitheatre in West Palm Beach.
Associated Press reported he was charged with a felony battery charge, with Digital Spy also stating he was arrested almost immediately after completing his concert.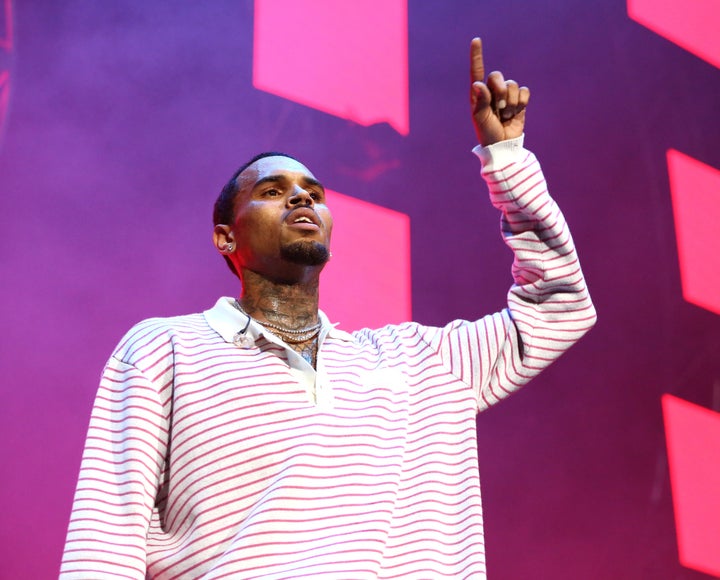 Brown was released after posting bail of $2000 (£1512), and although he is yet to comment on the arrest publicly, he did share a post on Instagram in the early hours of Friday morning, along with an eye-rolling emoji and the comment: "What's NEW??????"
He also confirmed that his scheduled show in Tampa, Florida, as part of his 'Heartbreak On A Full Moon' tour, will be going ahead as planned.
HuffPost UK has reached out to Chris Brown's representatives for further comment.
His lawyer branded these allegations "demonstrably false" in a statement posted on Twitter shortly after Brown's release from police custody.
He was also famously sentenced to five years of probation after physically assaulting Rihanna in 2009, who was his girlfriend at the time.
Brown was also forced to attend one year of domestic violence counselling, hit with six months of community service and a five-year restraining order against the singer, though this later lessened to a "level one order".