Chris Brown has been arrested on suspicion of assault with a deadly weapon, after allegedly pointing a gun at someone inside his California home, according to reports.
The incident developed following a 911 call from a woman who alleged that Chris had pointed a gun at her, and his arrest took place four hours later, when he emerged from his home and was met with a police presence on Tuesday (30 August).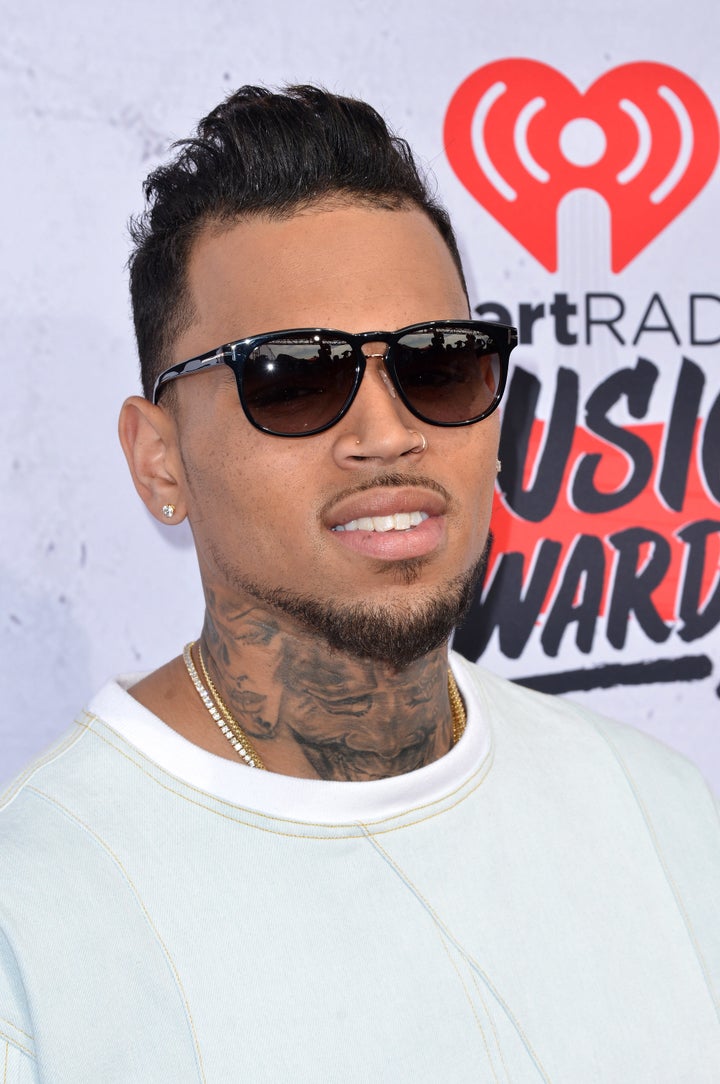 Details surrounding the alleged arrest remain unclear, and a tweet from Chris's lawyer claims that the allegations are "demonstrably false":
Speaking to the LA Times, Baylee Curran, who sparked the call to the emergency services, explained the alleged turn of events, stating that it began when she admired some jewellery.
She claims that she then fled the home, before waiting for someone to return her phone, however they then asked that she sign a nondisclosure agreement on what happened in the house.
Baylee then ran to a neighbouring house, the LA Times reports.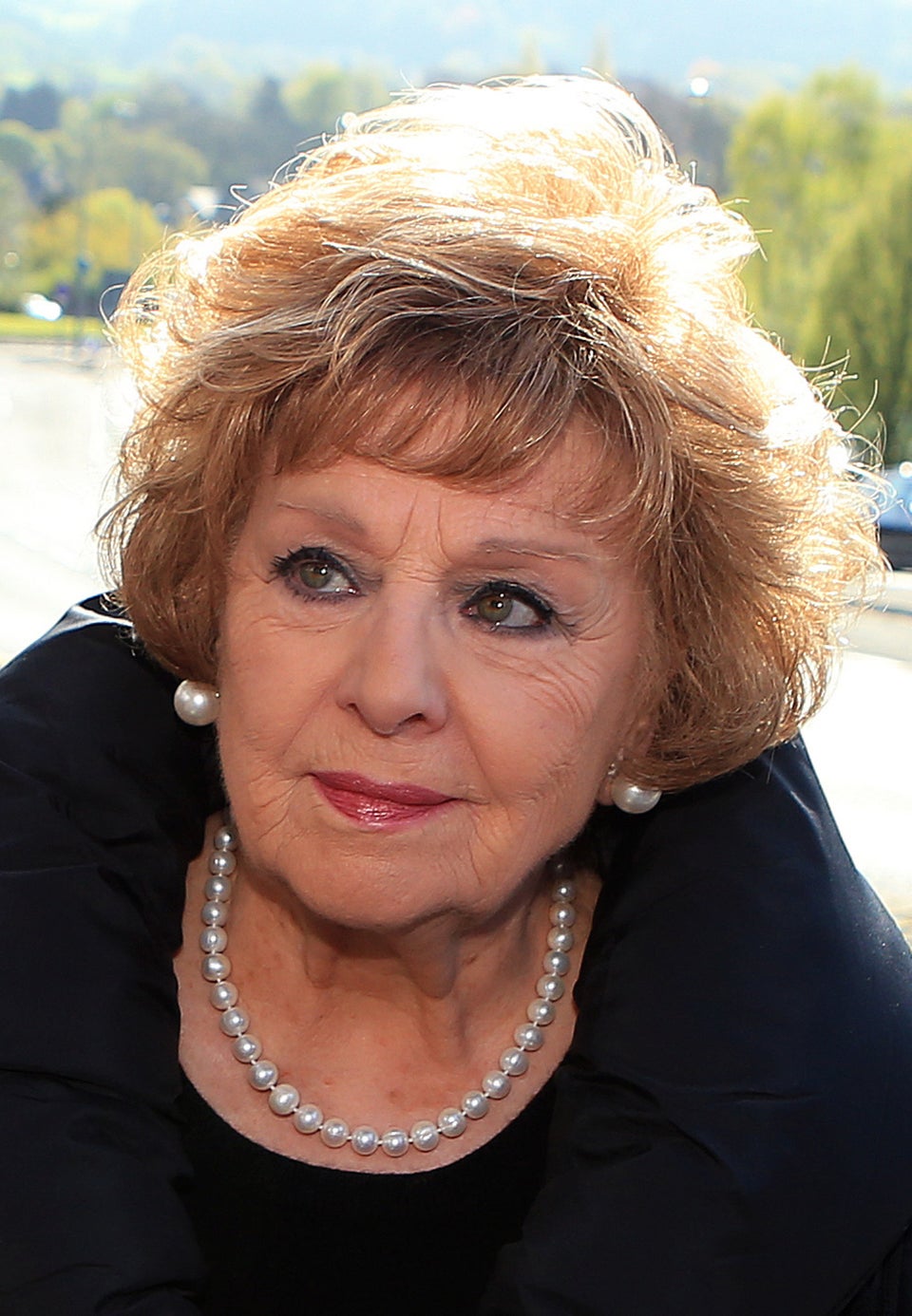 Unlikely Celeb Arrests
Related