Although only one listener complained to Ofcom over the incident, the media regulator have now announced that they will be launching an investigation over the use of offensive language before the watershed.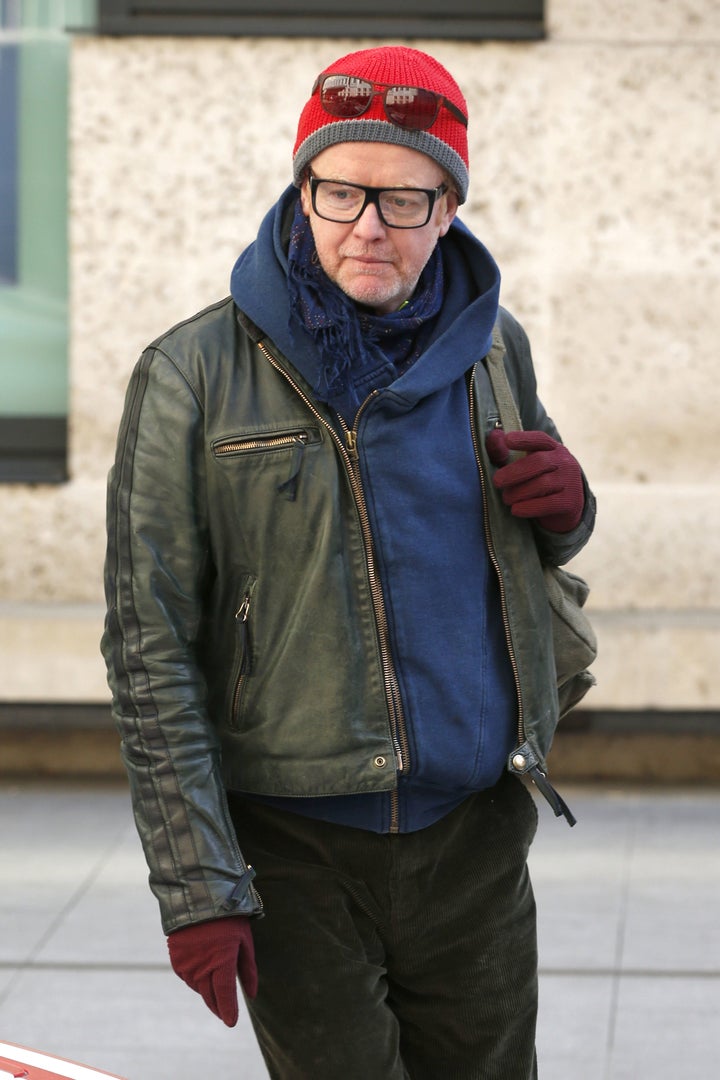 The original F-bomb came during an anecdote from Jeremy about fellow actor John Hurt.
He explained: "[John Hurt] said, 'You know what I do when I find a good actor? I say to him, 'You have a wonderful voice. Have you ever listened to it?' And the actor is fucked'."
Chris quickly jumped in, telling him he "couldn't say that" and urging him to apologise, later telling off a fellow presenter for making light of the moment, insisting: "You can't make fun of it, you have got to stop."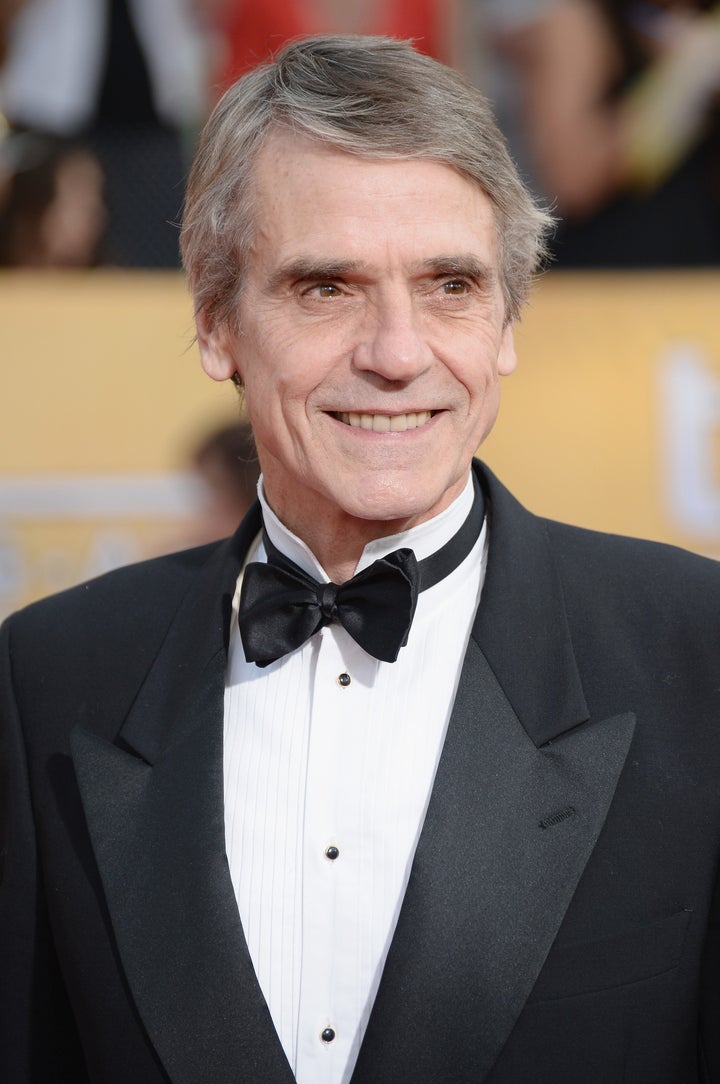 Jeremy also apologised, telling listeners: "When we are at home we say these things, I am most terribly sorry if anyone is offended … or their children. I'm so embarrassed I can't talk. It's so relaxed and so normal in here."
The incident came in the middle of what was a tough week for Chris, after he and his 'Top Gear' co-presenter Matt LeBlanc came under fire for filming a stunt next to the Cenotaph memorial statue in London.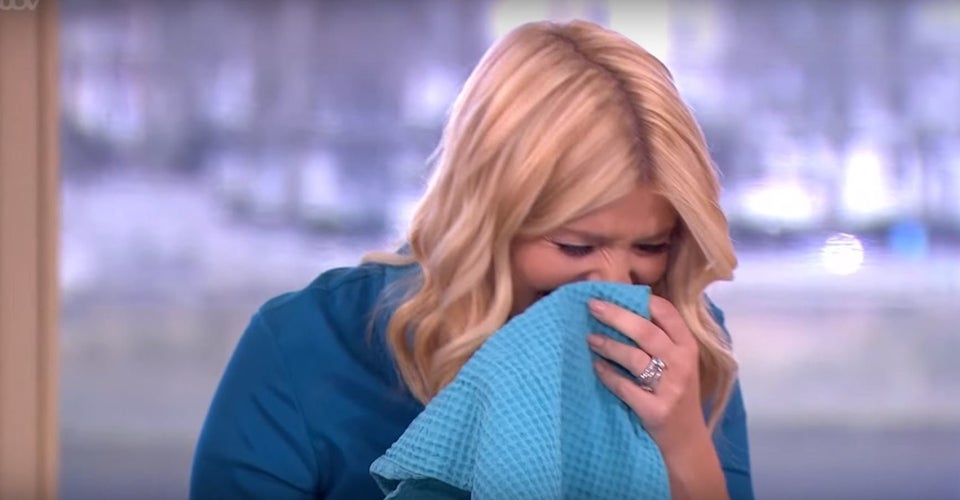 Accidental Daytime TV Swearing