Chris Evans has hit back at his detractors, insisting that the debut of the new series of 'Top Gear' was a hit.
On Sunday night (29 May), Chris made his debut as co-host of the BBC motoring show, alongside 'Friends' actor Matt LeBlanc.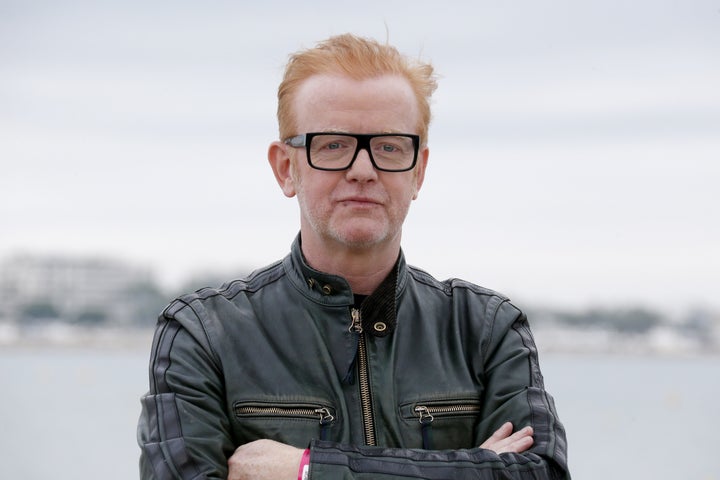 However, he's now had his say on Twitter, insisting he's happy with the way the first show turned out.
He posted a string of frustrated tweets on his social media account, writing: "The new Top Gear is a hit. OFFICIALLY. 23% audience share. 12% MORE than the opening episode of the last series. These are the FACTS.
"Top Gear audience grew throughout the hour. FACT. Won its slot. FACT. Still number one on i Player. FACT. These are THE FACTS folks. [sic]"
'Top Gear' continues on Sunday, 5 June at 8pm on BBC Two.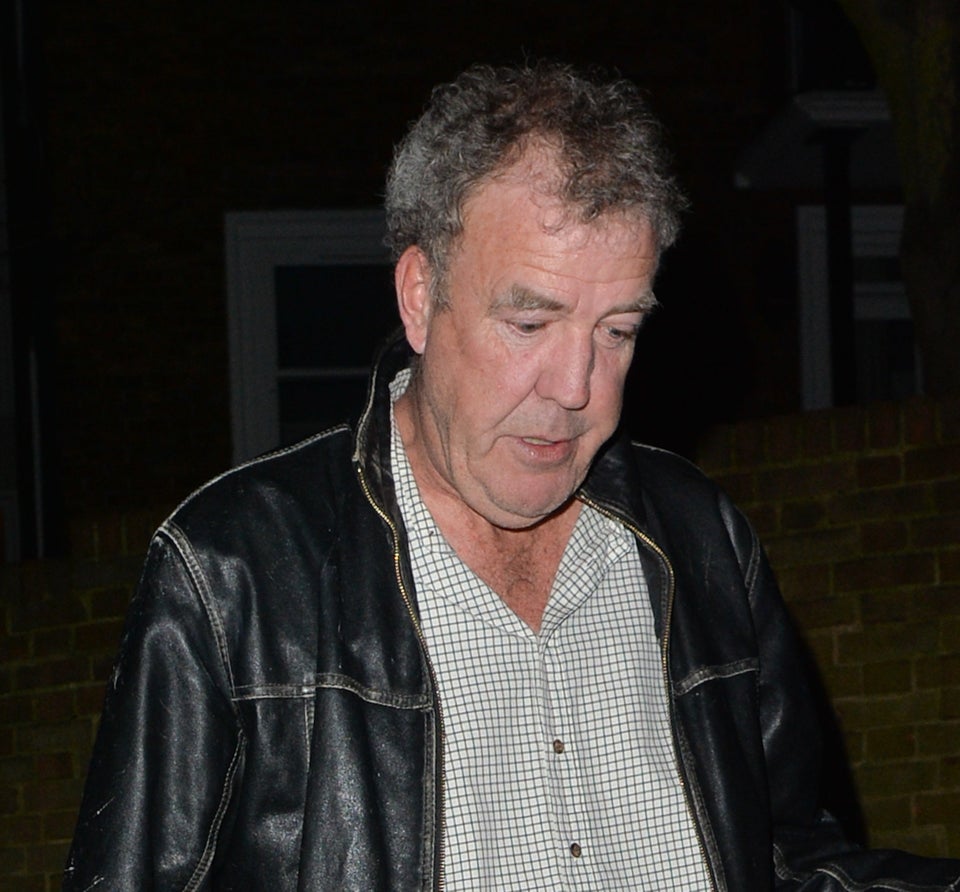 Top Gear: The Story So Far...