Chris Evans is "out of control" behind the scenes at 'Top Gear', it has been claimed, with insiders even claiming his temper is worse than that of his predecessor, Jeremy Clarkson.
According to The Sun, Chris's temper has been raising eyebrows behind the scenes, with one insider suggesting he reduced a producer to tears until "an engineer had to tell him to stop".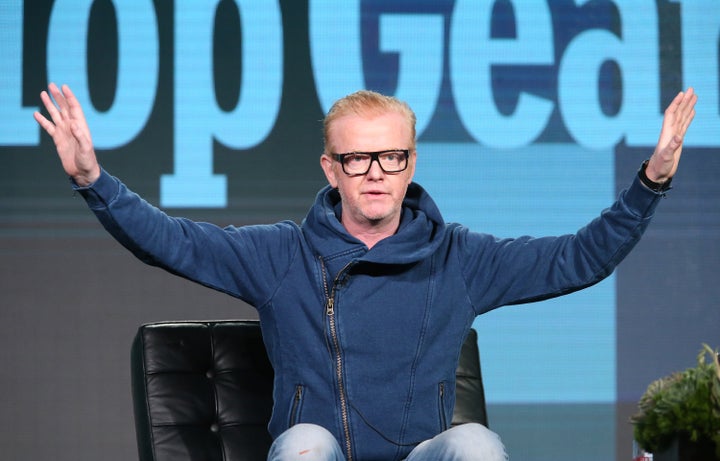 However, a combined statement from Radio 2's boss Bob Shennan and BBC Director of Studios Mark Linsley appears to contradict this, as they insist: "Since taking on Top Gear alongside his Radio 2 breakfast show, Chris has displayed even greater commitment and professionalism."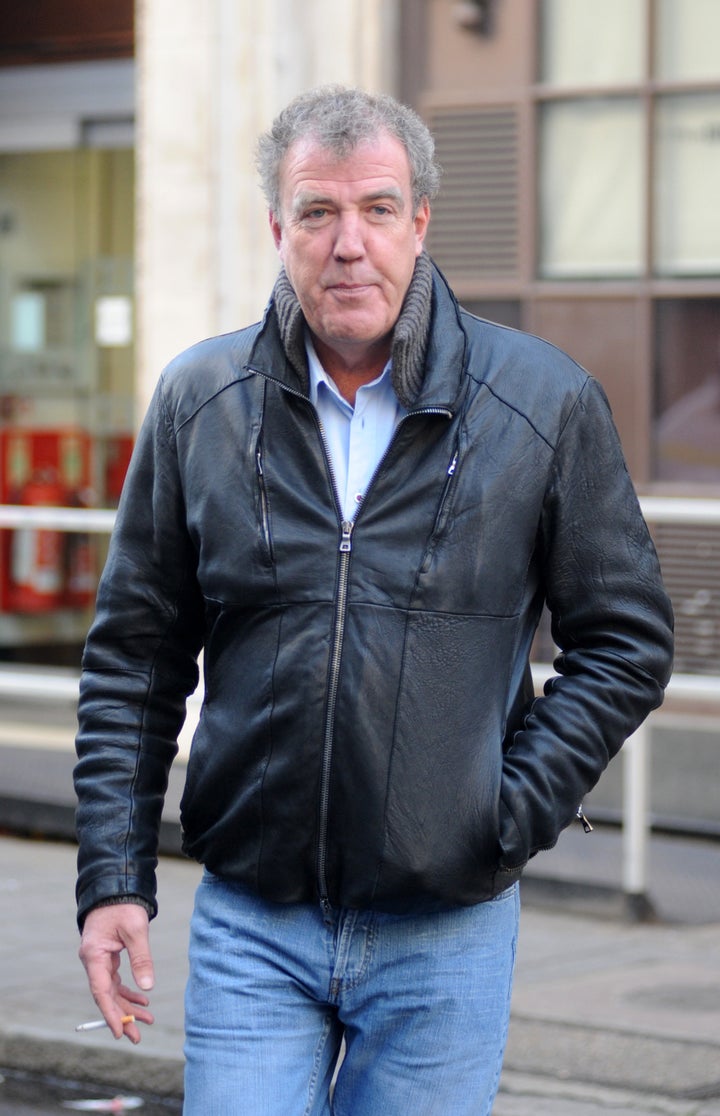 Since Chris took over from Jeremy Clarkson last year, the reboot of 'Top Gear' has rarely been away from the press, usually down to a string of mishaps behind the scenes, which have largely been refuted by the BBC.
Most notably, the show came under fire over a stunt which was filmed at the Cenotaph memorial in central London, which was slammed as disrespectful by some critics.
The new series of 'Top Gear', with Chris Evans and American star Matt LeBlanc both in the driving seat, hits the BBC next month.
Tap the image below to launch the gallery...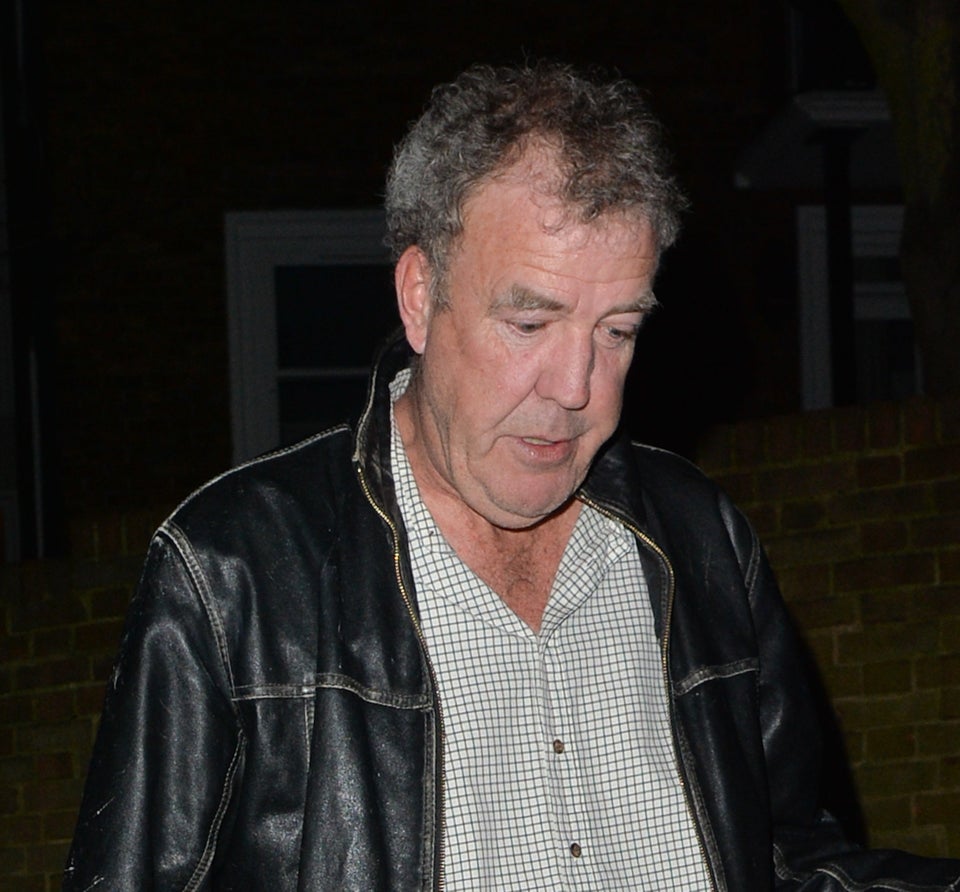 Top Gear: The Story So Far...