Chris Evans has announced that he's stepping down as 'Top Gear' presenter, after just one series in the hot seat.
The star signed a three-year deal to front the BBC Two motoring show following Jeremy Clarkson's departure last year, but announced he won't be back for a second series on Monday (4 July) afternoon.
Taking to Twitter, he wrote:
Shortly after Chris tweeted, the BBC issued an official statement, with Mark Linsey, the director of BBC Studios, saying: "Chris is stepping down from his duties on 'Top Gear'.
"He says he gave it his best shot doing everything he could to make the show a success. He firmly believes that the right people remain, on both the production team and presenting team to take the show forward and make it the hit we want it to be.
"The new series has so far notched up over 30m views in the UK alone and has already been sold to 130 territories worldwide."
It was accompanied by a full statement from Chris, which read: "I have never worked with a more committed and driven team than the team I have worked with over the last twelve months.
"I feel like my standing aside is the single best thing I can now do to help the cause.
"I remain a huge fan of the show, always have been, always will be. I will continue to focus on my radio show and the allied events that it encompasses."
Chris' announcement comes less than 24 hours after the final episode of his inaugural series aired.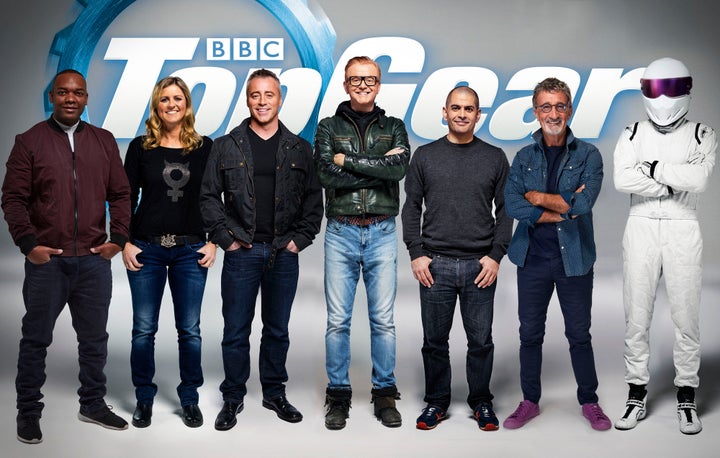 A source hinted that the Radio 2 host wouldn't return to 'Top Gear', stating: "The big question now is who goes and who stays.
"The team does not gel at all, and the atmosphere between the presenters is decidedly frosty. It's very much a picture of him – Chris – and them.
"Matt has already indicated that he won't continue on any further series if Chris remains a part of it. And he is far from the only one who isn't happy."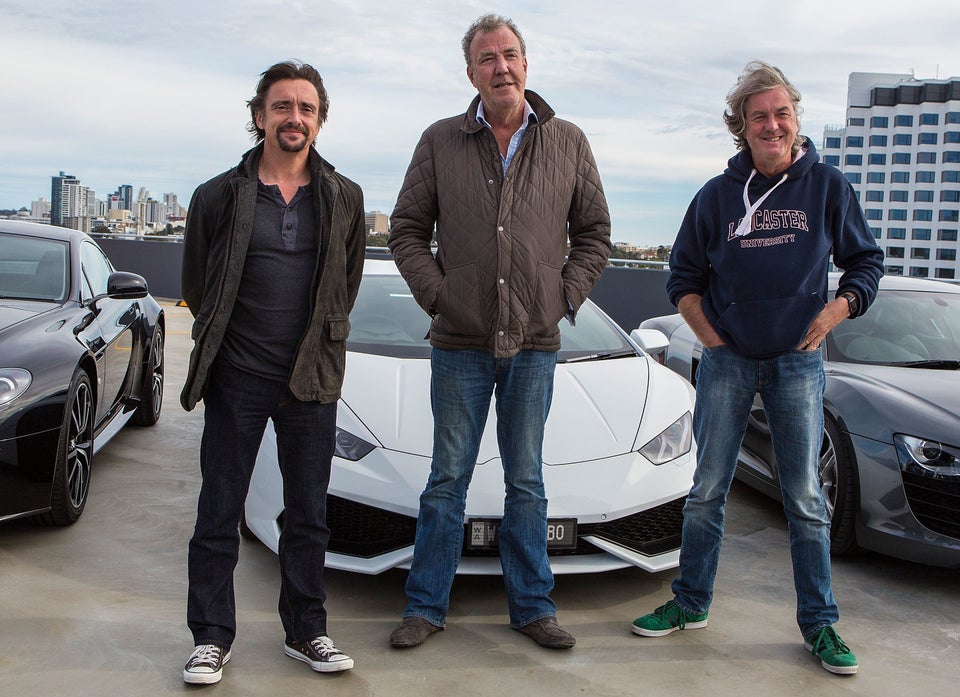 'Top Gear': The Best Bits