Chris Evans admits he's "aged a thousand years" during the beleaguered production process of the revamped 'Top Gear', due on screen on 29 May.
The presenter has given an interview to 'Top Gear' magazine, ahead of the show's debut, and he hints that the controversy surrounding the new show - think do-nut spins at the Cenotaph - have, in fact, helped the production team prepare for what's ahead.
He says: "There's nothing left for us to be nervous about, we've each aged a thousand years in the past 10 months. We're done."
For Chris, the actual arrival of the show might come as something of a relief, following the string of off-screen debacles to make headlines during the past few months - the abrupt exit of both producer and screen writer, the subsequent departure of his BBC Two boss Kim Shillinglaw, fury of veterans as the team's cars raced near London's Cenotaph war memorial, a reported falling-out between star presenters Evans and Matt LeBlanc...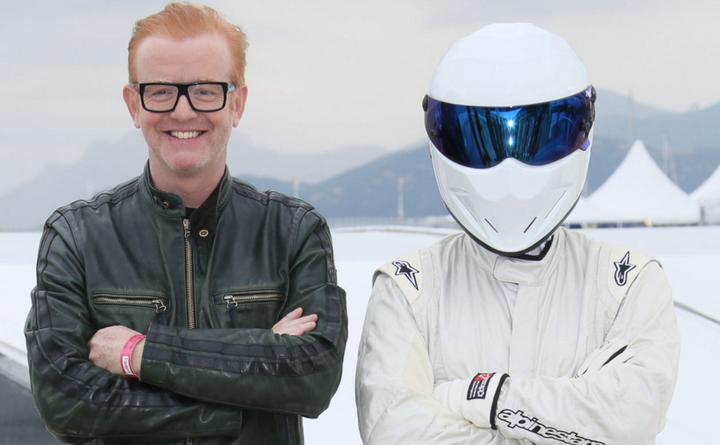 However, despite all the debacles confounding the reboot of the show following last year's departure of Jeremy Clarkson, Richard Hammond and James May, Chris promises that the quality of the show will satisfy viewers, with each episode feeling like "a James Bond movie".
He says: "I have never experienced anything in my career that comes close to what it's like to make a single film for Top Gear, let alone a whole hour show... let alone a whole series. There is nothing like it anywhere else in the world of TV. Every scene could be from a movie, every moment teetering on the brink somewhere between disaster and triumph.
The vast majority of television I have been involved with in the past has been much more "of the moment", more disposable if you like, as well as being usually live or "as live". All of which is so NOT Top Gear. TG is more akin to a Bond movie. By the time each episode is broadcast, 95 per cent of its content will have been edited to within an inch of its life to be tighter, brighter and jump off the screen and down your throat."
The new show will now debut on 29 May, months ahead of Jeremy Clarkson's new show over on Amazon Prime, which made its own headlines again this week, with its title revealed… The Grand Tour, or TGT.
The June issue of BBC Top Gear Magazine is out on Wednesday 18 May, priced £4.45. Tap the picture below to open the slideshow.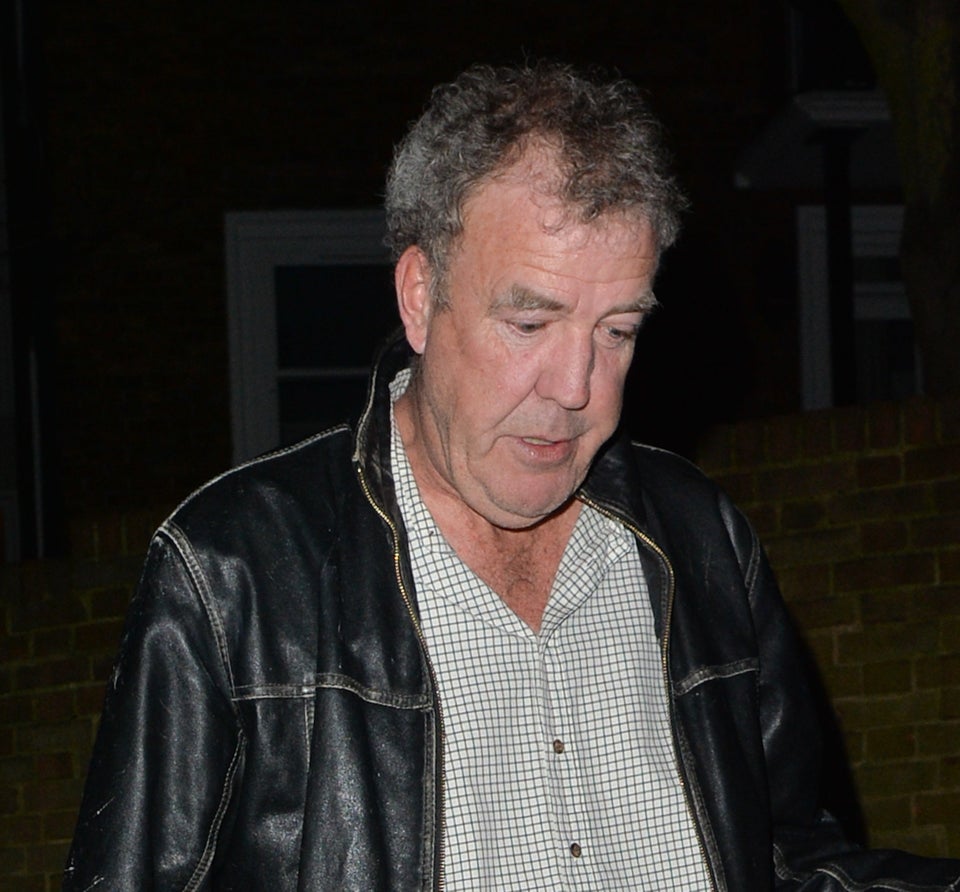 Top Gear: The Story So Far...
Related