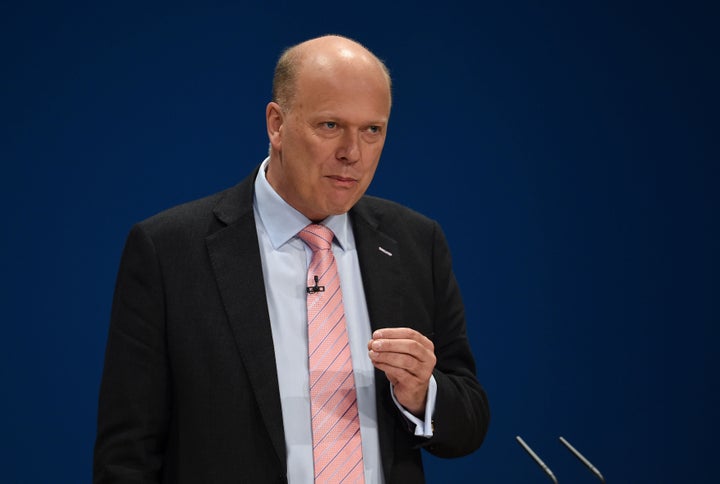 Transport secretary Chris Grayling has been slammed for allowing HS2 staff to "waste" more than £5 million on train fares in four years.
Labour told the minister to "get a grip" after a response to a written question Parliamentary revealed £5,257,350 was spent between June 2013 and July 2017.
The government's flagship high-speed rail scheme, which will better connect London to the Midlands, Leeds and Manchester, employs about 1,900 staff.
Labour say the cash could have been better spent elsewhere and would have paid for dozens of new buses - or a whole four-carriage train, with money to spare.
Shadow cabinet office minister Jon Trickett, who submitted the request for information, said: "Yet again Chris Grayling has shown he's incapable of keeping costs under control and ensuring value for money for taxpayers.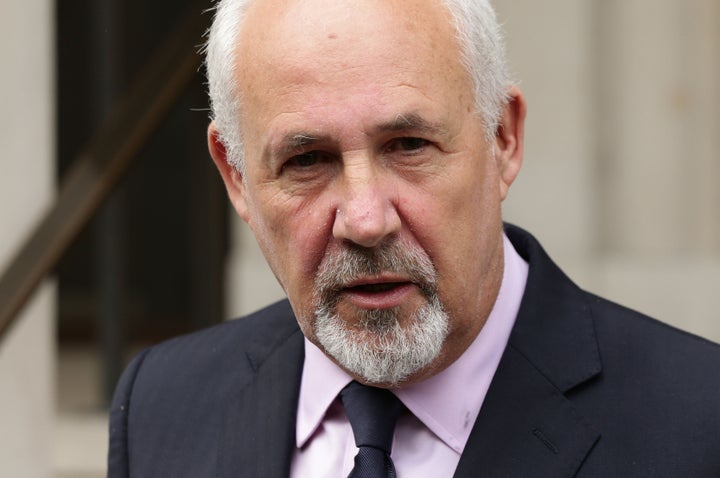 "He's scrapped hundreds of millions of pounds worth of promised rail electrification in the North of England and the Midlands. But he's allowed the taxpayer to fork out £5m on a gravy train of fares for business managers, consultants and PR people.
"This could have paid for 26 buses. It would have even been cheaper for HS2 to buy a brand new four-coach locomotive to own a magic money train."
Grayling came under fire last month for backing the £30bn Crossrail 2 in London, just days after quietly announcing the government would break its manifesto pledge to push ahead with rail electrification schemes across the north of England and beyond.
Trickett added: "The buck stops with Grayling, whose cavalier attitude towards taxpayers' cash risks undermining public support in government projects.
"Grayling must get a grip and stop wasting taxpayers' money."
A full breakdown of the money spent on train fares by HS2 staff is below:
The government said since 2015, first class rail travel has been prohibited by HS2 and before June 2013, rail travel expenses for HS2 staff were recorded on a different accounting system, so earlier figures could not be provided.
An HS2 spokesperson said: "HS2 is a truly nationwide project. Britain's new railway will connect eight out of our ten biggest cities, increase rail capacity on the current system and reduce journey times, while also creating thousands of jobs and acting as a catalyst for economic growth across the UK.
"Our HQ is in Birmingham and it is often necessary for staff to travel to meet communities and individuals all along the route, from London to Leeds and Manchester as well as our nationwide supply chain.
"As such, a certain amount of travel is inevitable, but we are constantly seeking to drive down costs. Employees are encouraged to travel only when necessary and make use of technology such as video conferencing whenever possible.
"As the project progresses, we continuously monitor and review our expenses and travel guidelines, introducing tighter controls and guidelines when necessary."