If there's one thing we have all learned in the last few days, it's that Tom Daley isn't the only Olympic diver of note on Team GB.
And going by people's reactions on social media, it wasn't just his poolside performance they were impressed with.
Of course, long-term fans of Chris will know that his Instagram is home to a plethora of photos and with this in mind, we've pooled together some of the most stunning snaps from his account, plus a few bonus pics, just for your delectation.
Right, we're off to the gym.
Dive in (sorry, we couldn't resist) by tapping the image below to launch the slideshow...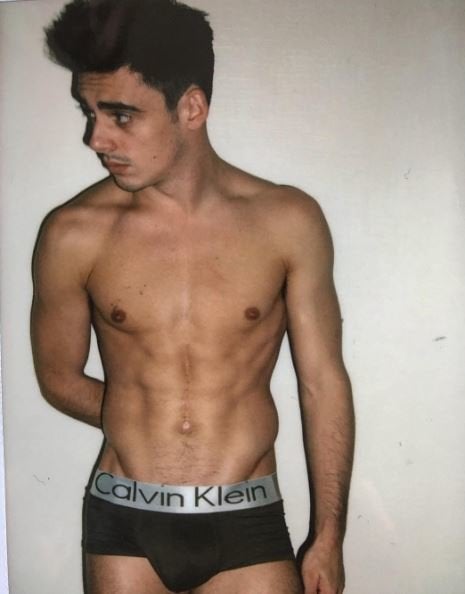 Chris Mears 100 Sexiest
NOW READ:
Related