ESPN's 'Body Issue' has long been a celebration of strong, athletic bodies, but this year it's even more special.
The 2016 edition will be the first to include a transgender athlete, with triathlete Chris Mosier appearing naked in the annual photoshoot.
"I think the reason I felt so inspired to do it is that I'm finally at a place where I feel very comfortable with my body," Mosier told the magazine.
"And as a trans person, being in a body that didn't really fit me for 29 years, now I feel very comfortable in my own skin."
Mosier made history in 2015 when he became the first trans athlete to be selected for a US national team. But he told ESPN that sport has always been a big part of his life.
"Before transition, I think I would use fitness and running and lifting weights as a way to feel more comfortable in my skin, even though I didn't feel very connected to my body," he exaplained.
When Mosier's upcoming 'Body Issue' appearance was announced earlier this month, he told The Huffington Post that he was "really grateful for the opportunity" to be included in the magazine, and called the photoshoot "a great opportunity to push [his] own boundaries".
"Even two years ago, I wouldn't have imagined I would have the courage or desire to do the 'Body Issue'," he said.
"But I'm more and more comfortable and confident every day, and I finally feel at home in my body.
"I love my body. It took a long time for me to get to a point where I could say that, so I'm happy to be in a place where I can share that with the world."
ESPN's '2016 Body Issue' will be hitting newsstands on 8 July.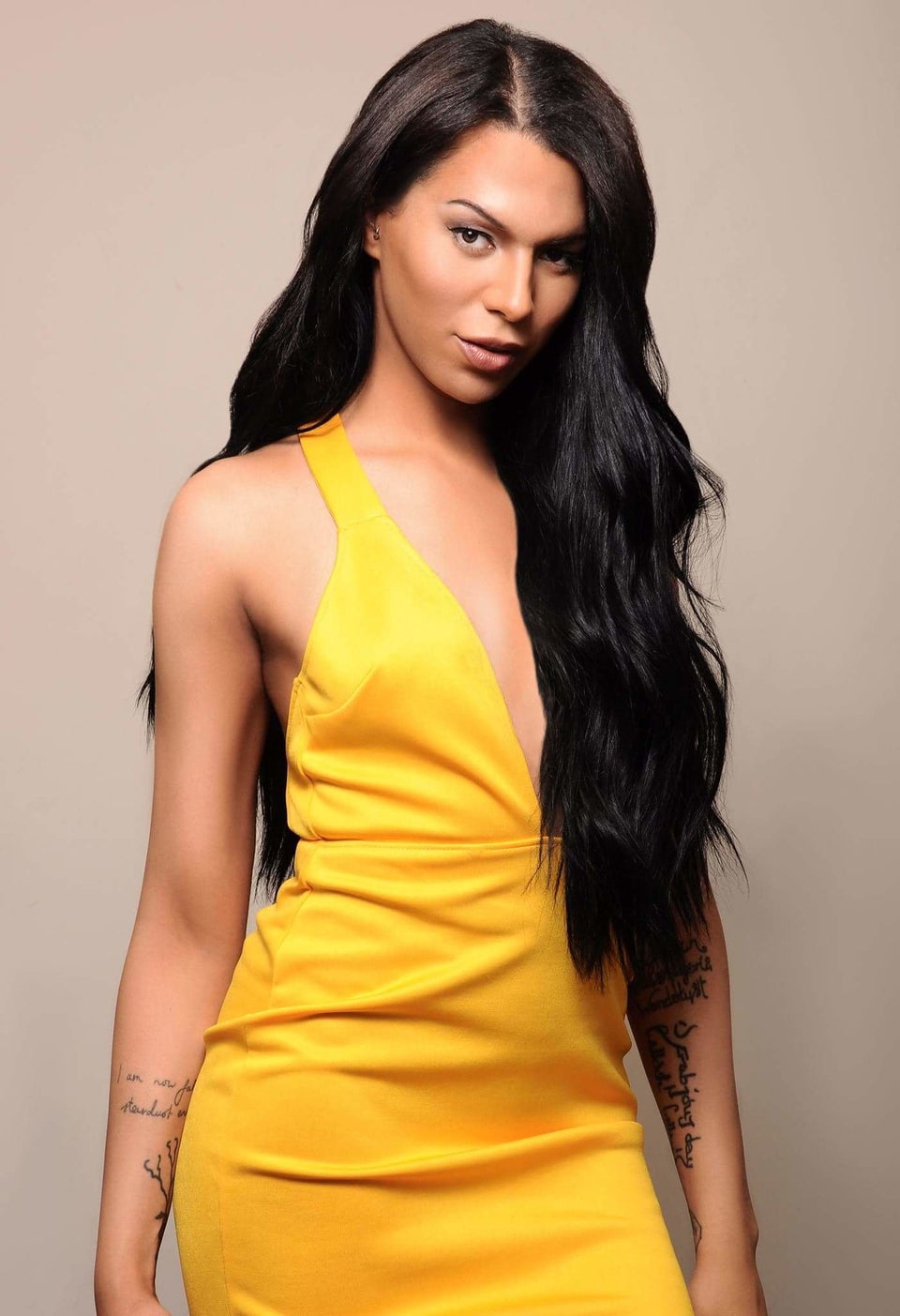 Transgender Heroes
Related