Nick Grimshaw has lost listeners to his BBC Radio 1 breakfast show, according to new figures that also reveal how Chris Moyles Radio X show is doing.
Industry experts RAJAR release the UK listening figures per quarter, and their latest batch of findings probably won't make former 'X Factor' panelist Nick too happy.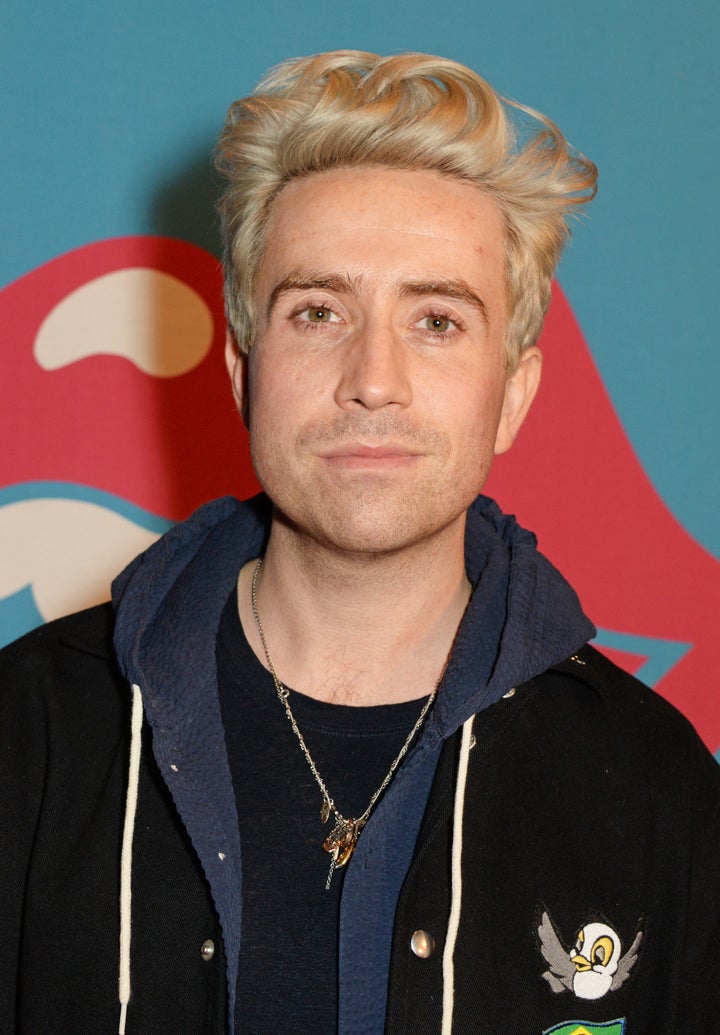 An average of 5.4 million listeners are tuning in to Nick's show, compared to 5.5 million this time last year.
Meanwhile, former Radio 1 DJ Chris is pulling in 776,000, as host of the rebranded Radio X's breakfast show.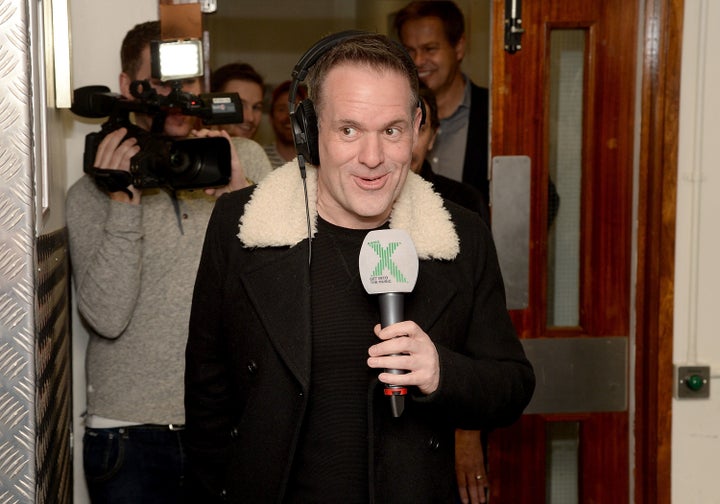 Interestingly, the numbers (via Digital Spy) reveal that London listeners aren't too keen on Chris's appointment, and his weekly average of listeners from the capital has dropped from 300,000 to 170,000 over the course of the last three months.
There's good news (at last!) for 'Top Gear' host Chris Evans though, as his figures are up, moving from an average of 9.4 million listeners to 9.7 million.
Chris is currently preparing to make his 'Top Gear' presenting debut, when the show returns to our screens later this month.
Unfortunately, the build-up to the relaunch has been overshadowed by negative reports, and the BBC have spoken out multiple times, in response to claims that Chris is "volatile" and difficult to work with.