Piers Morgan made the interesting decision to pen a column on Jennifer Aniston on Wednesday (13 July), and within minutes of its publication, the 'Good Morning Britain' presenter found himself being taken to task by Chrissy Teigen.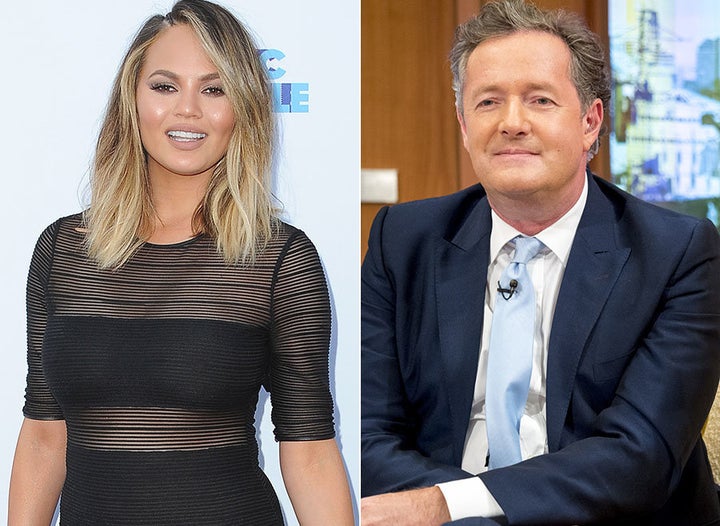 "There's another reason why the media objectify and scrutinise famous women, and why little girls get confused about beauty and body image," he writes. "It's this: female stars like Jennifer Aniston deliberately perpetuate the myth of 'perfection' by posing for endless magazine covers which have been airbrushed so much that in some cases the celebrity is virtually unrecognisable."
The intricacies of this argument are a whole other issue - but while Piers does arguably make a fair point, we're pretty sure Jennifer's not responsible for sitting with the laptop and slimming down her own image.
Enter Chrissy Teigen, truth-teller du jour and all-round queen, who swiftly hit 'send' on this string of tweets:
Things then escalated quite quickly, and Piers, for reasons that aren't quite clear, also brought Chrissy's husband John Legend into it.
Until Teigs promptly blocked him, which should have ended the conversation. Alas, Piers just had to get the last word:
This isn't the first time model-turned-cookbook writer Chrissy has proven herself as one of Twitter's finest.
Tap the image below to launch the slideshow...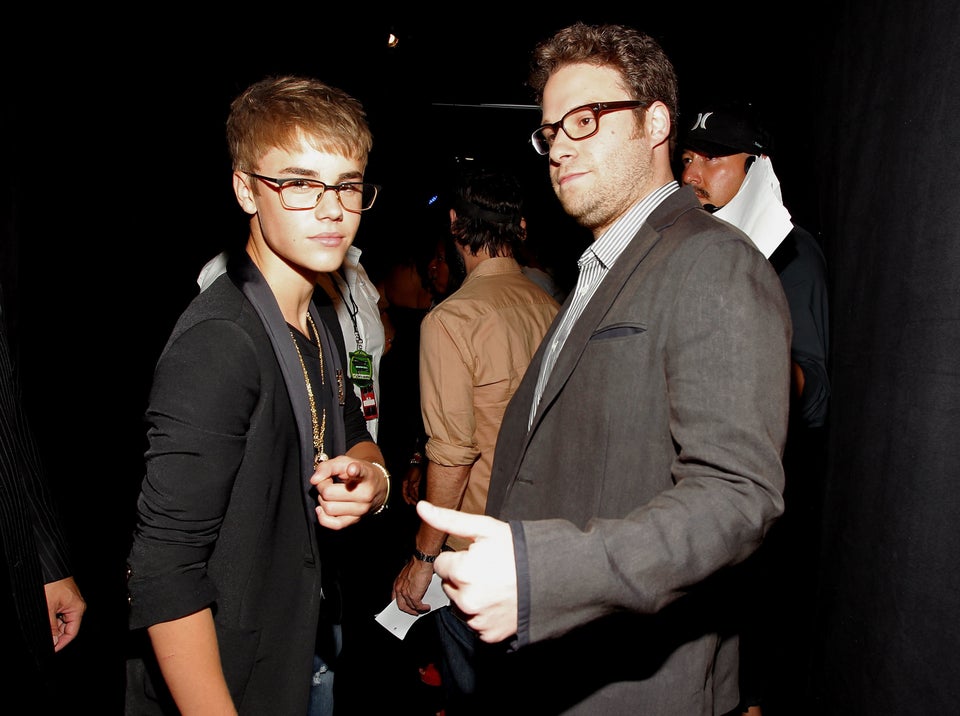 Celebrity Feuds