But now we adore the model even more after she called out the Miss Teen USA beauty pageant for its serious lack of diversity.
Karlie Hay, who went on to win the competition, tweeted a photo of herself along with the four other finalists on Sunday.
It didn't take long for Teigen to point out that each of the finalists was a white, blonde woman.
"Wow how can we choose from such a diverse bunch?" she posted.
Her tweet was soon retweeted more than 100,000 times, with hundreds of people condemning the pageant for promoting a singular view of beauty.
But, being the babe that she is, Teigen pointed out that we shouldn't be hating on the women themselves as the lack of diversity in the pageant was "not their fault".
It's not the only controversy to surround the pageant this year. Many on social media have called for the winner, Karlie Hay, to have her crown taken away after it emerged that she posted tweets including the racial slur n***** in 2013 and 2014.
Her account has now been made private, but many had already taken screenshots of the offending tweets.
Hay apologised via her Instagram account, saying: "Several years ago, I had many personal struggles and found myself in a place that is not representative of who I am as a person.
"I admit that I have used language publicly in the past which I am not proud of and that there is no excuse for.
"Through hard work, education and thanks in large part to the sisterhood that I have come to know through pageants, I am proud to say that I am today a better person.
"I am honoured to hold this title and I will use this platform to promote the values of The Miss Universe Organisation, and my own, that recognise the confidence, beauty and perseverance of all women."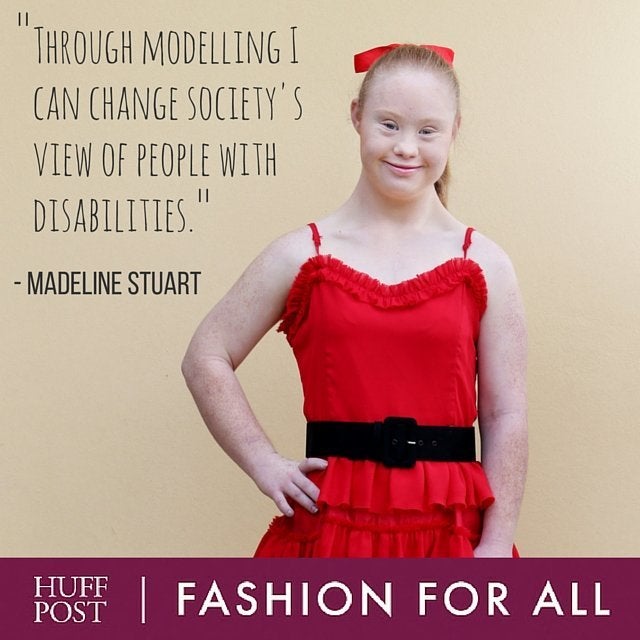 Quotes On Why Diversity In Fashion And Beauty Matters