Chrissy Teigen has shown the world that stretch marks are absolutely nothing to be ashamed of by posting a photo of her own on Snapchat.
The model shared an up-close image of her legs next to the jokey message: "Lol my thighs have tributaries."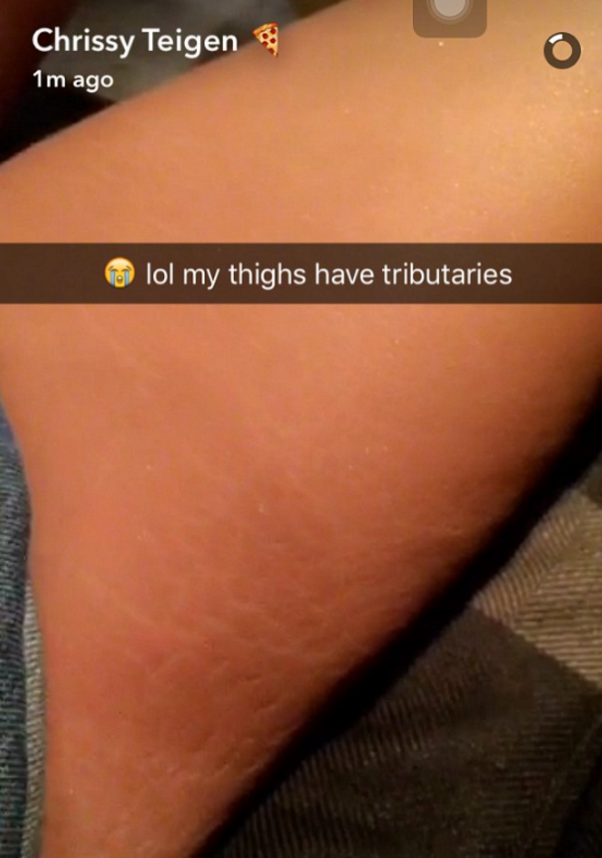 On Twitter, many people praised the mum-of-one for promoting positive body image.
This isn't the first tine the model has shared a photo of her stretch marks with fans.
Back in 2015 she shared an image of herself sitting cross-legged, along with the caption: "Bruises from bumping kitchen drawer handles for a week. Stretchies say hi!"
The image received more than 158,000 likes, with thousands of people thanking Teigen for normalising stretch marks.
Ms Teigen, we salute you.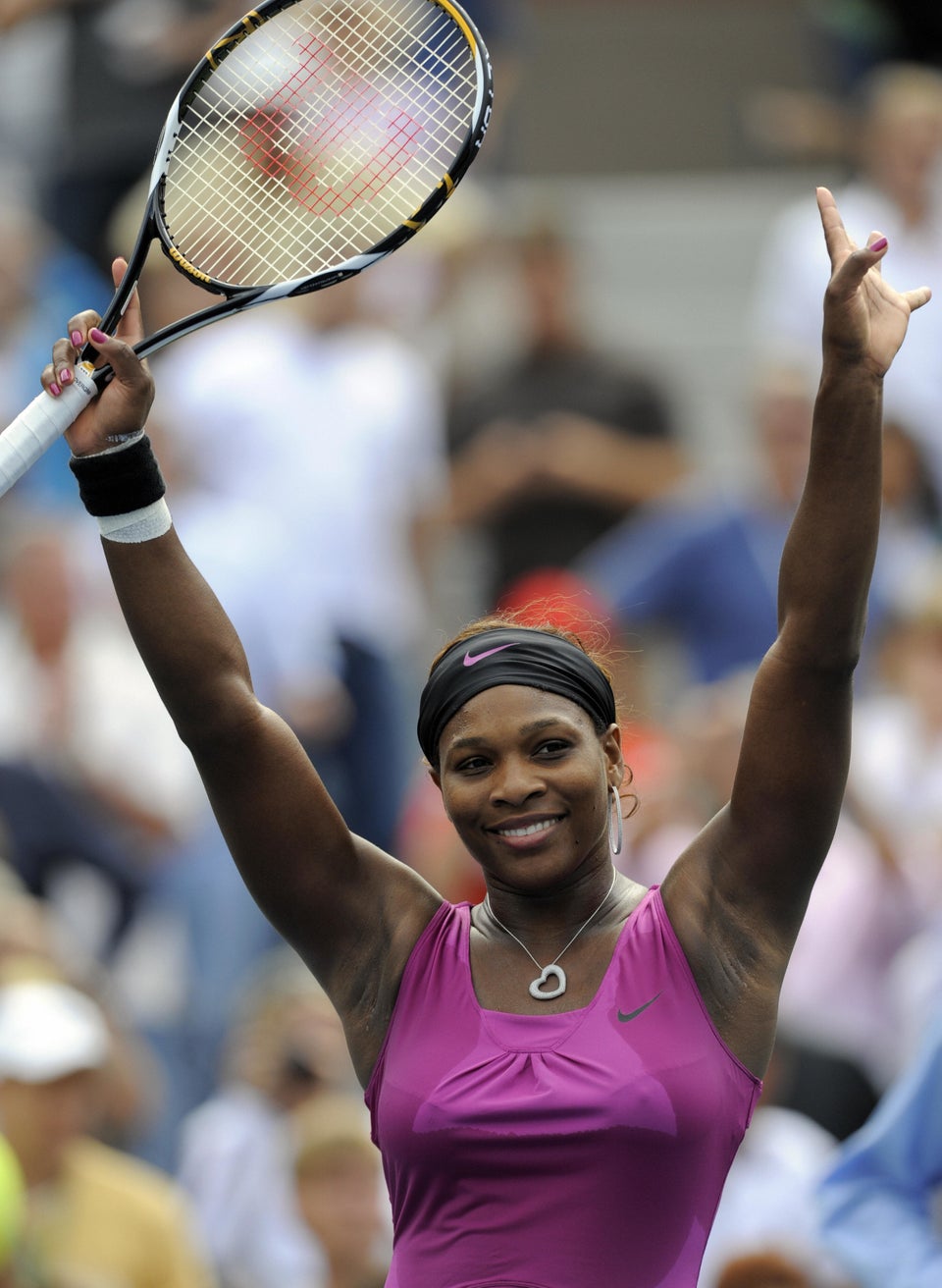 Our Body Image Heroes