As an adult, the task of having to write a Christmas list is just another thing to remember to do. And besides, we just want exactly what you bought us last year - a pair of matching socks and someone to pay the rent.
But there were many years when we knew exactly what we wanted, the latest toy from our parents' pile of catalogues of course.
Here are 18 toys that we found under the tree over the years, which make us wish it was still socially acceptable for us to write a letter to Father Christmas. How many did you tick off your lists over the years?
1. Tamagotchi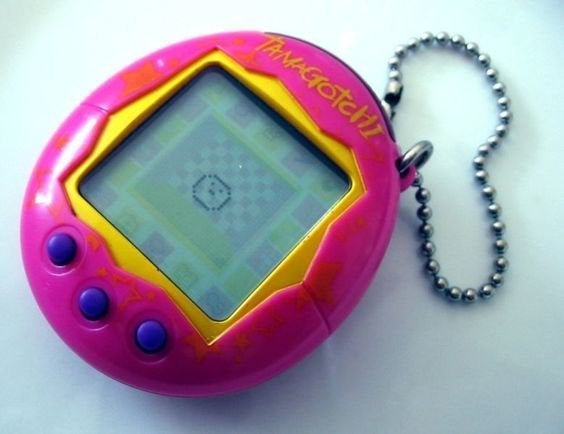 httpswwwpinterestcompin8514686765326972jpg
2. Sky Dancer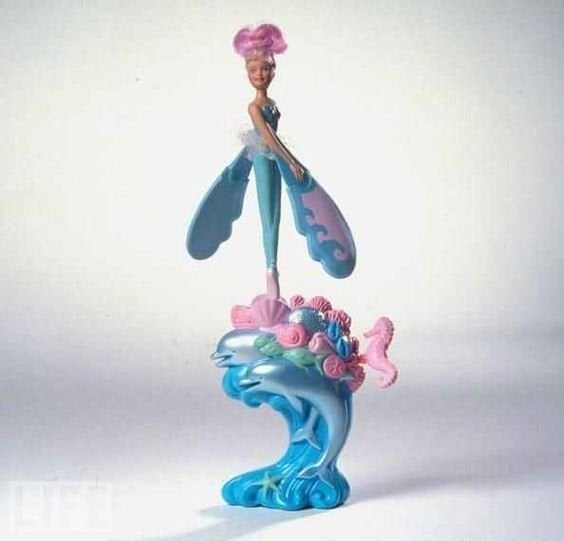 httpswwwpinterestcompin61502351141465720jpg
3. Bike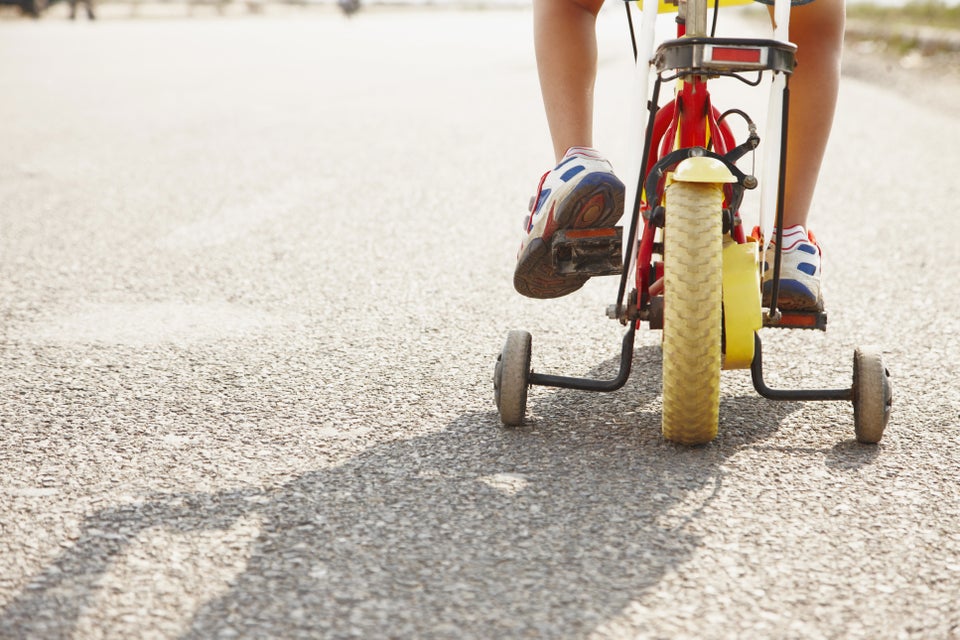 4. Mr Frosty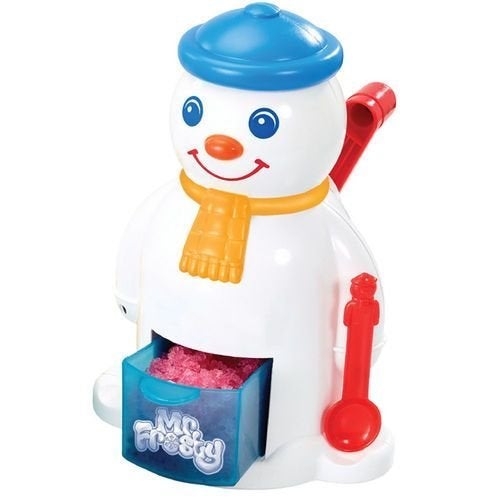 httpswwwpinterestcompin454933999842899404jpg
5. Furby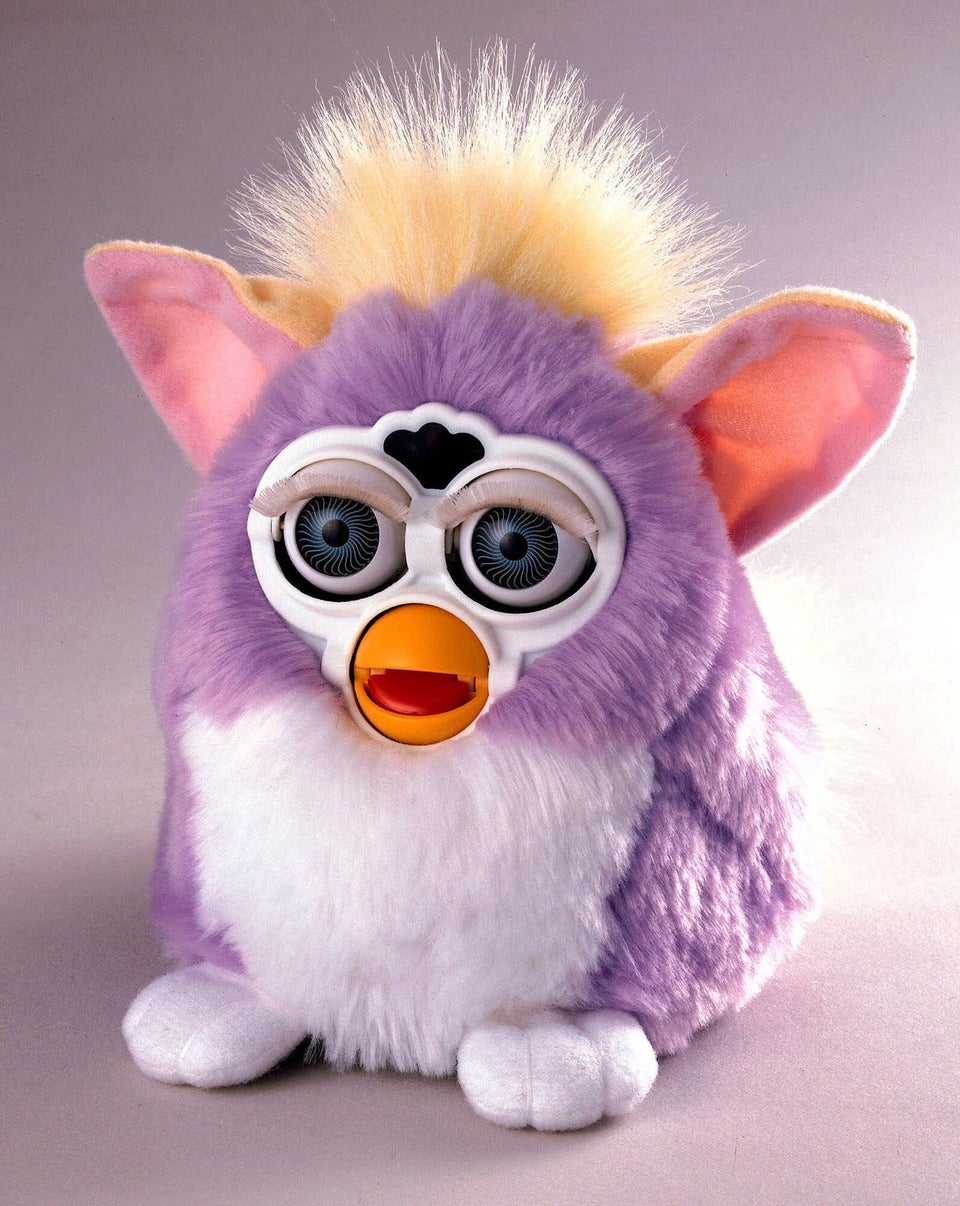 6. Teksta Robotic Dog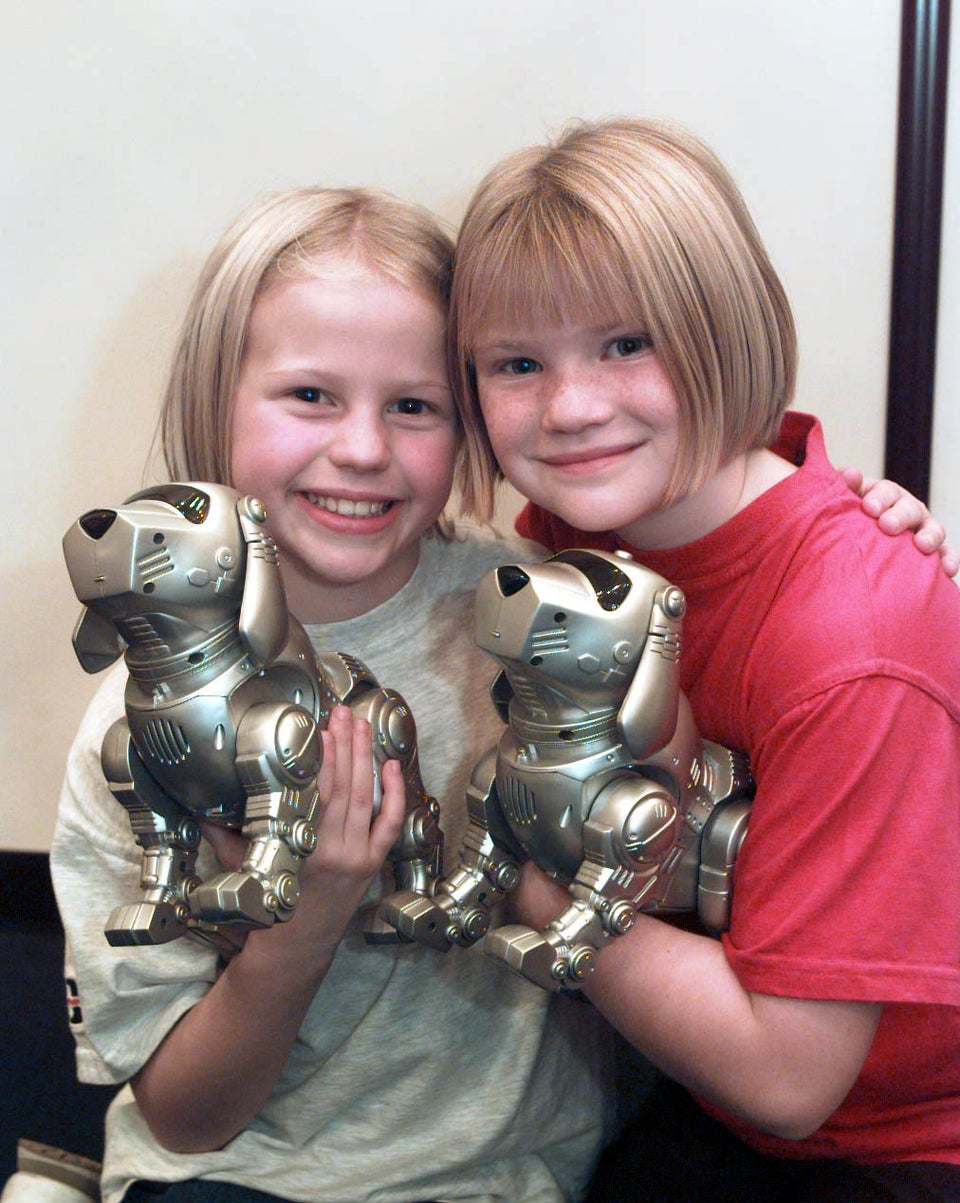 7. King Fisher Rollerskates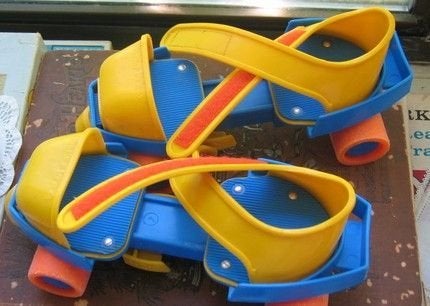 httpswwwpinterestcompin126663808239427667jpg
8. Dream Phone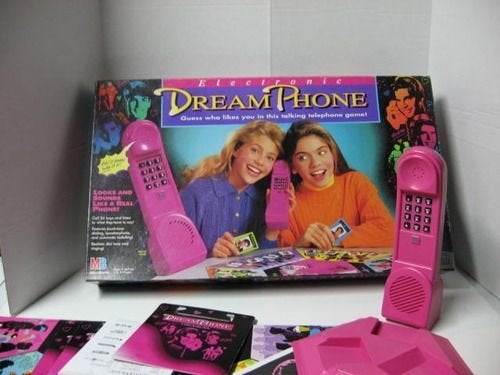 httpswwwpinterestcompin394487248581749084jpg
9. The Sims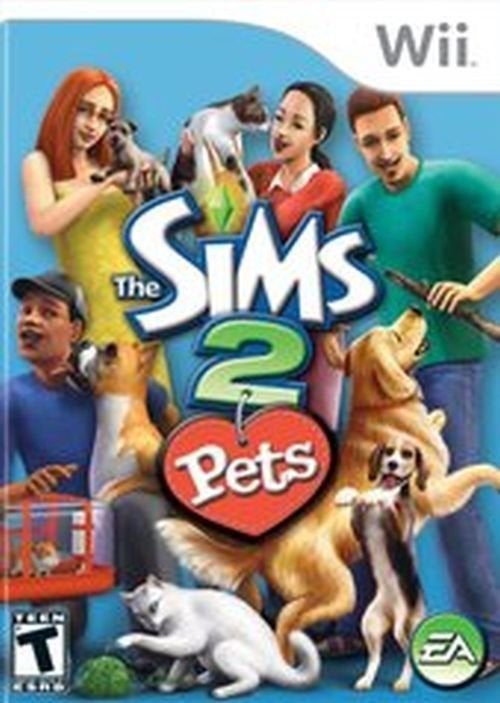 httpswwwpinterestcompin249668373072633384jpg
10. Blow Up Sofa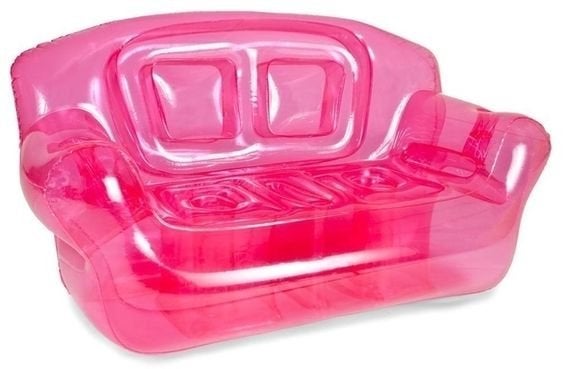 httpswwwpinterestcompin189573465539160235jpg
11. Gameboy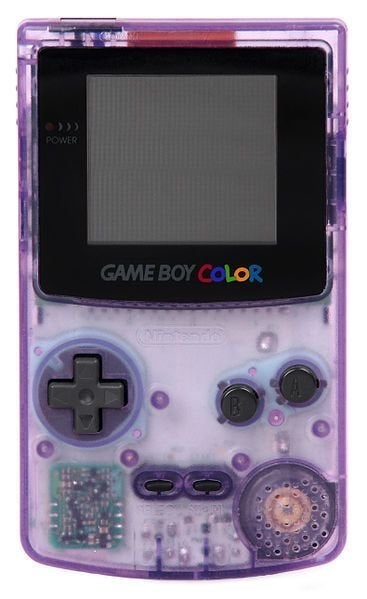 httpswwwpinterestcompin422001427561110963jpg
12. Alien Eggs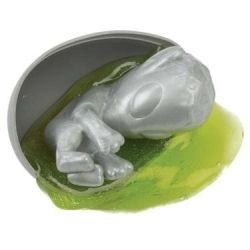 httpswwwpinterestcompin332070172497886450jpg
13. Golden Eye Nintendo Game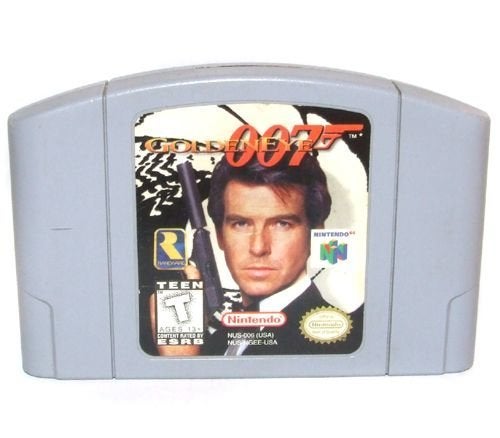 httpswwwpinterestcompin446841594250837815jpg
14. Thunderbirds Tracy Island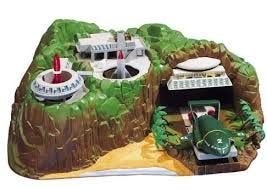 httpswwwpinterestcompin454793262350524897jpg
15. Machines City Van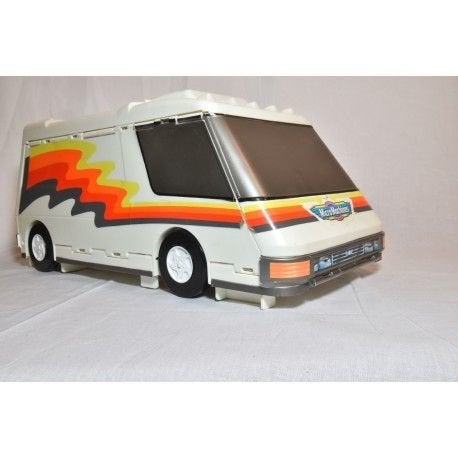 httpswwwpinterestcompin8303580542404197jpg
16. Tiny Tears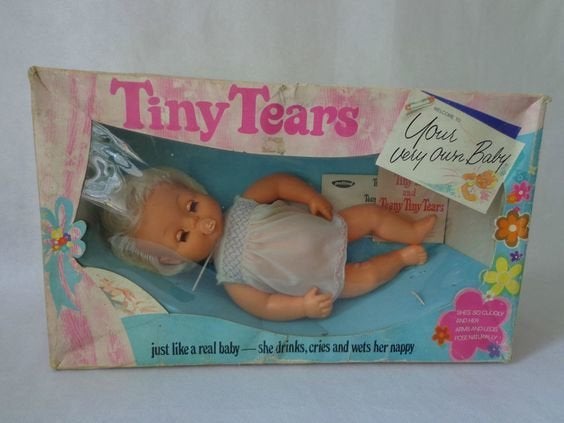 httpswwwpinterestcompin470978073516386300jpg
17. Barbie Dream House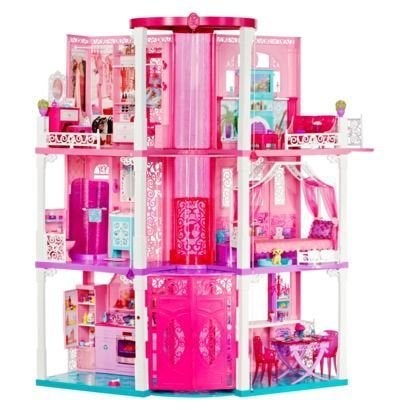 httpswwwpinterestcompin457185799649103314jpg
18. Nintendo 64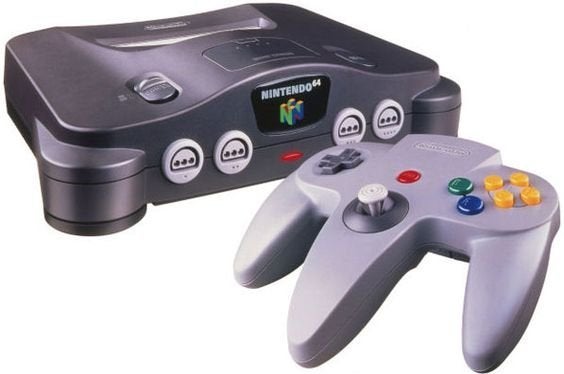 httpswwwpinterestcompin498703358708987971jpg