Chyna, the WWE star who during the 1990s became one of the best-known and most-popular female professional wrestlers in history, has died.
Police in Southern California found the former wrestler's body at her Redondo Beach apartment after responding to a 911 call from one of her friends.
On Wednesday the friend had gone to check on Chyna, whose real name was Joan Marie Laurer, after she had failed to answer her phone for a few days. The friend told the 911 operator she was not breathing.
The 46-year-old was dead when officers arrived, police said. Neither police nor coroner's officials have released any cause of death, though TMZ reports officials are investigating a possible overdose. It cites an anonymous source claiming prescription bottles were found in Chyna's home but there no illegal drugs present.
A coroner's investigator was still at the location with Chyna's body late on Wednesday night, according to Los Angeles County coroner's Lt Larry Dietz. He said he had no further information on the death.
The tall, muscle-bound, raven-haired Chyna billed herself as the "9th Wonder of the World" because her wrestling predecessor Andre the Giant had already called himself the eighth.
She quickly became one of WWE's biggest stars, competing against — and defeating — several top male wrestlers, including Triple H and Chris Jericho.
She was a member of the wrestling squad that dubbed itself "D-Generation X" and at one point was the WWE women's champion.
"When I was in WWE, I was in such a great place. Professionally, it was one of the best times of my life and I loved my work. When the carpet was pulled from underneath me, I had a lot of years to heal from that. It took me a long time, which I think most people have seen in the public eye. I kept trying, but it was very difficult and I had some really difficult times," she told the Baltimore Sun in 2011.
After the WWE, Chyna wrestled with New Japan Pro Wrestling and with Total Nonstop Action Wrestling. She also modelled and worked as an actress, appearing in films and guest-starring on TV shows, including "3rd Rock from the Sun," "The Nick Cannon Show" and "Pacific Blue."
Chyna also gained fame as a pornographic actress, working in a number of X-rated films and posing for Playboy magazine. She told the Sun in 2011 that working in porn was "very empowering" and had helped her "therapeutically."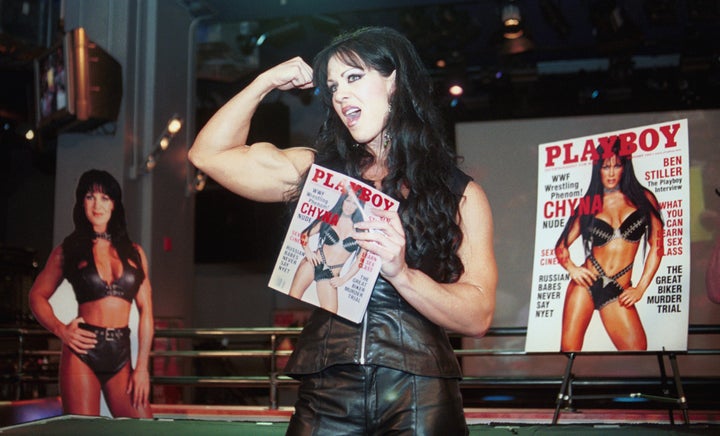 She joins a long list of WWE professional wrestlers who have died relatively young, including Rick Rude, Curt "Mr Perfect" Hennig, the Ultimate Warrior and Owen Hart.
On her official website a statement posted on Wednesday night read: "Today we lost a true icon, a real life superhero. Joanie Laurer aka Chyna, the 9th Wonder of the World has passed away. She will live forever in the memories of her millions of fans and all of us that loved her."
Laurer was a native of Rochester, New York and graduated from the University of Tampa in Florida before taking up wrestling.
Chyna, A Life In Pictures
RTStevens / MediaPunch/MediaPunch/IPx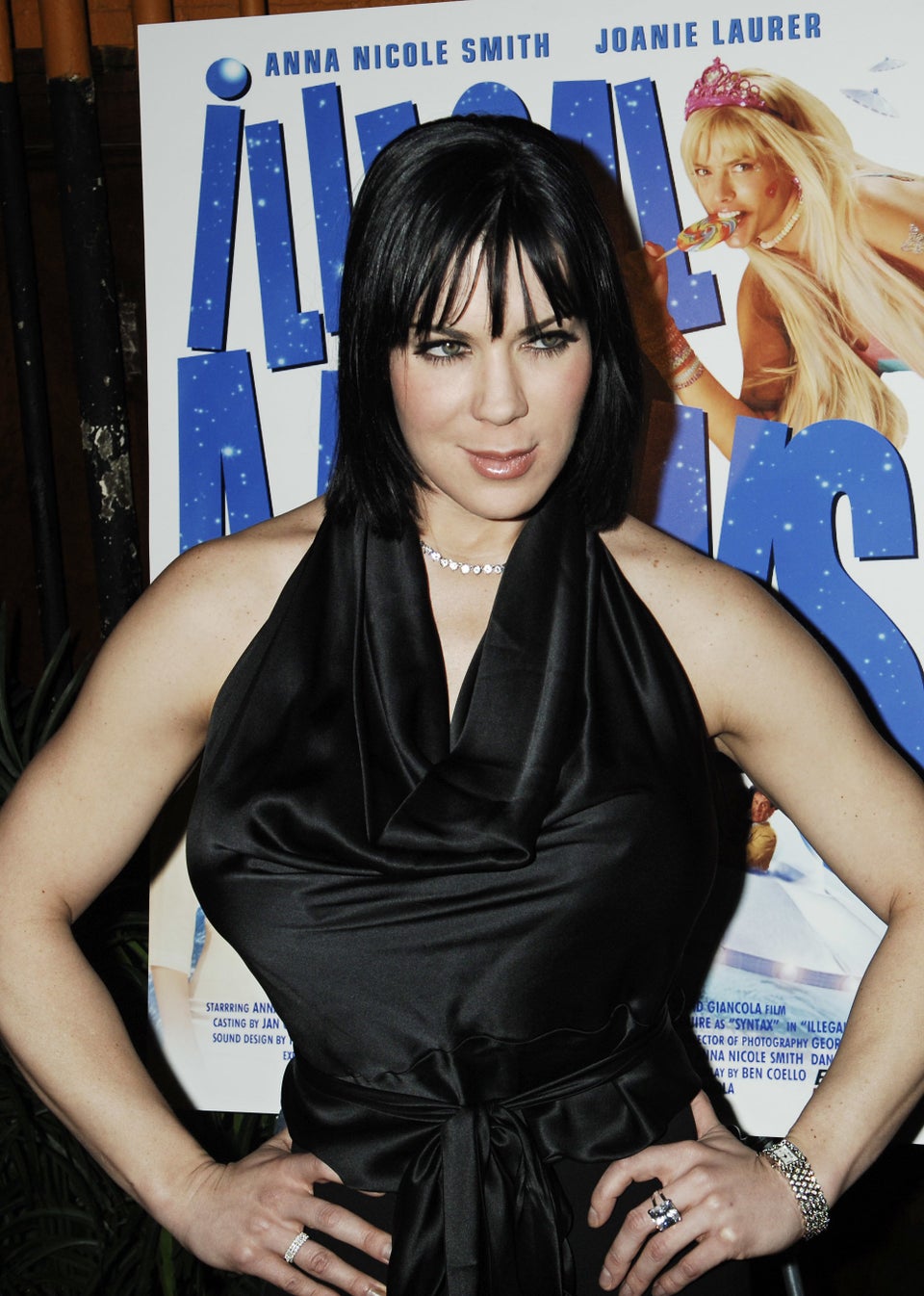 RTNStewart / MediaPunch/MediaPunch/IPx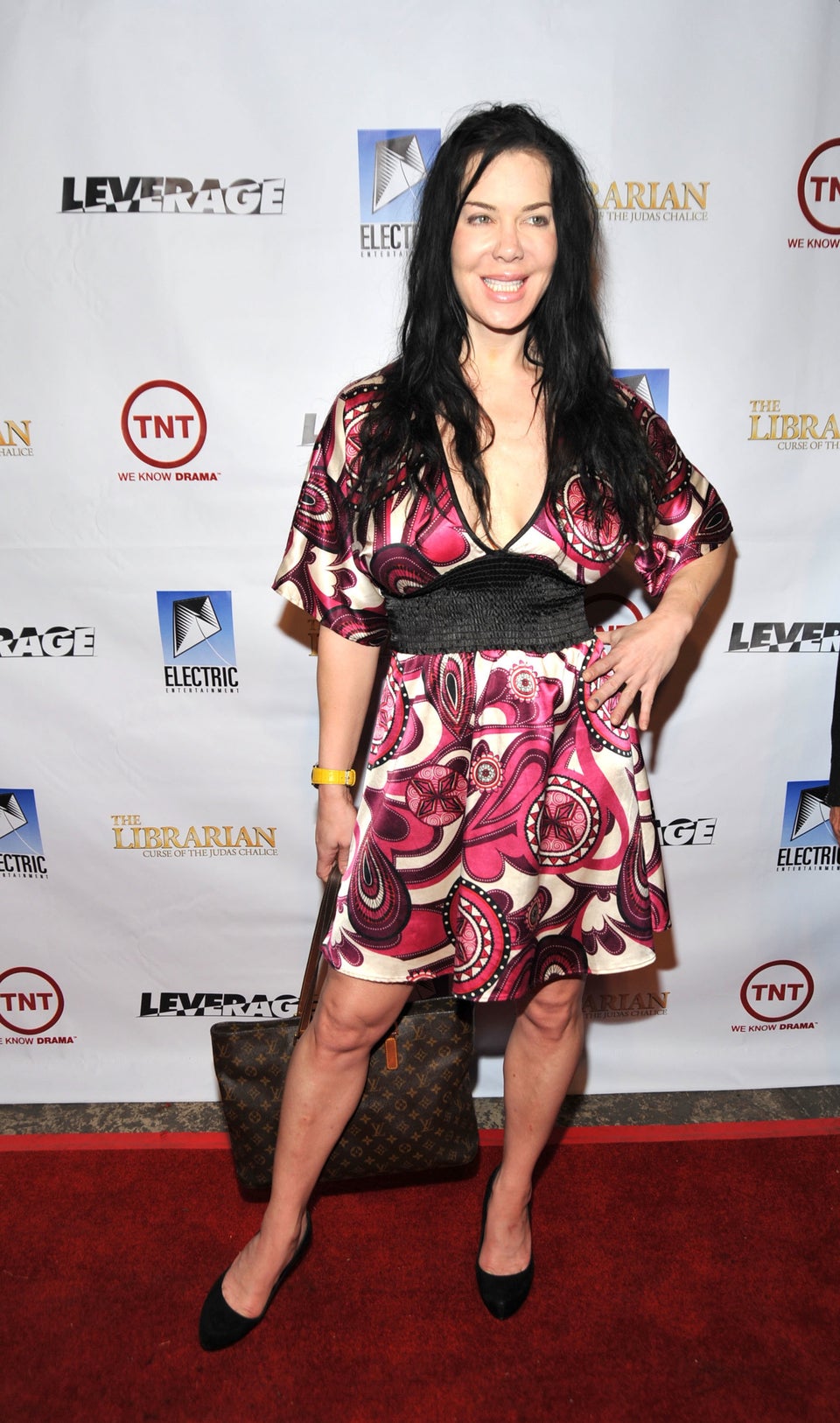 Frazer Harrison via Getty Images
MediaPunch Inc./MediaPunch/IPx
RTNStewart / MediaPunch/MediaPunch/IPx
RTNStewart / MediaPunch/MediaPunch/IPx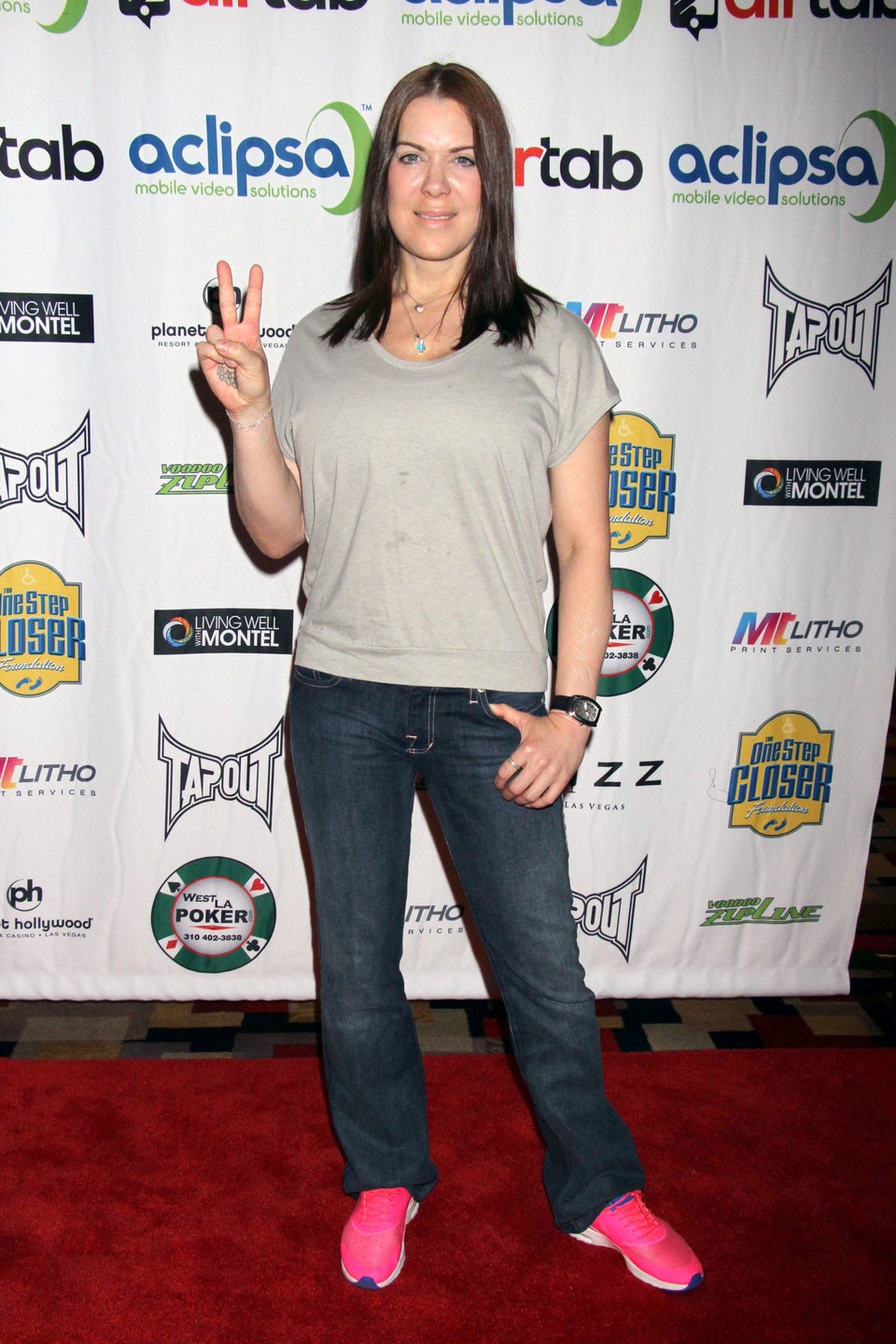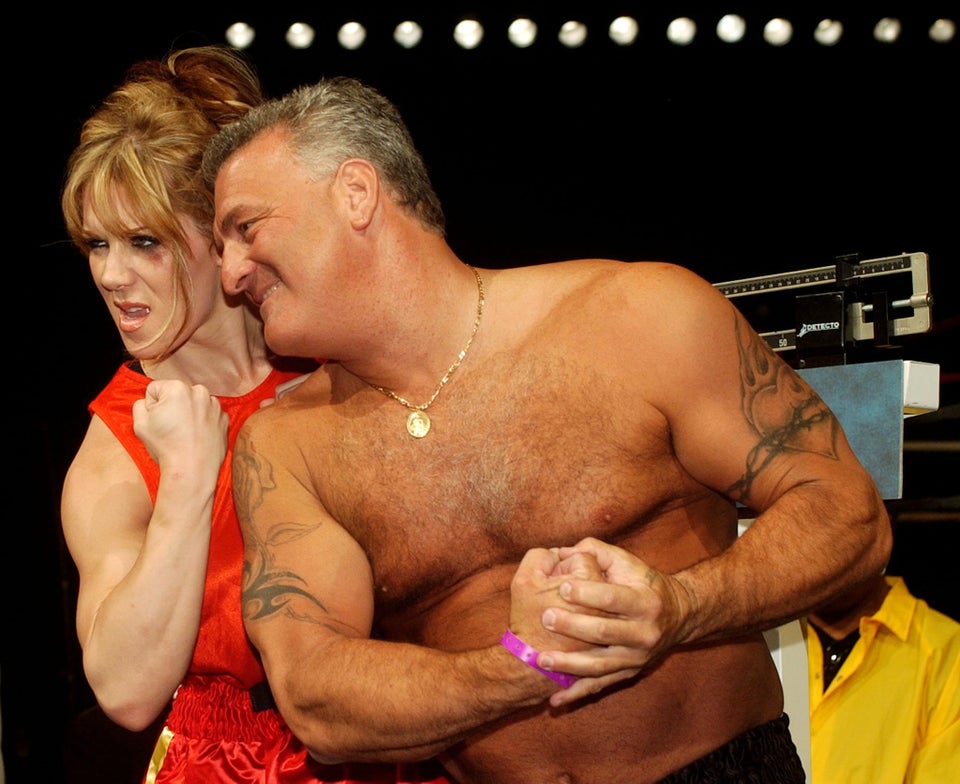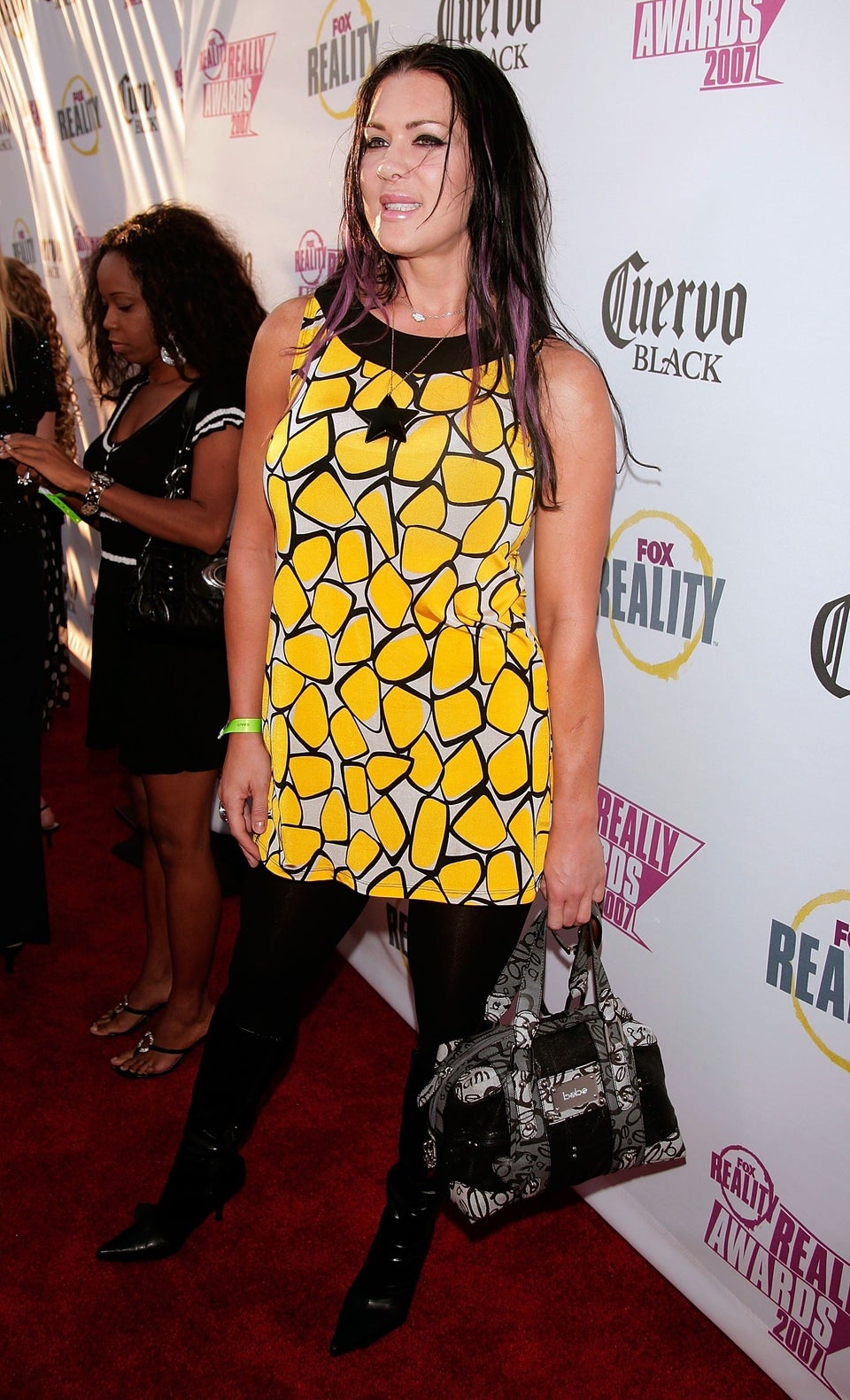 Kevin Winter via Getty Images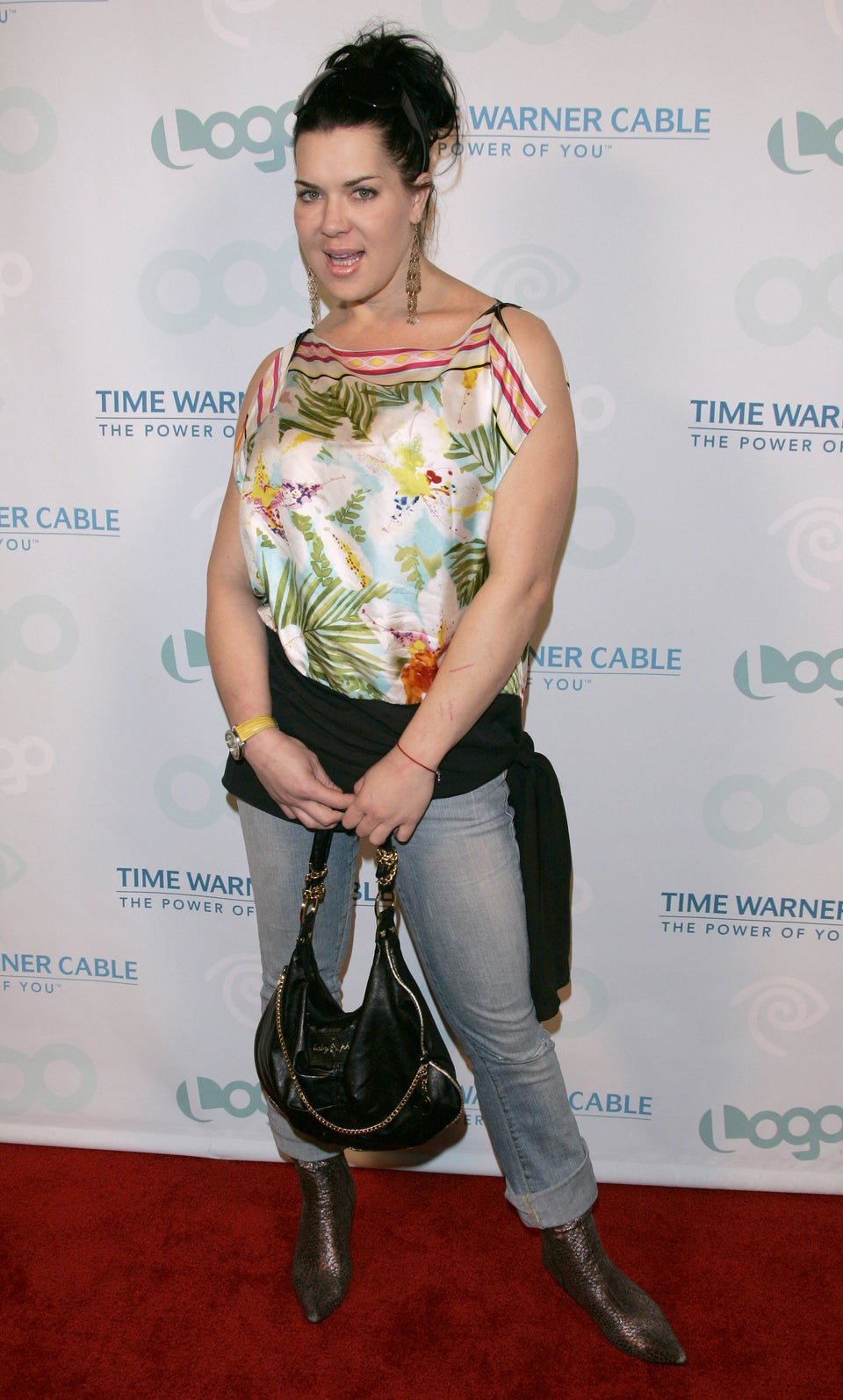 Jean Baptiste Lacroix via Getty Images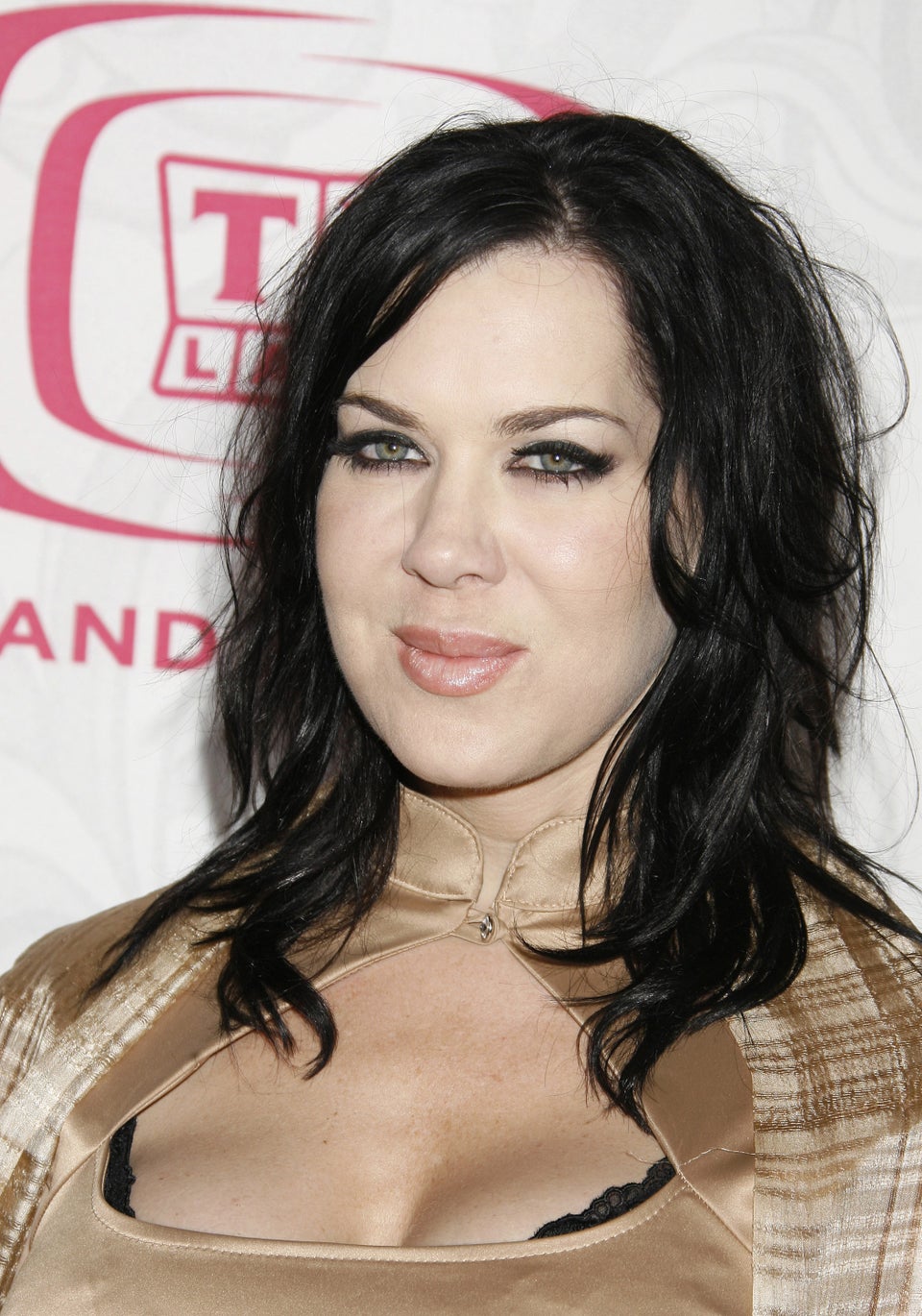 Jeffrey Mayer via Getty Images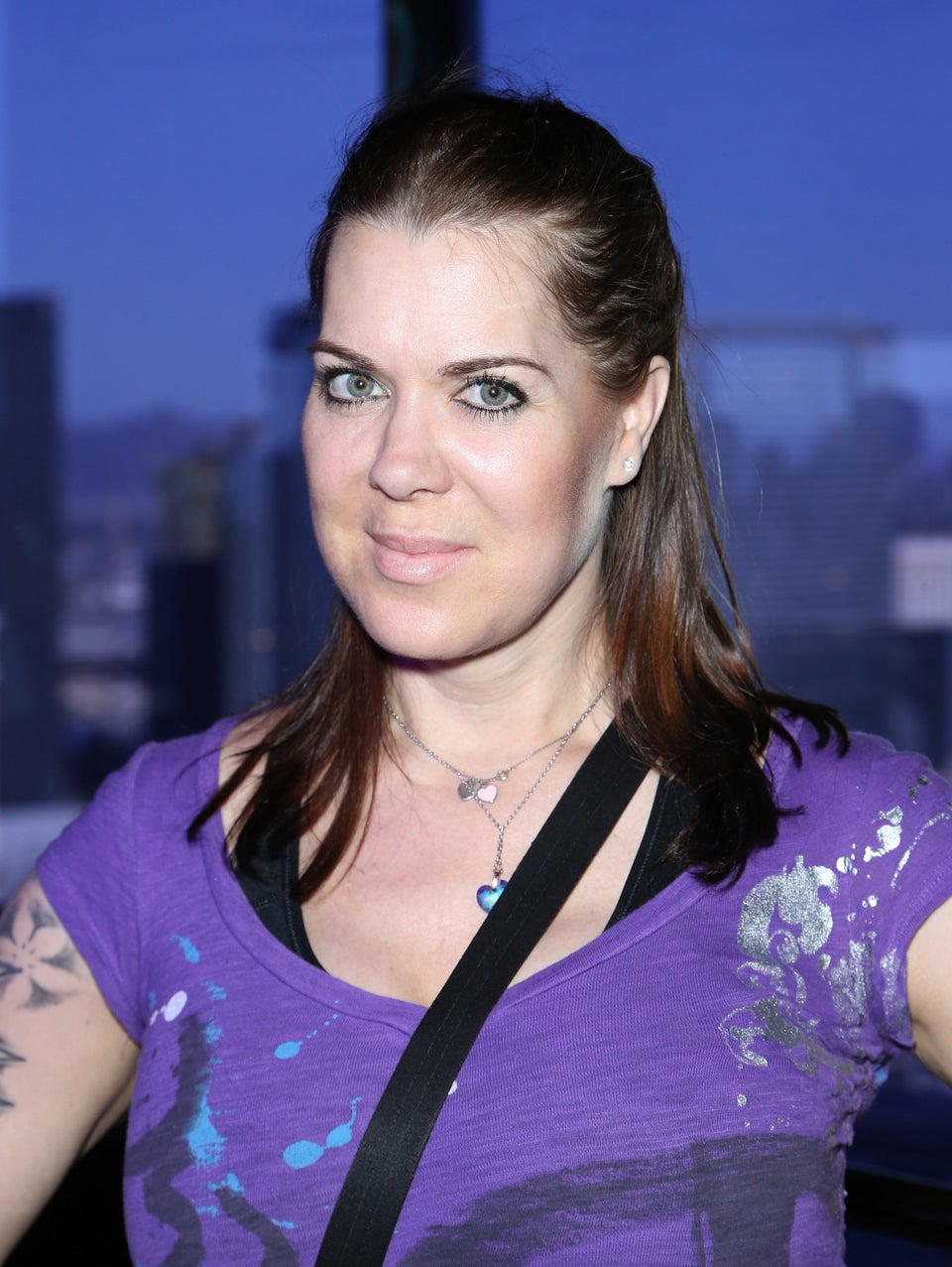 Gabe Ginsberg via Getty Images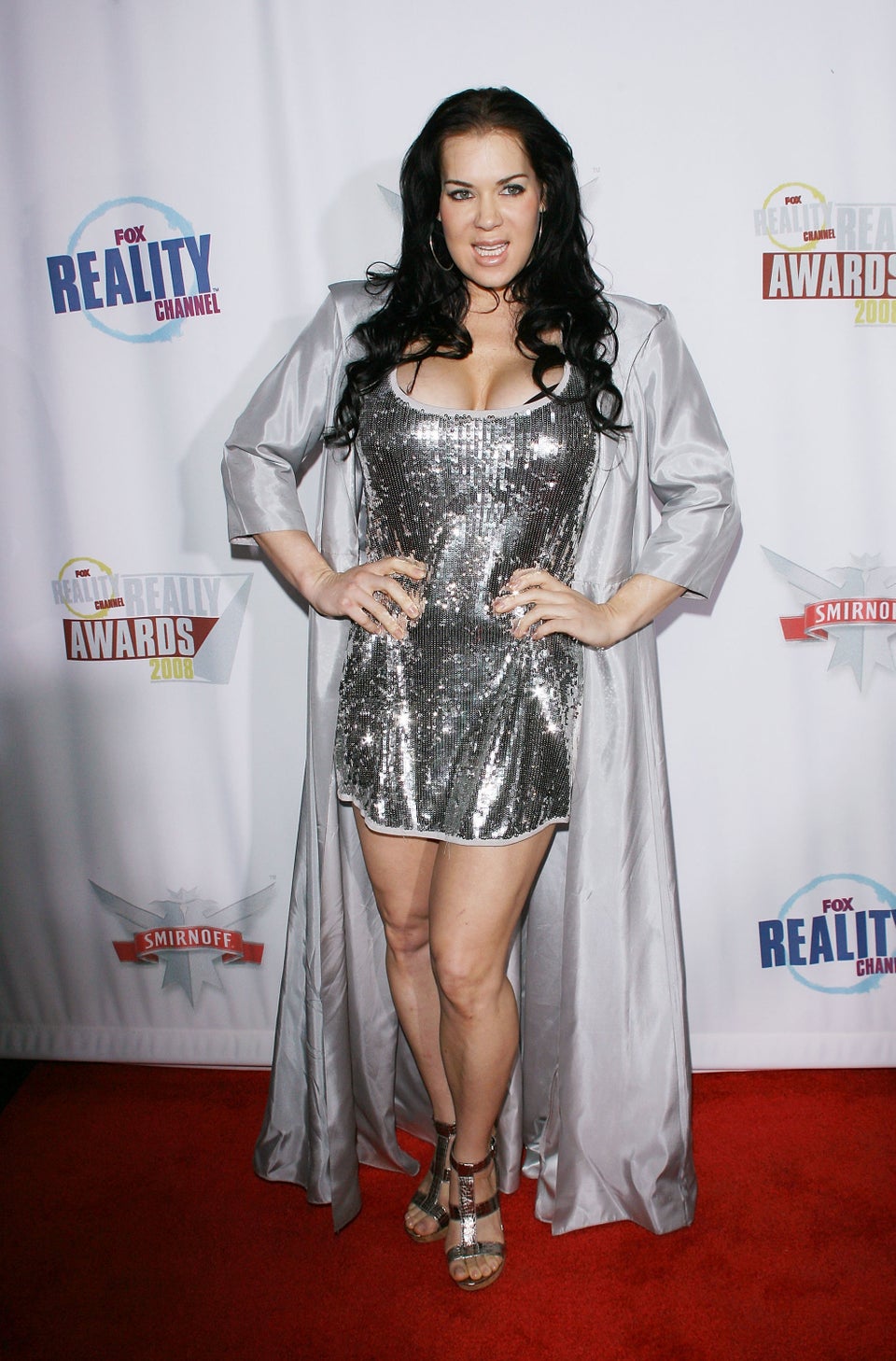 Michael Tran via Getty Images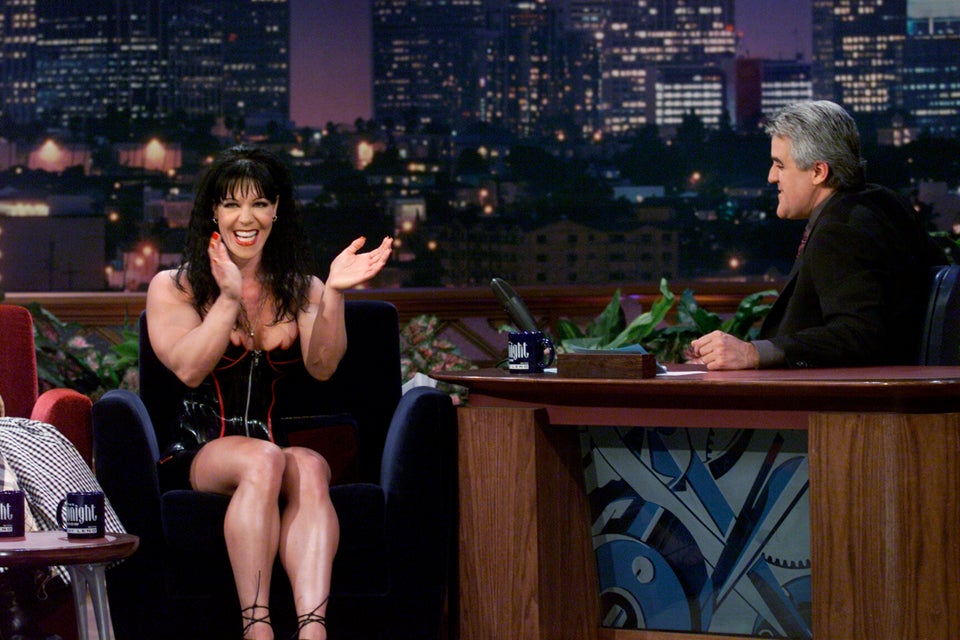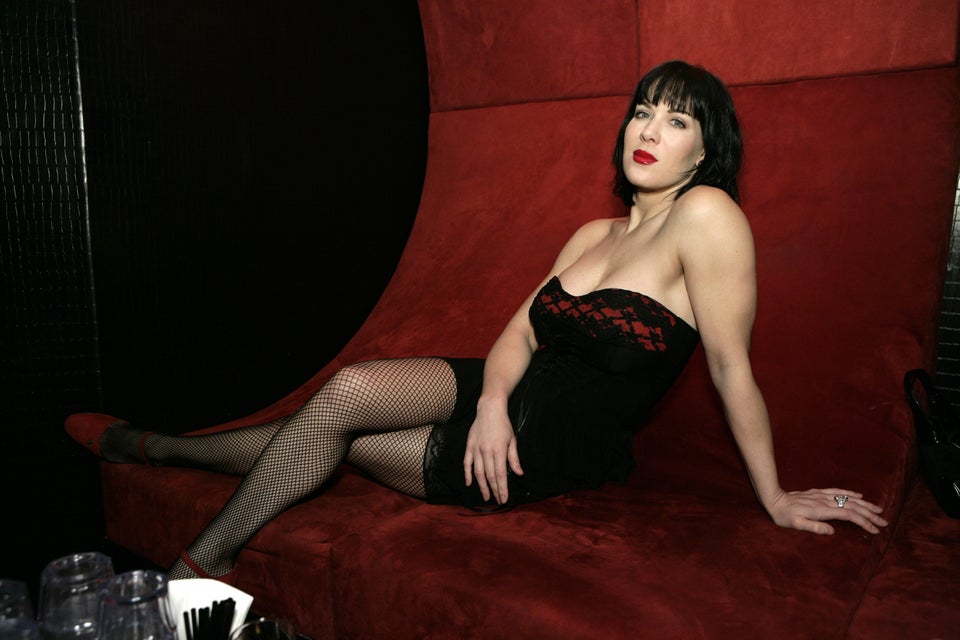 Todd Williamson Archive via Getty Images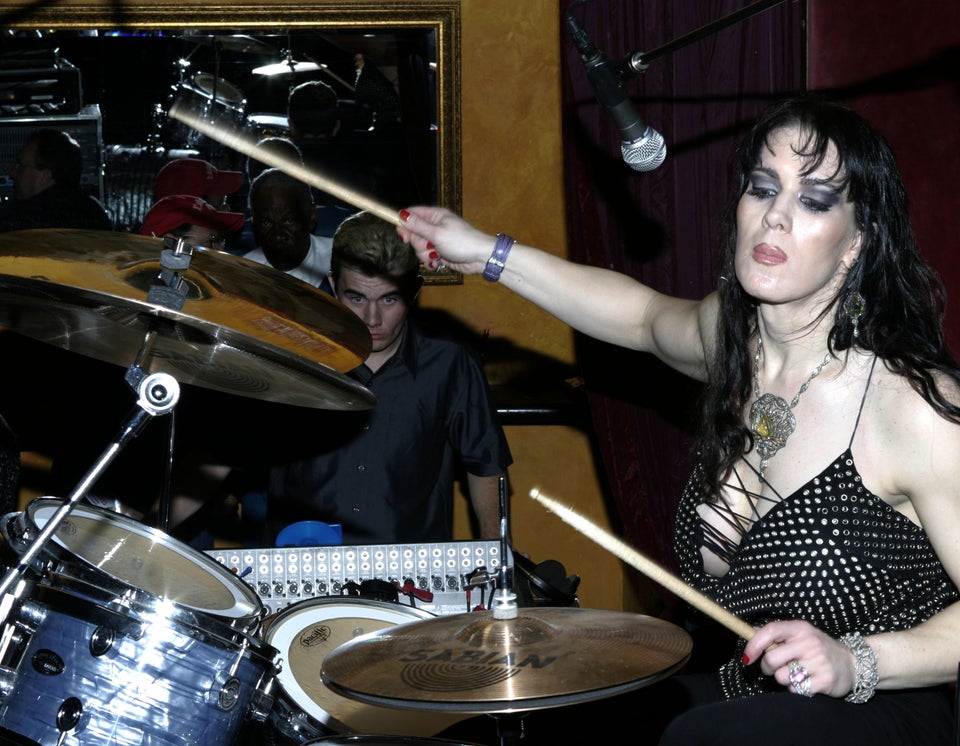 Malcolm Ali via Getty Images
Popular in the Community