ITV has announced it will pause its usual programming on Thursday night, to allow viewers to participate in the Clap For Carers demonstration.
It's since been revealed that the event will take place every Thursday at the same time, with ITV revealing they intend to "switch off the channel" at exactly 8pm.
During this time, ITV's regular programming will be replaced by idents encouraging viewers to give money to NHS Charities Together.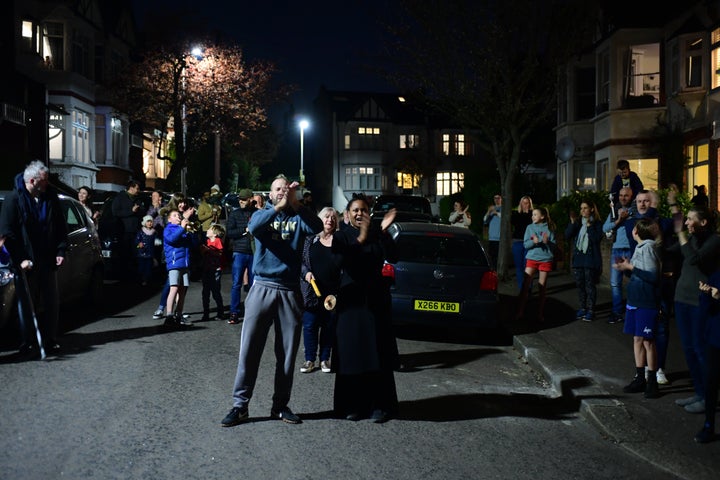 ITV's chief executive Carolyn McCall has said: "ITV is joining the rest of the country in thanking everyone in the NHS and carers who are doing such a vital and fantastic role – so we will pause our programming at 8pm to applaud the heroes within the NHS for the remarkable efforts they are making, and raise as much money for NHS charities as we can thanks to our viewers' generosity."
The broadcaster's decision was praised by Clap For Carers creator Annemarie Plas, who said she was "delighted" by the move.
"I am really delighted that ITV is backing the initiative to clap for all who are out there taking care of us, and helping keep that Thursday 8pm moment alive," she explained.
ITV has already had to make big changes to its programming because of social-distancing guidelines introduced in the wake of its pandemic.