For the past few years, Coachella fashion has been synonymous with flower crowns (do we blame Lana Del Rey?). But this year has seen a much-needed switch up in festival style.
According to Taylor Swift, they've been replaced with chokers.
"I feel like maybe chokers are the new flower crowns?" she captioned the black and white photo of her pals at Coachella.
She might be onto something. Pretty much every member of Swift's celebrity 'squad' and beyond has been spotted sporting 90s-throwback jewellery at the festival.
Prepare yourself for an impromptu choker-shopping trip after you see all the Coachella style snaps below.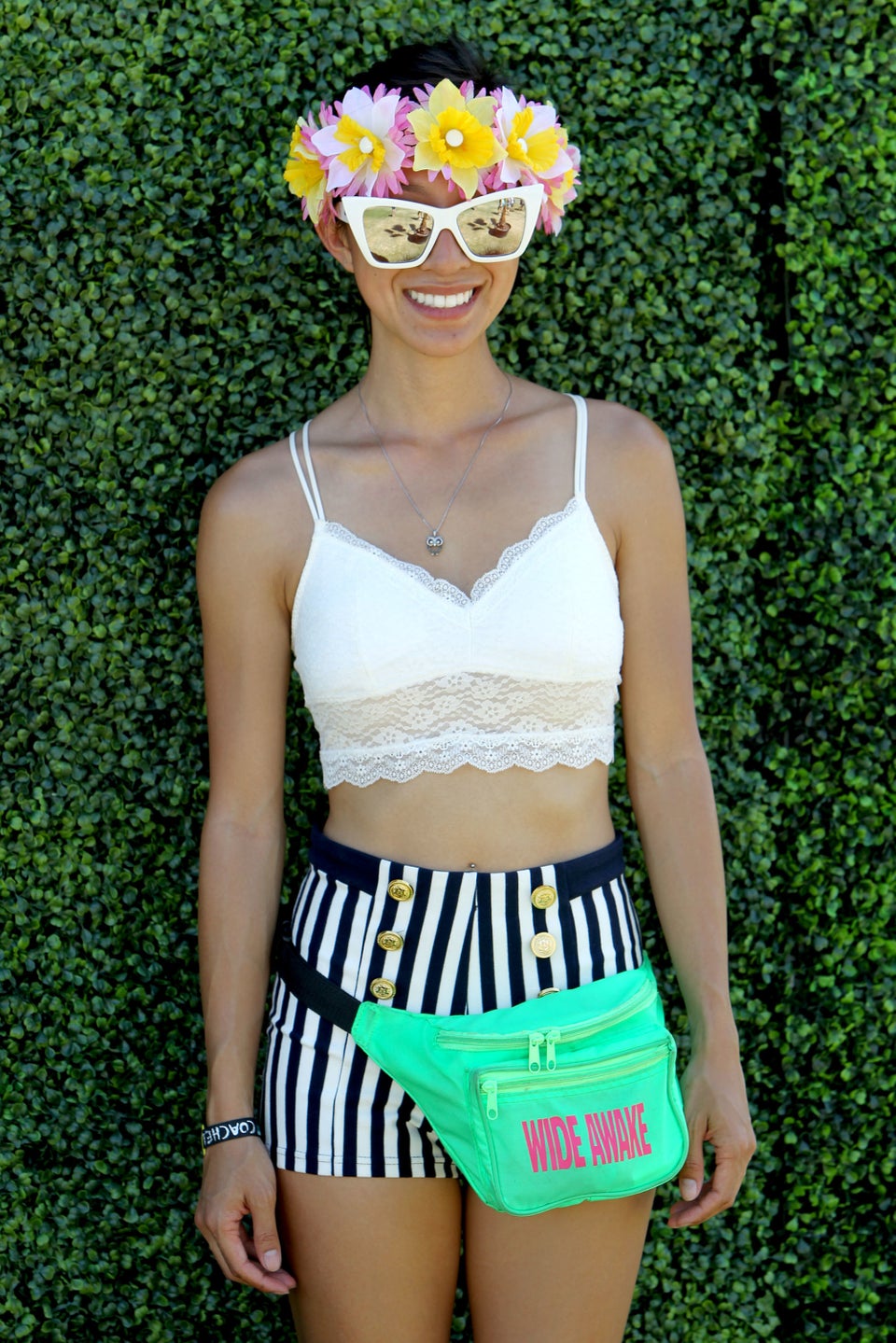 The Most Coachella Outfits We Saw At Coachella