December is just around the corner, which can only mean one thing - it's officially time to start planning your Christmas decorations.
If you're not feeling traditional baubles this year, maybe it's time for a more adult upgrade? In this case, we mean cocktail-filled baubles.
Each colourful bauble is filled with either lime margarita, cranberry cosmopolitan or mango daiquiri.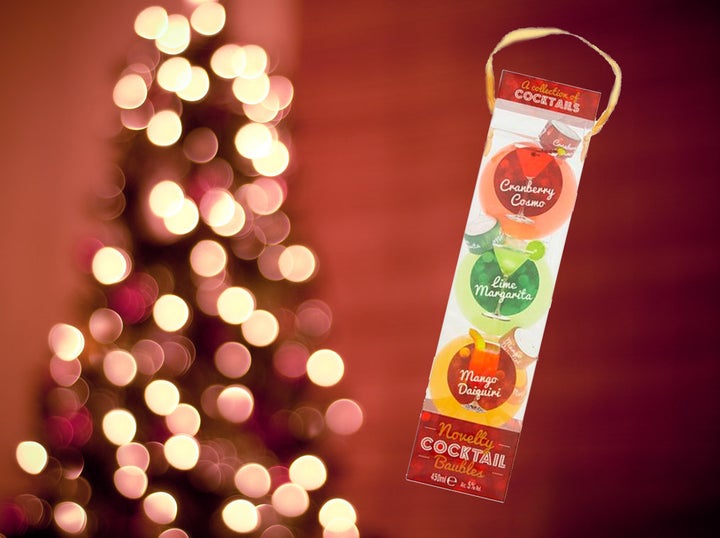 And if cocktails aren't your thing, then drinks brand Pickering's Gin has also created colourful decorations filled with, yes that's right, gin.
Hey, maybe you can even mix and match the two?