When Codilia Gapare was being treated for breast cancer, the chemotherapy caused her hair – including her eyelashes – to sadly fall out.
While she easily found wigs to conceal her baldness, she struggled to find any fake eyelashes to replace her natural ones. High street lashes wouldn't stick properly to her hairless eyelids and the strong glue could be problematic for those with weakened immune systems.
So Gapare, from Cheshire, decided to do something about it. Four years after her diagnosis, the 41-year-old created a range of fake lashes suitable for those with hair loss, whether that's because of cancer, alopecia or lesser-known disorders like trichotillomania. And, in what is a dream come true, her range of lashes are now stocked exclusively at Boots.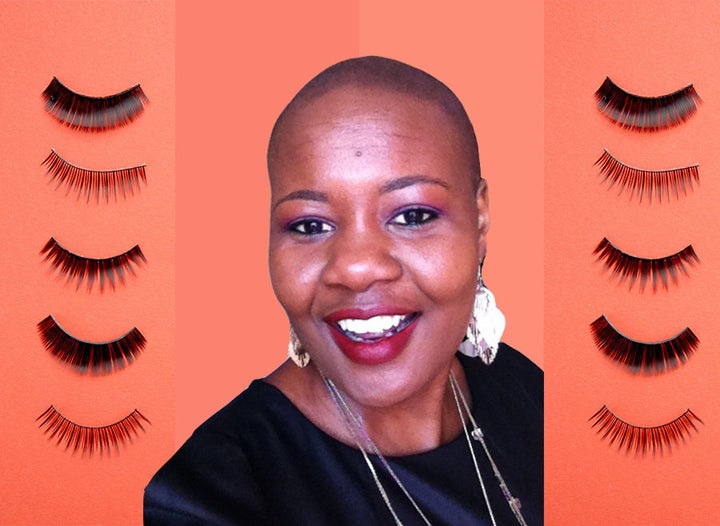 Reflecting back on the day she was diagnosed with cancer after finding a lump in her right breast, Gapare said: "I thought I was too young, too black, too skinny and too active to have cancer. But I was wrong.
"My world went into slow motion when the doctor told me that I had breast cancer. I had somehow managed to persuade myself that I could not possibly have it."
During treatment for the disease, Codilia turned to beauty as a form of therapy – it was something which helped her put one foot in front of the other. And it was during this time that she realised the glaring hole in the fake lash market.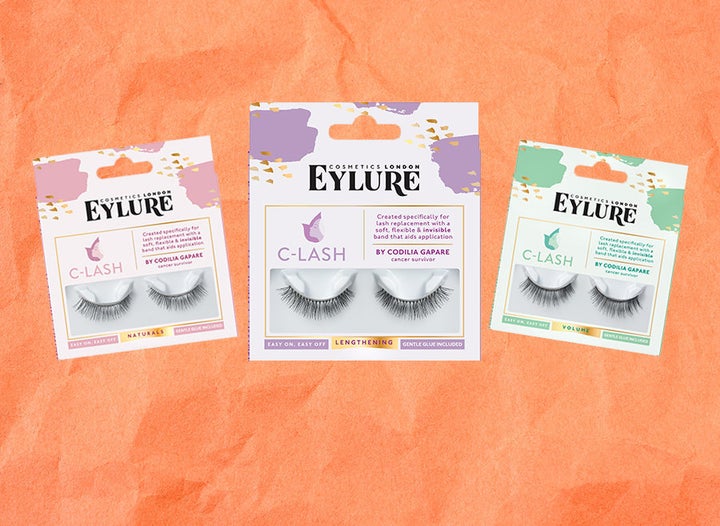 Her product, the Eylure C-Lash, is designed specifically for those who have lost their natural lashes and are stocked exclusively on Boots.com for £5.25.
They come in three styles: natural (an everyday style), lengthening (for wispy, long lashes), and volume (for your big night out).
The lashes differ from standard fake lashes as they have an invisible self-adhesive band which can stick onto the lash line offering "long-lasting wear and an easy application". According to the product's description, the band provides a larger, more solid foundation for the lashes to stick to the eyelid and remain in place all day.