The new series got off to a flying start on Monday night (5 September), with the ITV comedy drama receiving widespread praise from fans and critics alike.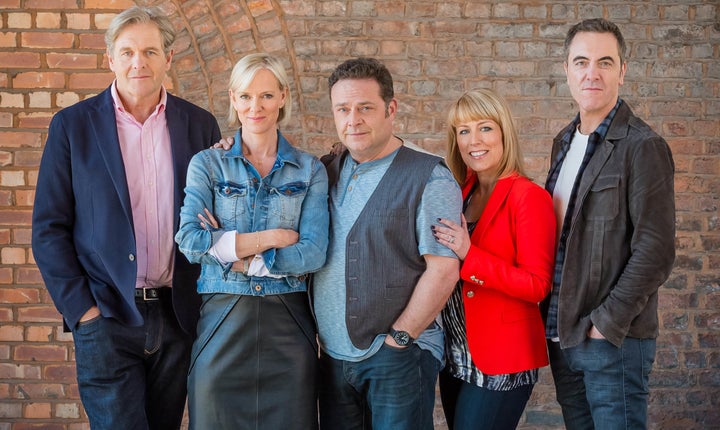 Many other reviews were in agreement:
"I'm enjoying this reunion. Certainly it's more successful than 'This Life +10' was. New 'Cold Feet' is more than simply a reboot. Middle age – as a subject, not his own, though that must help – gives writer Mike Bullen a whole new area to explore, full of traps and miseries and even the occasional joy. Plus there are teenage kids around now to add an extra, multi-generational 21st-century layer (Adam's troubled son Matthew played by Cel Spellman looks interesting). Teenagers make more interesting television than babies. Bullen – and the cast – tackle the challenge with the same wit and warmth and humanness that they did last time out."
"This was witty, well-made drama – no longer as fresh or original, perhaps, but still compelling and warm. It worked because it wasn't purely wallowing in nostalgia or trading on past glories, offering something more sobering and poignant."
"'Cold Feet' is a show to be enjoyed for the emotions it evokes: the over-riding one was a wave of warmth at meeting old friends, people we thought we'd never see again. And that's what middle age feels like."
"Even though this premiere is so jam-packed it feels like an overloaded shopping trolley at times, so many good storylines have been incorporated early on you find yourself genuinely caring about what happens next. There were certainly a few 'could do better' moments, but overall 'Cold Feet' remains incredibly watchable and should make for great cosy autumn viewing."
"Brilliant scriptwriting from Mike Bullen – the man behind the show – made some not-so-subtle references to the past, but it didn't dwell on it. The scene in the Chinese restaurant for Adam's stag do, where his two best mates reveal their inner fears and worries, sums up what 'Cold Feet' has always been about. Normal people - that the audience can relate to - being honest, touching and very funny."
"It both knows its audience and gives it what it expects. Unabashedly cosy television in which even the darkest moments are leavened by the right quip or Manchester United reference, it is perfect autumnal viewing as the nights draw in."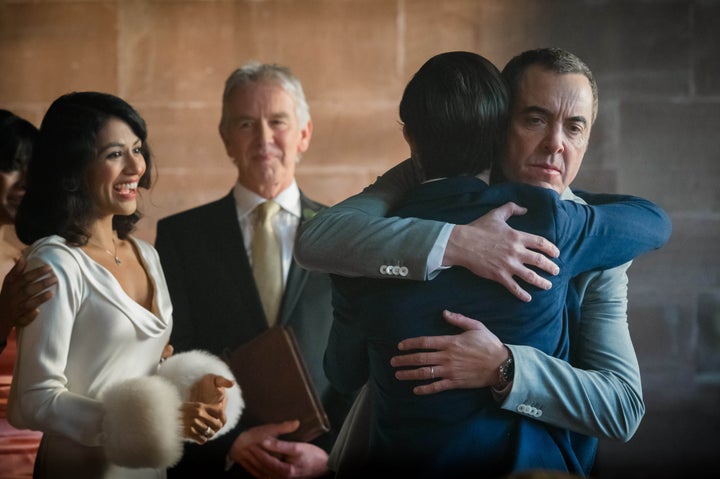 'Cold Feet' continues next Monday at 9pm on ITV.
NOW READ:
Tap the image below to launch the slideshow...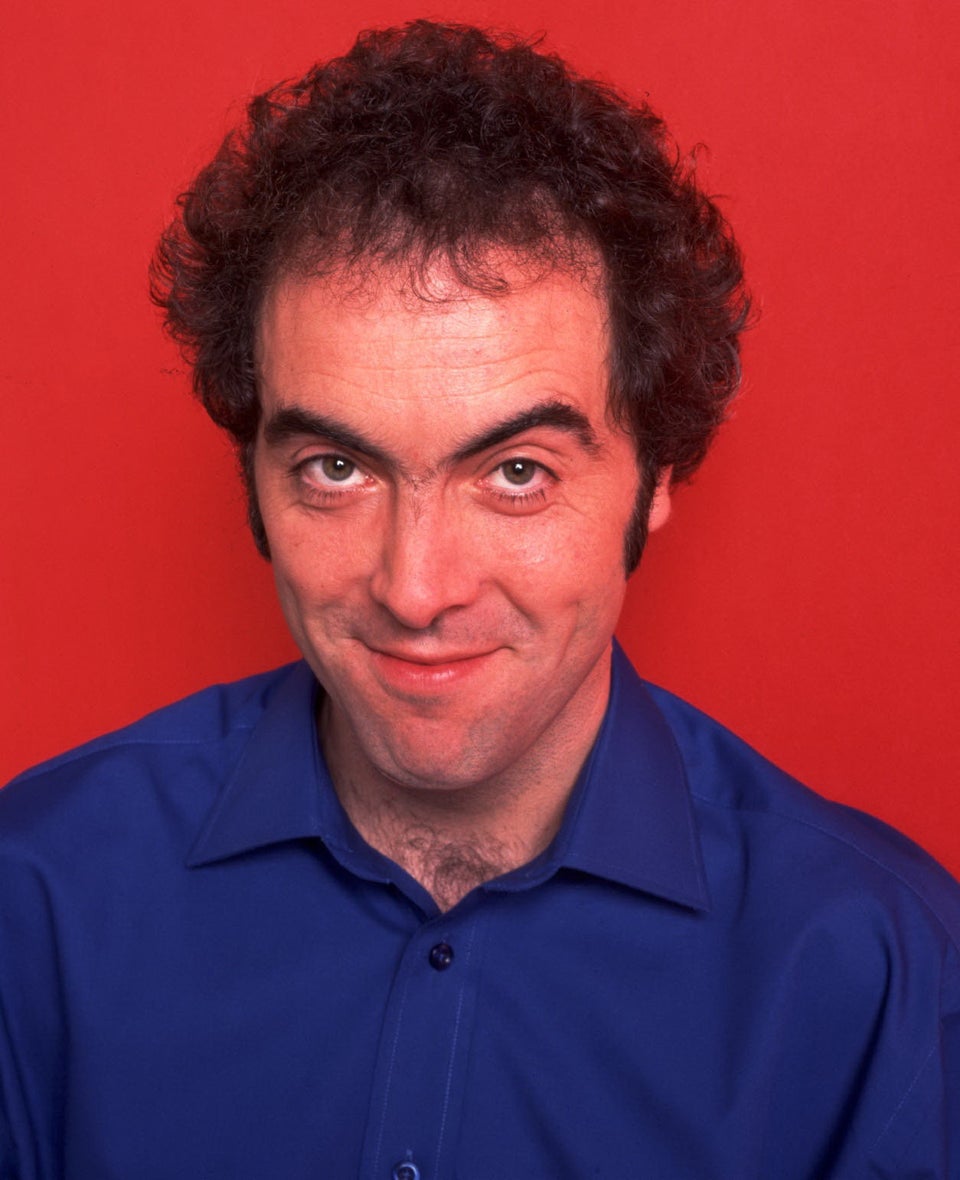 'Cold Feet': Where Are They Now?