'Cold Feet's eternal romantic Adam "has always been quite impulsive in love", according to his alter ego James Nesbitt, on the subject of his possibly doomed marriage to new lady Angela that viewers saw in last night's debut episode.
"When he met Rachel in the original pilot episode, that was borne out of a car crash.
"In the new series, it's borne out of a boat journey and then he falls instantly in love with Angela."
Fans saw Adam - a widower since wife Rachel was killed in the series before its 13-year hiatus - and Angela (played by Karen David) tie the knot, watched with considerable misgivings by his old friends, not all of whom were as excited as he was.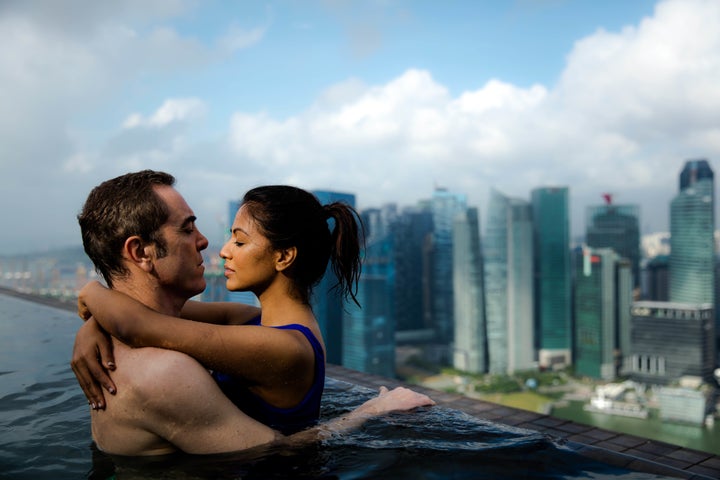 On the day itself, even Adam confided in his new landlady Tina (Leanne Best) that he was beginning to have second thoughts - possibly not helped by Tina having more than a passing resemblance to his late wife Rachel (Helen Baxendale).
Later, just before his bride arrived at church, Karen (Hermione Norris) took Adam aside to tell him his son, Matt (Cel Spellman), had turned up on her doorstep and confided that things at school had gone disastrously wrong. Karen's message was clear - Adam needed to step up as a father.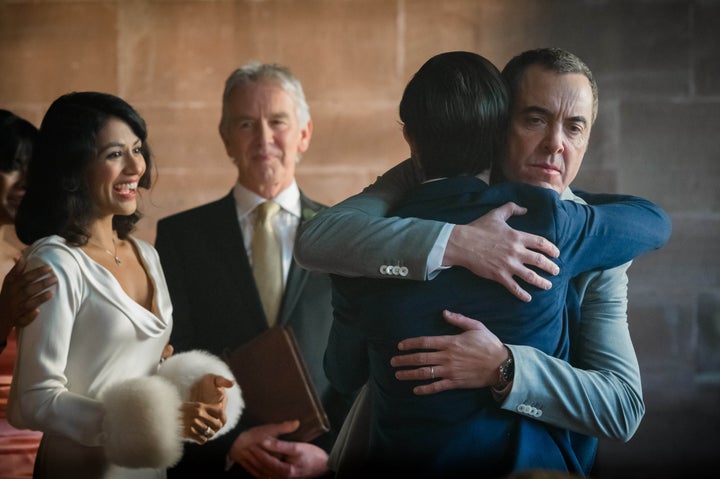 Despite this, Adam did go on to say "I do" but clearly with much trepidation. Is this another doomed 'Cold Feet' romance?
James Nesbitt says: "Adam has always been somebody swayed by romance, impulse and an exciting, vibrant personality. Angela has all of those things. It's an exciting time for Adam but clearly he is rushing into it. And she is a younger woman."
The return of the drama after more than a decade inspired a wave of nostalgic affection among fans, and the show was the big winner of the night with an audience of 6.1million.
NOW READ: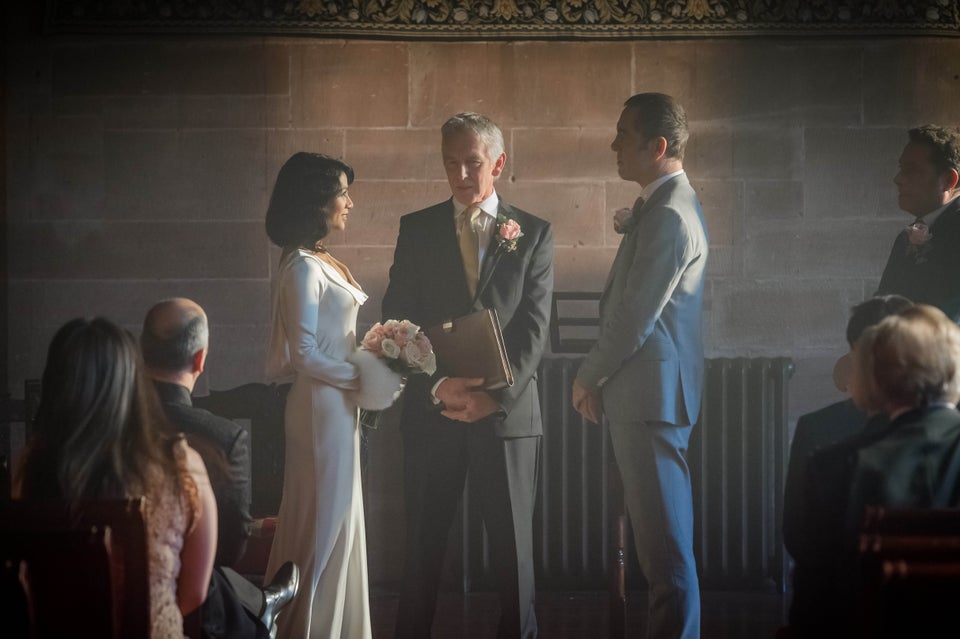 Cold Feet Series 6
Popular in the Community