'Cold Feet' made its return to our screens after 13 years - and, within minutes, it was as if it had never been away.
Fans were tripping over themselves on social media to praise the first episode of this sixth series, in marked contrast to the polarising reactions to the BBC's recent comedy re-visits.
So how did this return of of a former much-loved show triumph where so many others have failed?
Firstly, the chemistry between the five remaining leads was as robust as when they departed the TV schedules 13 years ago, despite the gaping hole where Helen Baxendale used to stand.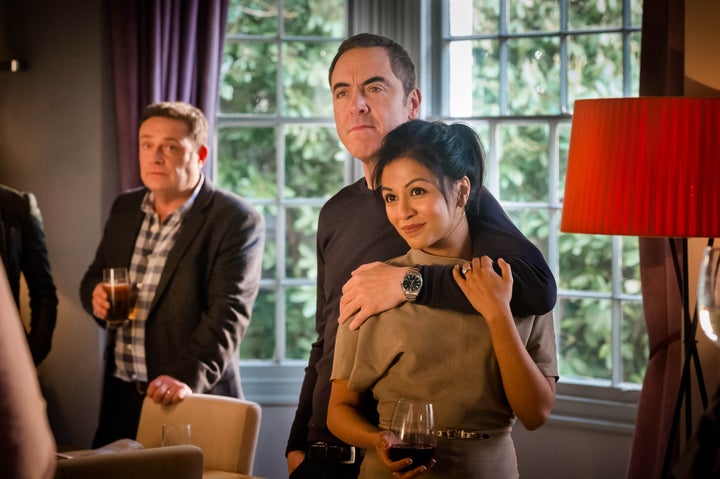 Secondly, nobody pretended her character Rachel hadn't disappeared, and that it wasn't significant. Instead, her absence lent the plot its primary driver, namely her widower Adam (James Nesbitt)'s decision to marry again - after more than a decade on his own, despite an age gap between him and his glamorous fiancee Angela, and very much in spite of his old besties' misgivings.
Meanwhile, the other four provided suitable foil in their usual mixture of good intentions, loyalties, grievances and mutual competitiveness.
And this was the third, and most crucial, element - that neither the writer nor the cast pretended that time had not moved on, that it had not dealt each character their unique share of joys and disappointments.
The original six summed up all the hopes and fears of a bunch of 30-somethings. More than a decade later, as Adam said 'I do' with a heavy heart, he and the rest of the sadder, wiser bunch are facing a fresh era of problems, carrying over a decade of fresh baggage, and pursuing any promise of fleeting happiness where it presents itself.
'Cold Feet' continues on ITV on Monday nights at 9pm.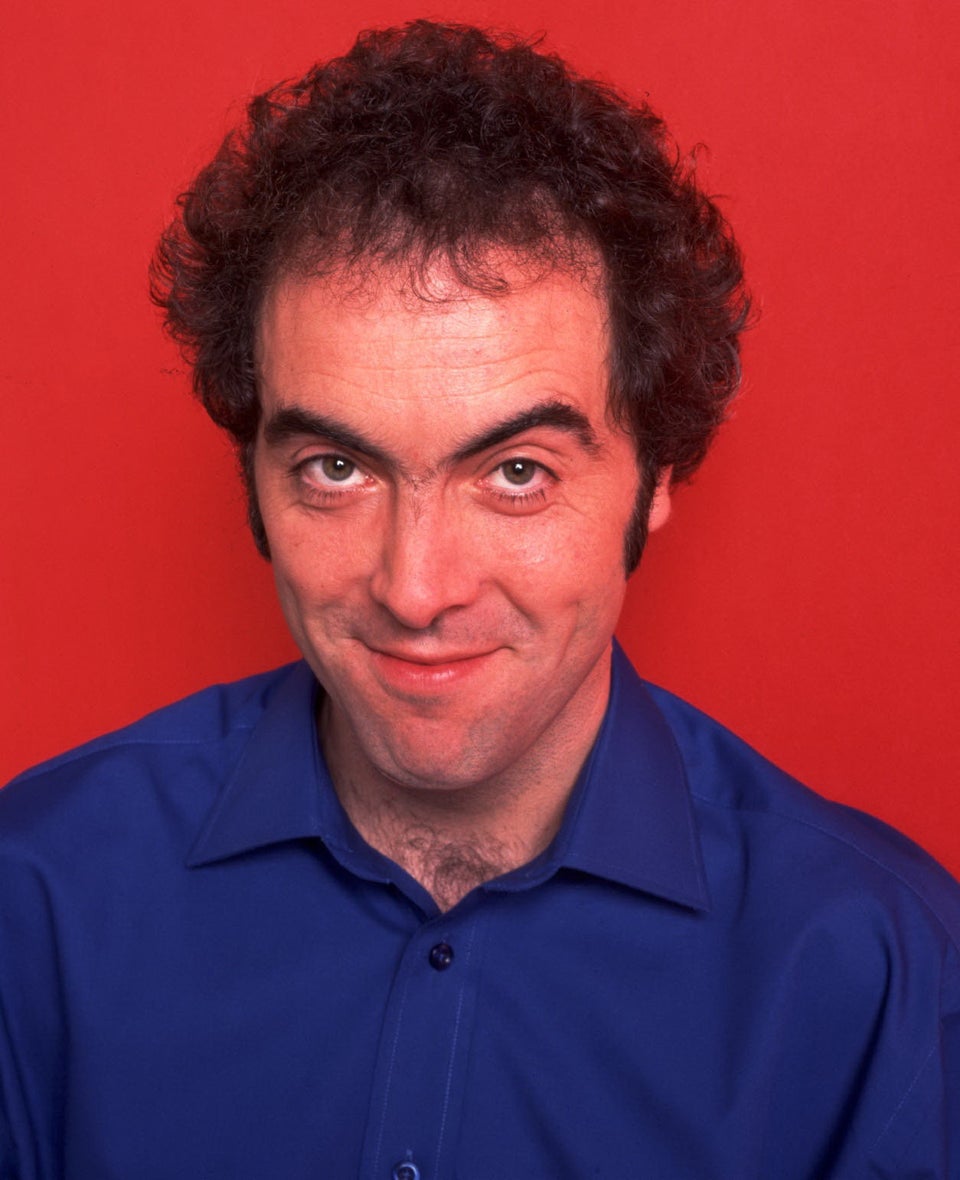 'Cold Feet': Where Are They Now?