'Cold Feet' viewers were stunned on Monday (19 September) night, when a storyline involving assisted dying was introduced.
So far, the ITV reboot has already garnered praise for the way it has treated themes including mental health, bereavement and modern-day parenting, but things took a more shocking turn in the third episode, which saw John Thompson's character attempting to smother one of his patients with a pillow.
In the current series, John is working two jobs to make ends meet, acting as both a cab driver and home-carer, and in the most recent instalment, one of his elderly patients pleads with him to "finish him off".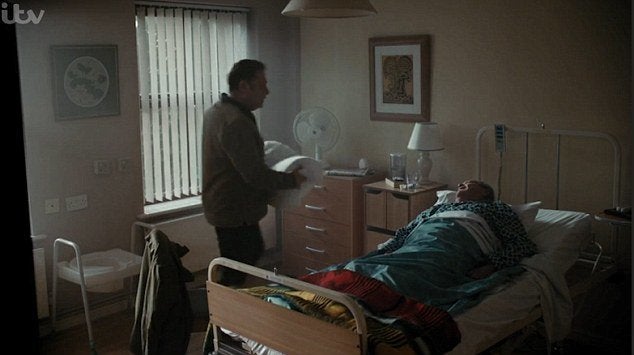 Pete was then attempting to kill his patient with a pillow as he slept, but ultimately was unable to end the man's life… prompting an impromptu bickering match between the two men, bringing in some much needed humour to the situation.
The scene was subsequently lauded by viewers on Twitter, who praised the way it moved so quickly from despair to comedy in typical 'Cold Feet' style:
'Cold Feet' returned to our screens after a break of more than a decade earlier this month, with five more episodes remaining of the current series.
Speaking to Chris Evans on his BBC Radio 2 breakfast show, he admitted: "There is a date being talked about for next year and if it happens, I'm ready to go again."
'Cold Feet' continues on Monday (26 September) at 9pm on ITV.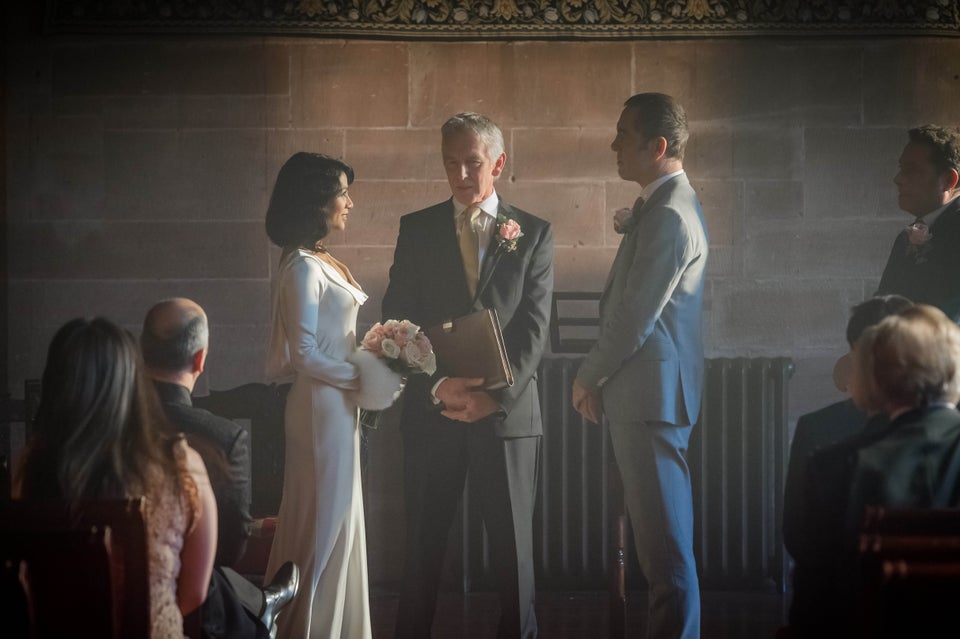 Cold Feet Series 6