Coleen Rooney launched a passionate defence of her husband Wayne, after he was criticised by England supporters on the radio.
The businesswoman flew into a rage on Twitter after hearing fans scrutinising her husband, as she listened in the car with the couple's six-year-old son, Kai.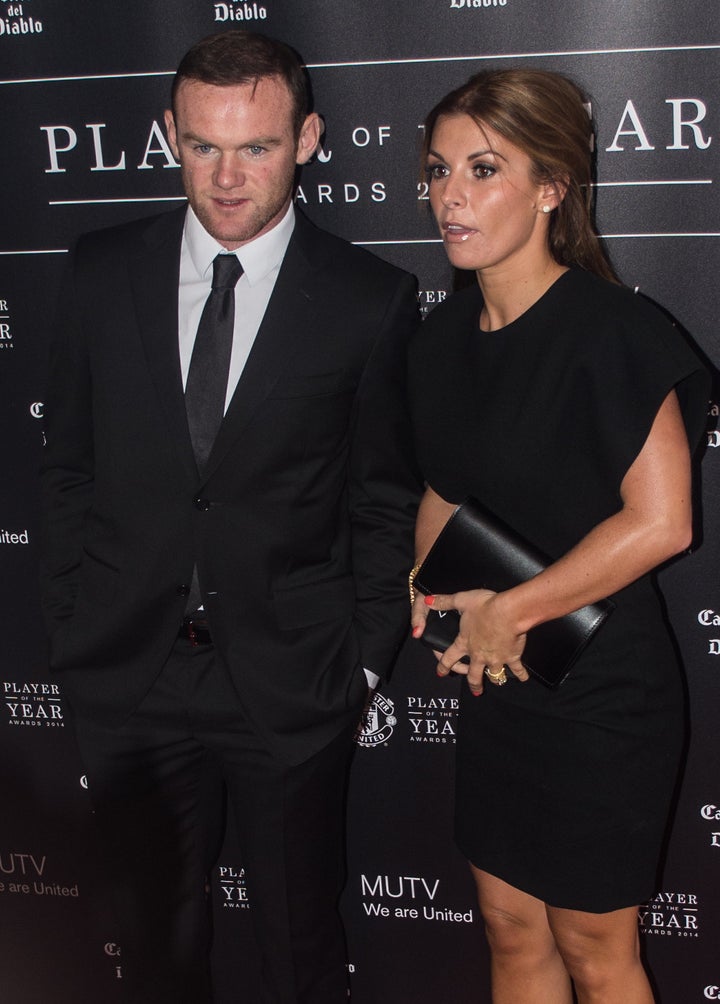 Wayne has come under increasing pressure in recent months, as his team Manchester United and the national squad have delivered disappointing performances.
During the radio broadcast, fans were explaining why they had booed him during England's 2-0 victory over Malta at Wembley on Saturday (8 October).
This prompted Coleen to tweet: "Love the way Anyone & Everyone has to have an Opinion. Lighten up, life is short, give people a break. Some forget others have feelings too [sic]."
As one follower claimed that the couple's wealth meant they should not complain, she hit back: "Not arsed about money so you can stop the sarcasm..."
She continued: "You know when it's constantly on the news which I don't know why it still is today cause the press and FANs should be positive about there TEAM (not just one player) going into and preparing for the game tomorrow and you have a 6 year old son listening to them saying they booed their dad, it's not nice and money does not enter my mind or his or anyone close to us!!
"It's feelings that matter... We're not plastic, he's not plastic we are people.
"It was on the radio in the car before anyone goes onto say why is a 6 year old reading things," she added.
When one user accused the couple of tax dodging, Coleen replied: "What do you know? You believe everything you believe? People are too quick to comment."
Coleen then attempted to conclude, writing: "Rant over!! Just get wound up like everyone else sometimes. Have a nice day."
However, she was then enraged by one fan's suggestion she had used her son to try and gain sympathy.
She hit back: "I don't need sympathy, never have done and never asked for it!! I just want people to realise that you the people everyone is so quick to judge and slate are real people and have families with feeling aswell you and that's what triggered me off to say something."
Coleen eventually ended things by writing: "Entertaining afternoon chat!! School run now."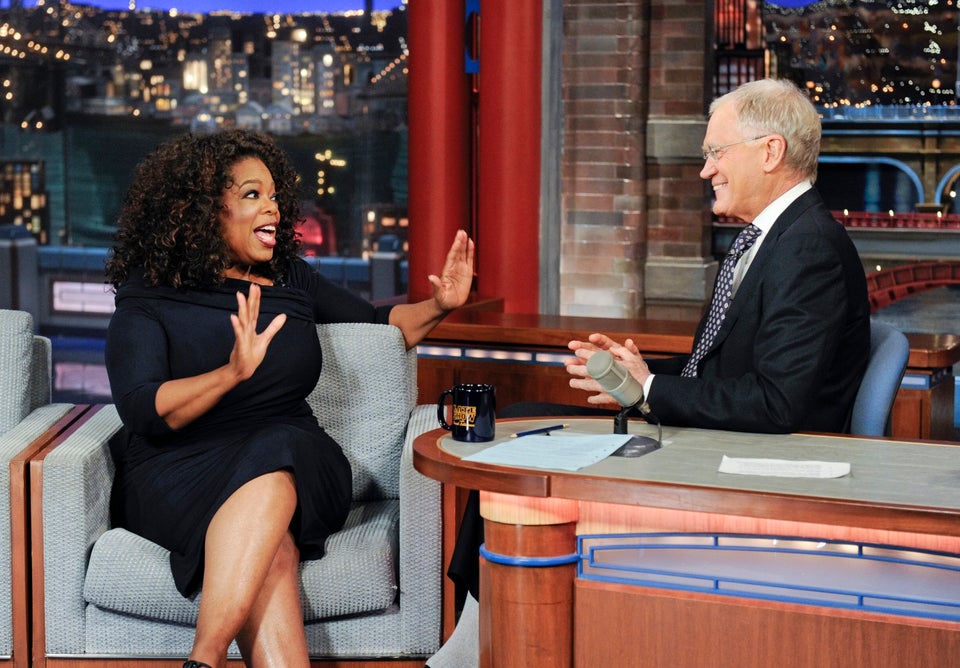 The Most Influential Women On Twitter