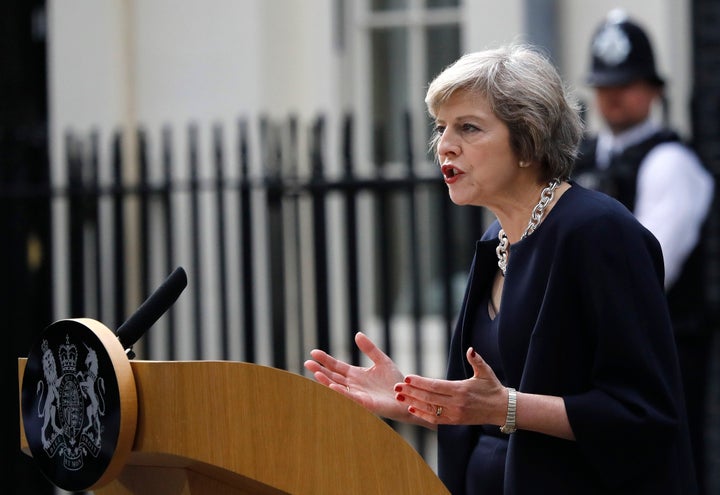 This week's Commons People podcast was conducted as Theresa May unveiled her new government. Boris Johnson is foreign secretary, Philip Hammond is chancellor and to prove she has a sense of humour, Priti Patel is international development secretary - a position she once said should be abolished.
Today we discussed David Cameron's departure, May's arrival, Labour's latest problems and the Ukip leadership race.
There is also a quiz about the country's new prime minister. You can take it yourself here first, if you want to be smug about knowing the answers as you listen.
The Huffington Post UK's politics team has also had a bit of a reshuffle, with our new political reporter Martha Gill joining the podcast for the first time.
Popular in the Community