Posted on Instagram, the video below shows makeup artist Jose Martinez applying cream bronzer and highlighter to a model's face, neck, shoulders, cleavage and stomach.
The result? Instant definition.
But maybe not one to try if you're going anywhere near water, or clothes, or people with normal fields of vision.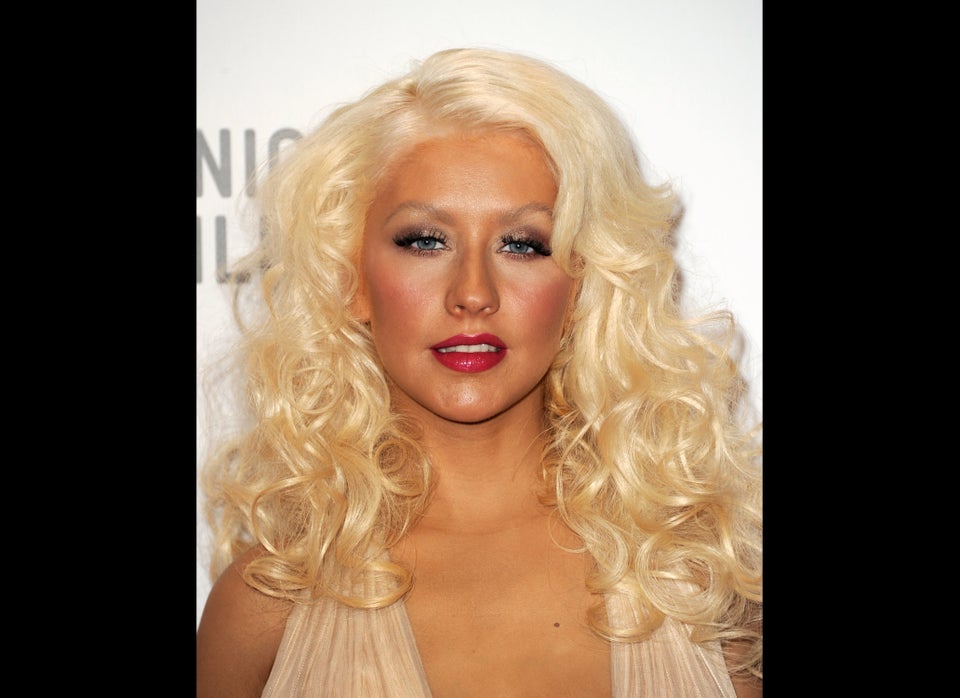 When Contouring Goes Right (And Wrong)