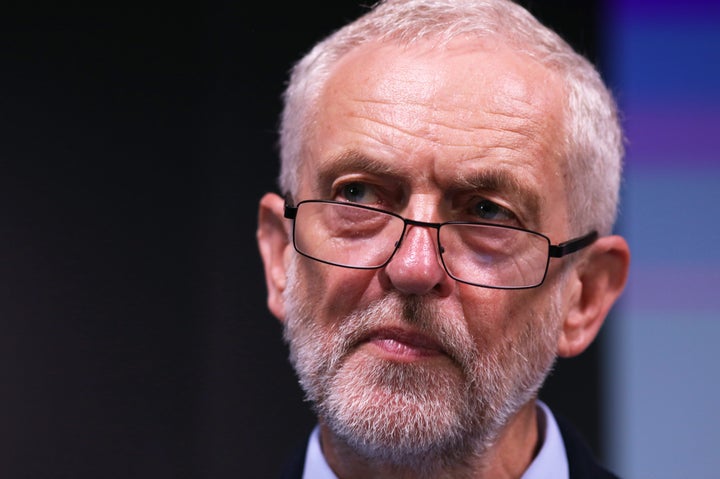 During a Labour leadership hustings at a Jewish community centre, Corbyn said the idea was "based on sort of community organising Obama has done."
But in a Dispatches programme 'The Battle For The Labour Party', secret footage suggests that that new local officers are to be established in order to spy on constituency Labour party (CLP) meetings for the Corbyn-supporting movement.
In the film, Momentum says the purpose of the officer roles are to "encourage new members to engage positively with local Labour parties". However, an email sent to Momentum, and seen by Dispatches, says: "We need good information about the CLP."
Corbyn denied this, and said the engagement officers would be "involved in the day to day of the local constituency. The party should come resourced for campaigning, not just for winning elections."
Owen Smith condemned the plan, saying "It seems like an attempt to take over CLPs."
"I'm not in favour of using Labour party funds in this way."
As reported by Sunday Times, the Dispatches programme finds that the Labour member in charge of setting up the network of engagement officers, Rachel Godfrey Wood, had links to Left Unity, which has stood against Labour.
She told an undercover reporter there were efforts to get as many officers into local parties as possible: "You get more credibility because, if you are in one of those positions then it's like, we are the Labour Party."
As part of the programme, an undercover reporter spent six months working with Momentum. The footage shows activists trying to conceal their involvement with the Labour Party, and allegedly witnesses the misuse of Labour party funds.