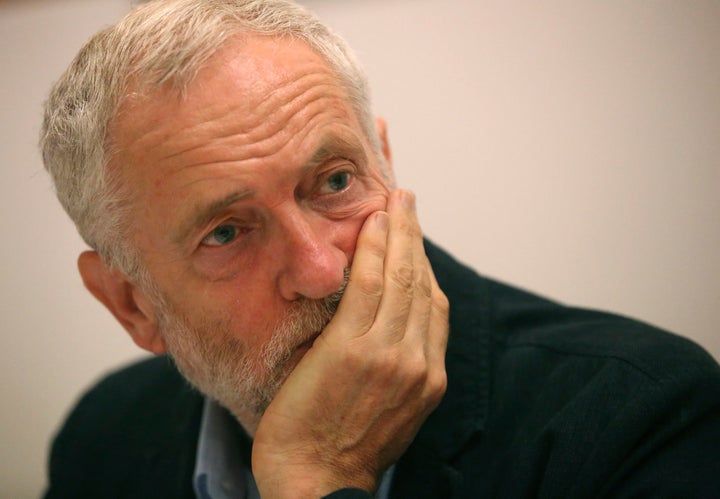 Article originally published 12/08/2016: due to a technical issue this article may have resurfaced for some readers, and the original publish date may not have been visible.
The campaign backing Jeremy Corbyn's Labour leadership re-election has launched a website to 'fact check' and set the record straight.
The site is called CorbynFacts.com, and it was launched during the second leadership debate against Owen Smith, aiming to tackle the hot button issues that have plagued his leadership - including his apparent half-hearted campaigning on 'Brexit' and sexism said to be running rampant in the Labour Party.
This was his media support tweeting the first two "facts".
There will be questions raised about how impartial "facts" can be when not produced by an entirely independent source, but most commentators were more concerned with the comic potential of #CorbynFacts.
Here are the best (we assume) completely made-up #CorbynFacts.
1. Hobbies
2. Curriculum Vitae
3. Syntax
3. Fashion
4. Retail
5. Skills
6. Music
READ MORE: