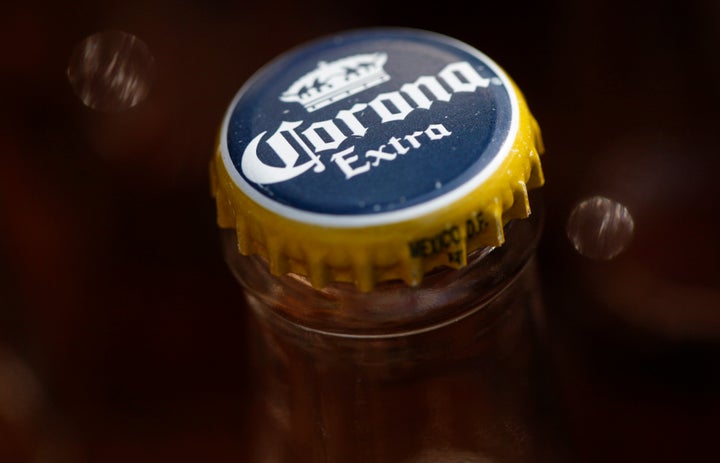 Reports that a late billionaire beer mogul made every resident of his Spanish hometown a millionaire have been quashed by his own foundation.
It had been widely claimed in press reports that Corona beer creator Antonino Fernández had left £2million to each of the 80 inhabitants of Cerezales del Condado in northern Spain, following his death at the age of 98 in August.
Lucía Alaejos said: "I'm afraid I have to deny this specific fact, the information that has been published is not correct," in reference to news articles, including one by HuffPost UK, that he had bequeathed £169m to the residents of the village, leaving them with around £2m each.
But Alaejos added the philanthropist "did a lot for the village during his life."
One of 13 children, Fernández grew up in poverty in the tiny northern village and had to leave school at the age of 14 when his parents could no longer pay for his tuition.
After emigrating to Mexico, he became the CEO of Grupo Modelo, where he founded Corona beer.
His legacy is said to include fresh drinking water, the restoration of a church, a chapel and the cemetery, and the redevelopment of a public square.
Fernández was once honoured by the former King of Spain Juan Carlos for his charitable deeds.