After a blockbuster week that saw a failed wedding, huge car crash, and body discovery, Alison King bowed out of 'Coronation Street' on Thursday (26 May) night, after 10 years on the soap.
Viewers saw Carla Connor realise that there was (obviously) nothing left for her in Weatherfield, following the disaster that was her wedding to Nick, and after saying goodbye to Johnny, she left for Devon.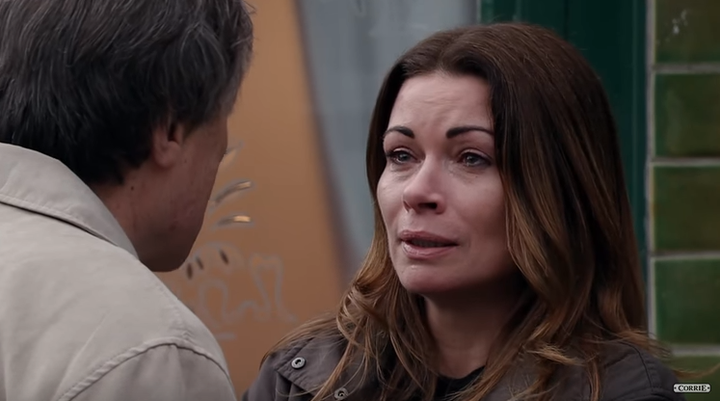 Sadly, it looked as though she was going to leave without the blessing of her longtime friend Roy Cropper, but at the last minute - and despite the fact Carla mowed down his girlfriend Cathy - the Weatherfield veteran delivered some final, kind words.
"You are who you are. Don't lose that," he told her. "Perhaps you could learn to love yourself as much as we all love you. It's a fresh start. Calmer waters."
Catch up on all the latest soap news and spoilers here. Earlier this month, the 'Corrie' cast dished the dirt on what's coming up this Spring. See what they had to say below.
Before You Go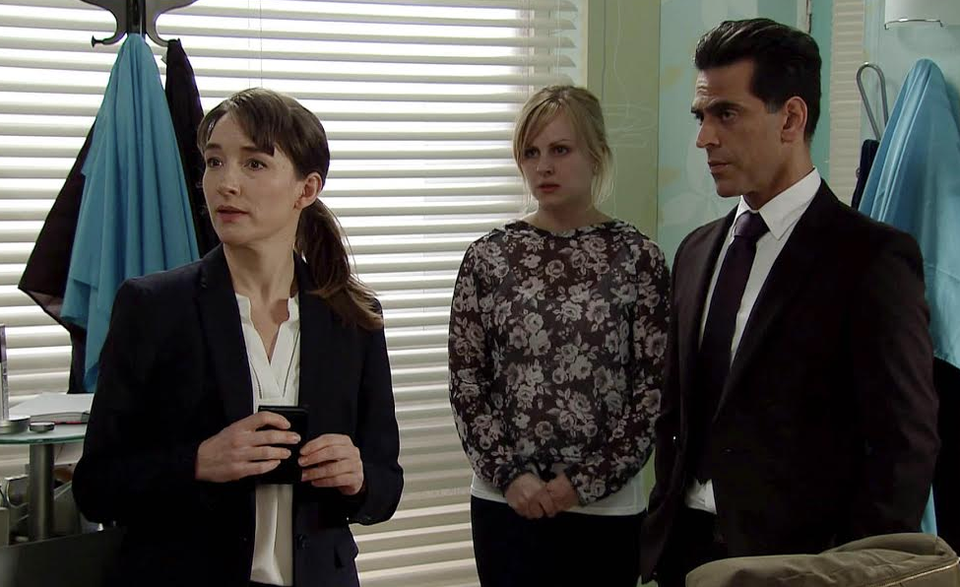 'Coronation Street': Callum's Body Is Discovered