'Coronation Street' fans were left with a cliffhanger at the end of Monday's (17 October) episode, when Ken Barlow collapsed in the hallway and we can now reveal that the character will discover that he suffered a stroke, and the road to recovery will not be an easy one.
Actor Bill Roache, who has played Ken since 1960, has discussed the storyline with The Huffington Post UK, revealing the preparation he made ahead of filming the difficult scenes.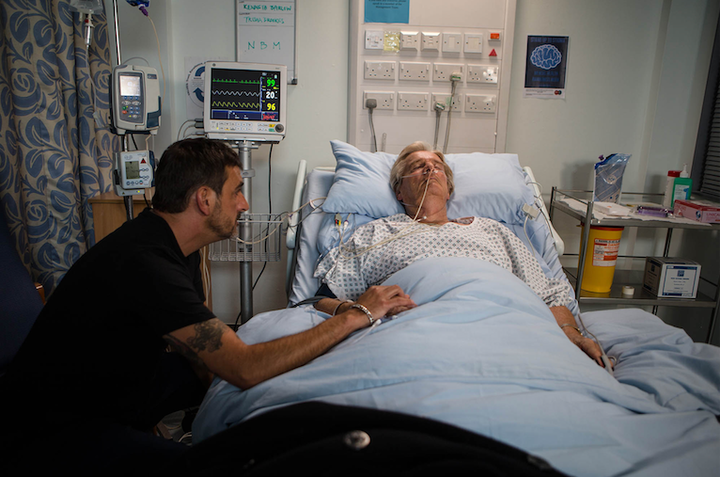 The coming weeks will see Ken's family rush to his bedside, willing him to get better, but there's a long road ahead.
"The only thing I said when I first heard about it was that I wanted to speak to somebody on the medical side to make sure that what I was doing was right," he told us, in an interview you can watch above. "Pippa [a medical expert] came, and was there when we filmed it [the stroke scene].
"She put it right, making sure Ken had no words after the stroke. The stroke is instant and everything goes.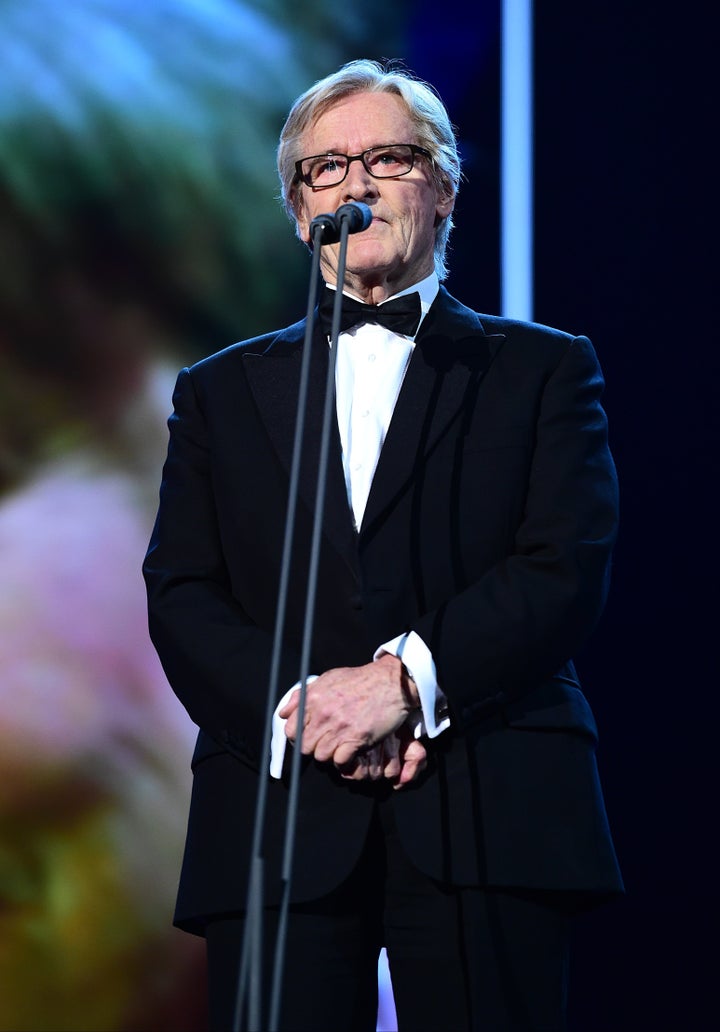 "And then the after bit, I showed her a way of doing it [acting the suffering]. As an actor you don't play the infirm. You play trying to speak through it."
Bill also discussed the coming months, which will see the Barlow family grow when two more members of the family arrive.
See what he had to say in the video above, and catch up on all the latest soap news and spoilers here.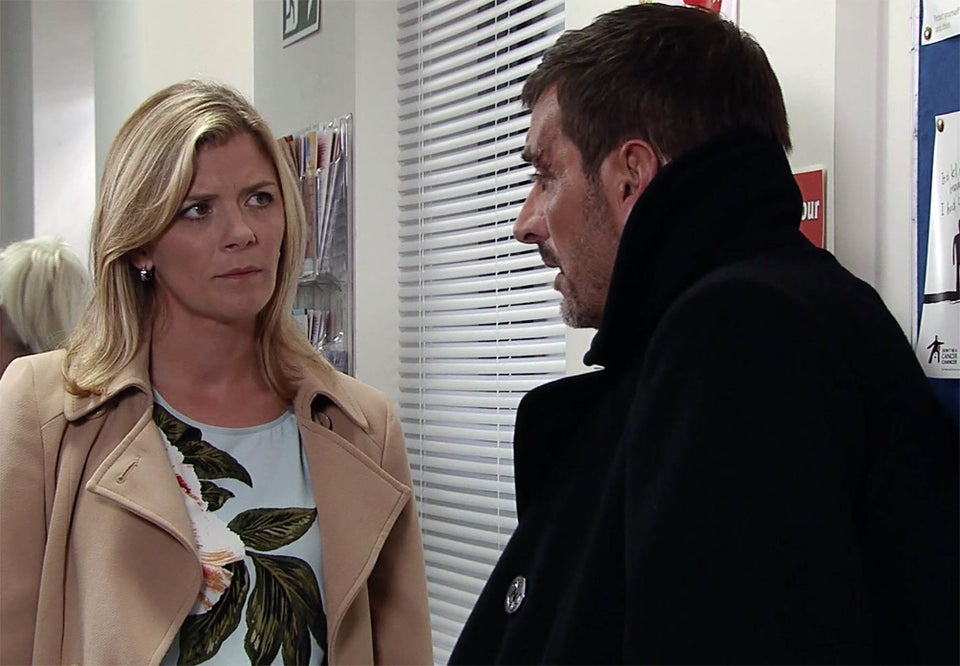 'Coronation Street' October Drama