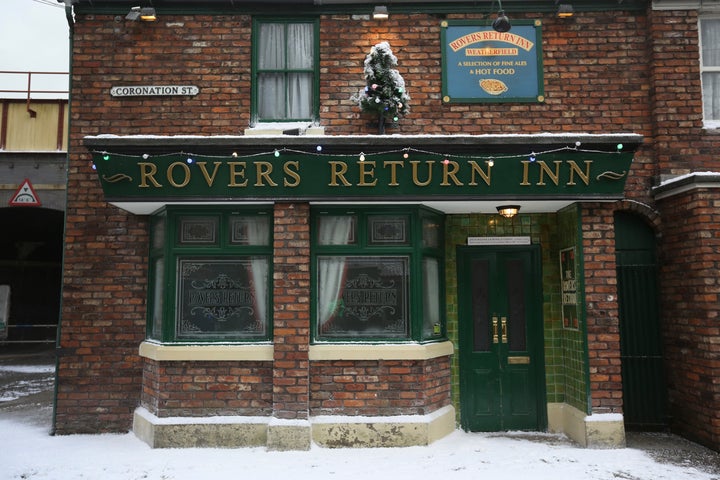 ITV has revealed its full plans for this year's Christmas TV schedules, including the all-important changes to the when 'Coronation Street' airs.
As usual, the episodes are being shuffled around in order to make sure there's an update from Weatherfield on Christmas Day. It just wouldn't be the same without it, eh?
So, without further ado, here's the full schedule for late December's 'Corrie'....
Monday 19 December - 7.30 and 8.30pm
Tuesday 20 December - 'Hilda Ogden's Last Ta-ra - A Tribute to Jean Alexander' - 8.00pm
Wednesday 21 December - 7.30pm
Friday 23 December - 7.30pm
Christmas Day - 8.00pm (60-minute episode)
Boxing Day - 7.30 and 8.30pm
Friday 30 December - 7.30pm
That's a lot of 'Corrie', isn't it?
We can't reveal exactly what will be happening in Weatherfield in this Christmas - well, not yet anyway - so check out our dedicated soap spoilers page for all the latest news and updates.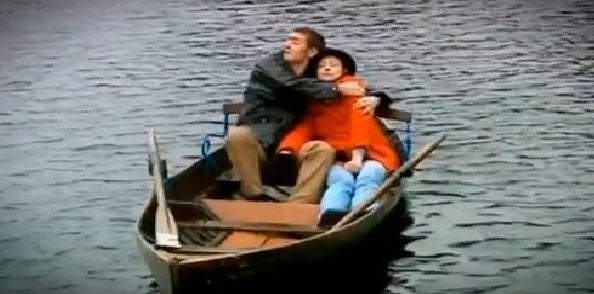 15 Miserable Soap Christmases