It's not Christmas in Soapland without a disagreement or two and in 'Coronation Street', Nick Tilsley and Peter Barlow will come to blows.
The duo have been sparring (mentally, at least) for weeks, and when Nick spots Peter heading out on Christmas Day, he becomes suspicious.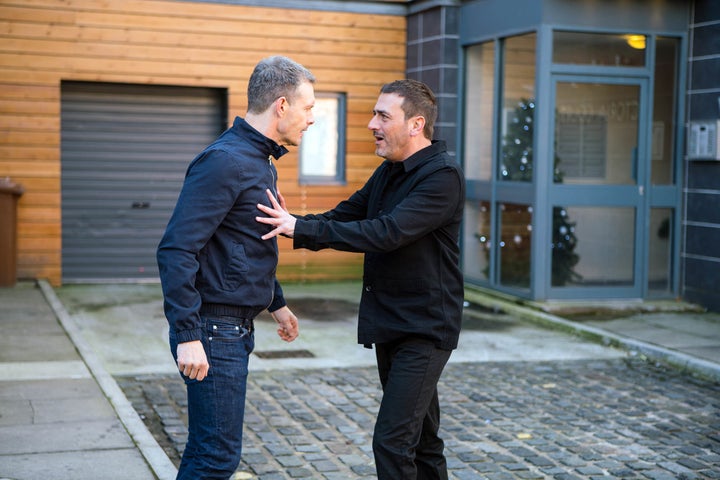 When he then realises a Bros tape with a romantic message on - yes, really - is missing from the drawer, Nick confronts Peter, convinced that he is making a play for Leanne.
Thankfully, they talk it out, and everything is resolved no time. No, we're just kidding, they have a fight of course!
Ahhh, nothing shouts 'festive season' quite like a street brawl.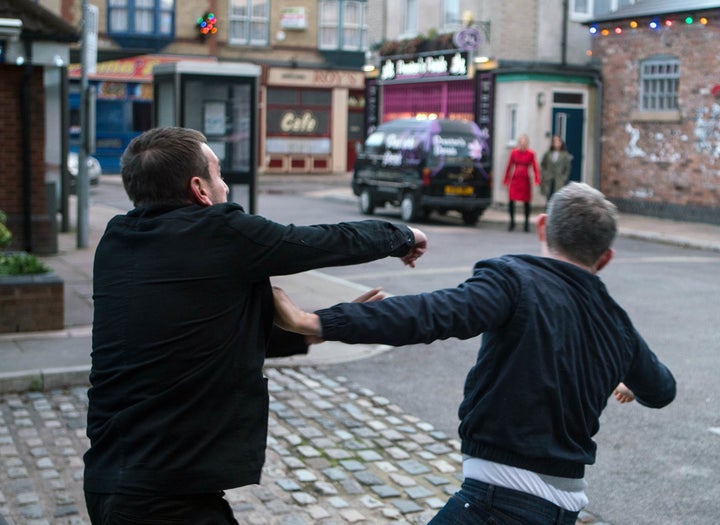 The Bros tape then falls from Peter's pocket, just as Leanne arrives. When Nick forces her to open, she's left horrified - suggesting that it *probably* wasn't meant for her in the first place.
Oh, Nick. You silly billy.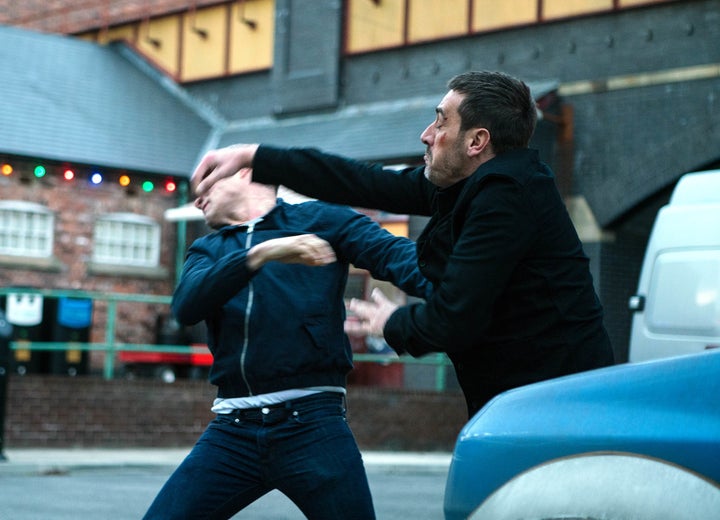 The tape obviously was for someone though, and Peter does have a secret girlfriend, whose identity will most likely be revealed over the festive season.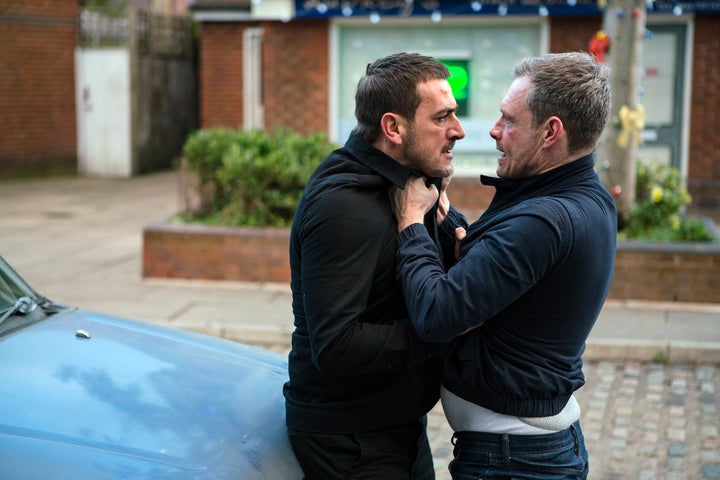 These 'Coronation Street' scenes air on Christmas Day. Catch up on the latest soap new and spoilers here.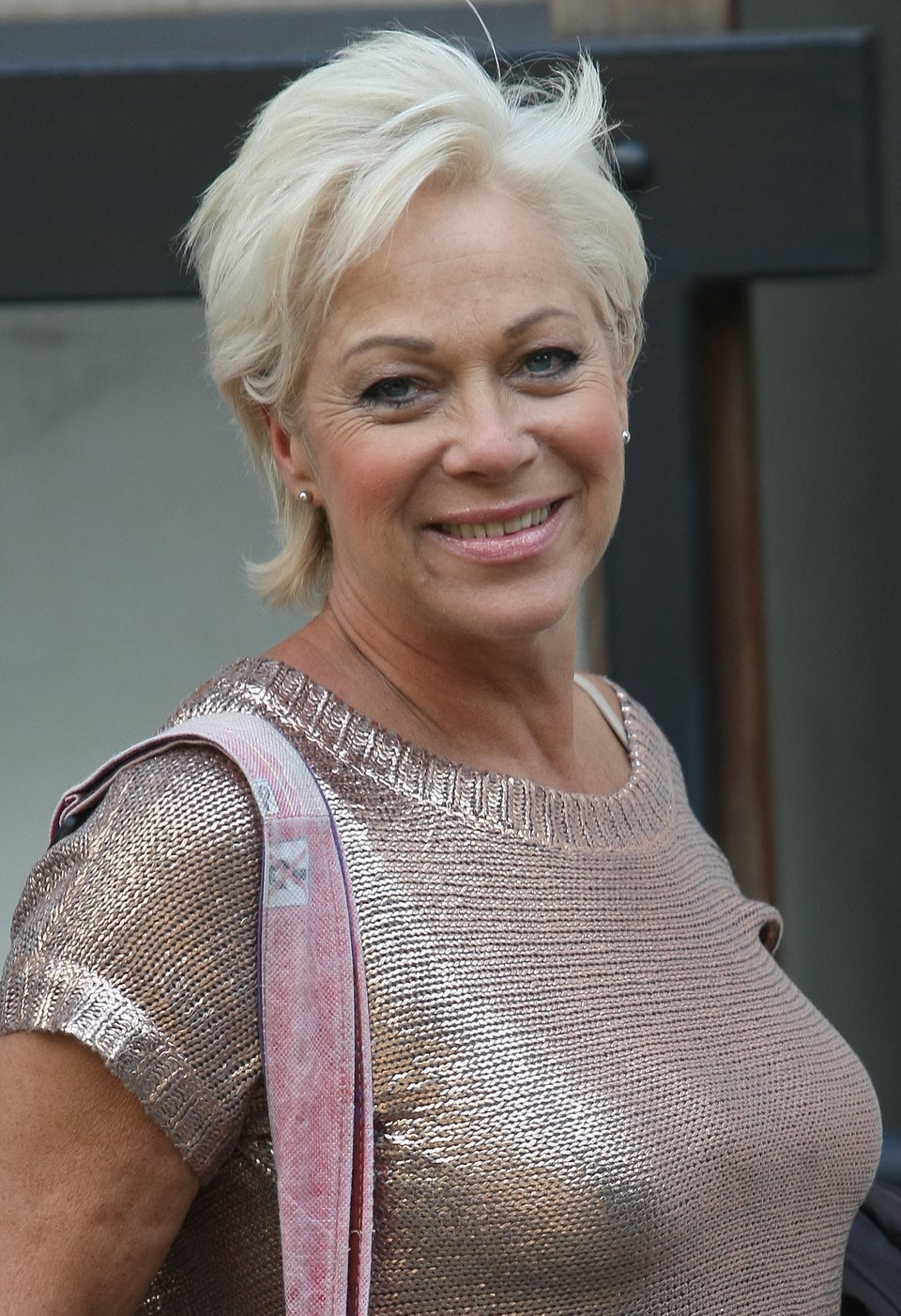 Coronation Street - Where Are They Now?
Popular in the Community