Jack – who has played David Platt in the ITV soap since the age of 12 – has recalled landing an audition for the film when he was a child, but things didn't exactly play out as he'd hoped.
Speaking on the podcast Sofa Cinema Club, the 33-year-old said: "When this film came out I was like 11 to 12 years old and I'd obviously been for an audition.
"I was only gutted in the sense that I did not get it because of the success of the film went on to do – Academy Award nominations.
"I used to watch the Academy Awards religiously [and get] up in the middle of the night to watch them. So, when you see a film that you auditioned for, and it could have been you, and you could have been there, it's kind of like..."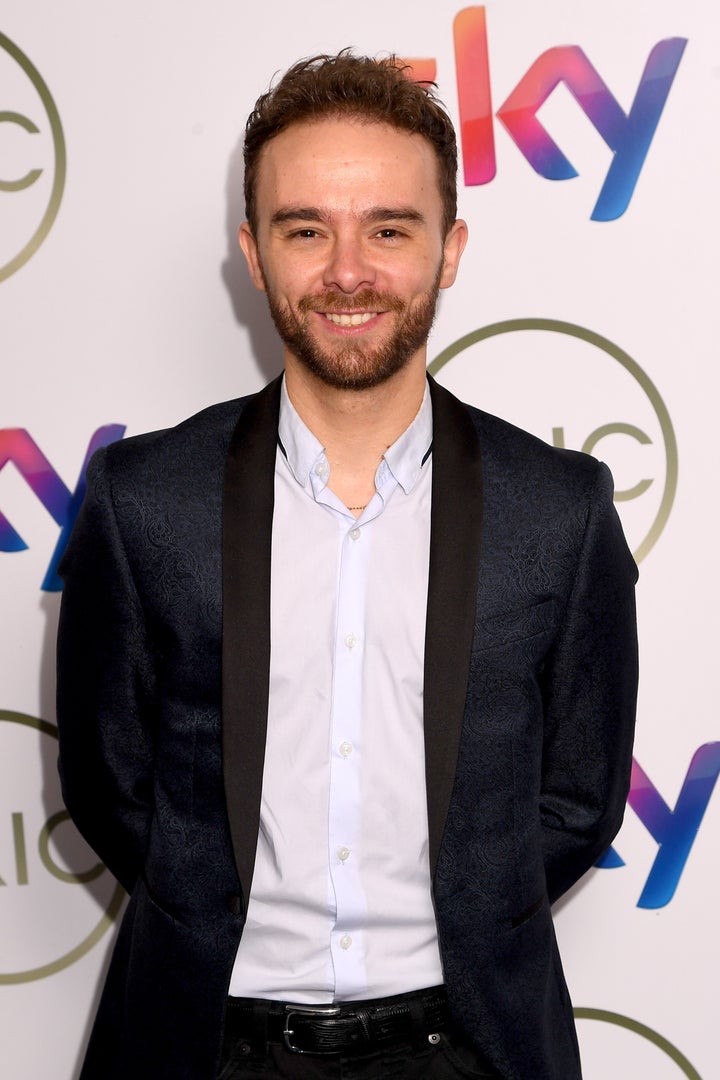 The role eventually went to Jamie Bell, who won a Bafta for his performance, and his since appeared in films like King King, Nymphomaniac and Rocketman.
"Don't get me wrong, I don't think I'd have done anywhere near as good a performance as Jamie did," Jack insisted.
Host Colson Smith then suggested he'd merely have liked "the chance", to which Jack joked: "Well, I did have the chance and I fucked it up."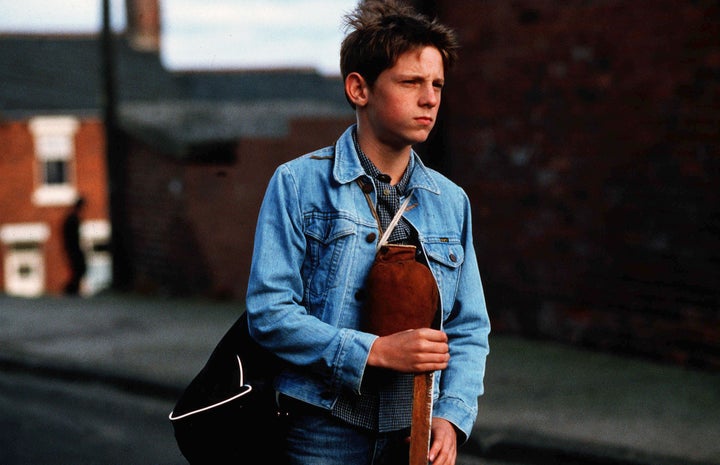 Billy Elliot was released in September 2000, by which point Jack had already made his debut as Gail's youngest son David in Corrie.
He's now been with the soap for over 20 years, earning two British Soap Awards in that time as well as an NTA nomination for Most Popular Serial Drama Performance.