The network's boss Kevin Lygo outlined plans currently in discussion that would see production on both shows resume, while still obeying guidelines around social distancing, after filming was shut down due to the coronavirus outbreak last month.
ITV moved to halve the number of episodes airing per week on both shows, and at the current rate, Lygo told the virtual Edinburgh TV Festival that Emmerdale will run out of new episodes in May, while Corrie will run out the following month.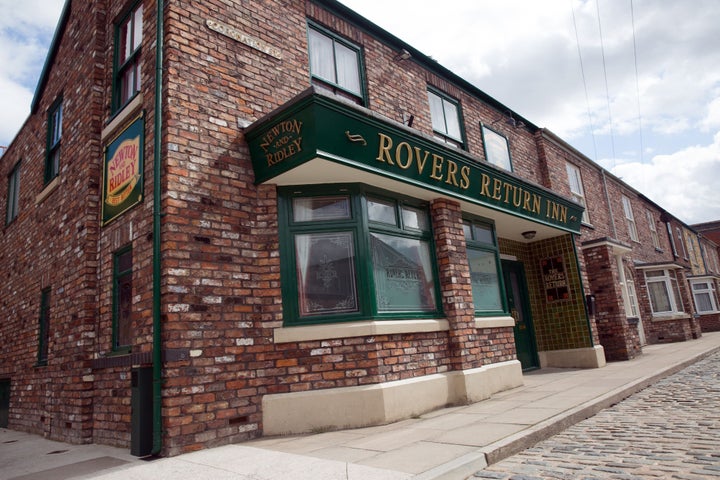 Speaking about of the possibility of resuming filming, he said: "ITV without soaps is barely ITV... They are terribly important to get back up and running.
"They are working really hard now as to how, when, if and when restrictions are lifted a bit, how can we make the soaps in a safe way."
Lygo went on to say ITV is "having to investigate whether testing is an option and how we would do it on actors on crew".
"You need make-up, you need wardrobe, people will not be able to stay six feet apart and how can that be done in a safe way," he continued.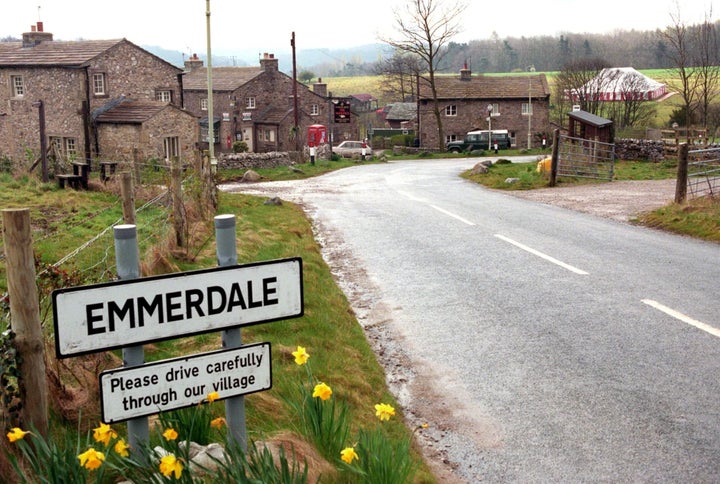 He also noted that storylines and scripts are being adapted around the coronavirus pandemic, which it was previously revealed could be referenced on screen.
Lygo added that both soaps could also see an increase in scenes involving just two characters, with editing used to make the actors appear as if they are closer together.
He explained: "We won't go back in shooting until we are convinced it is safe, we don't want to put any of our staff, our cast and our crew, at risk.
"Some people who are in a dangerous zone, by age or health reasons, they won't be there, I'm sure, for a time.
"I don't want Ken Barlow [played by William Roache, 88] to get sick on my watch. We will be very careful and mindful about that sort of thing."
If Coronation Street and Emmerdale – which are both currently airing three episodes a week each, instead of the usual six – do fall off air, it would be the first time this has happened in their respective 60 and 48-year histories.
Australian soap Neighbours is currently leading the way on soap production during the pandemic, becoming the first show of its kind to resume filming earlier this week.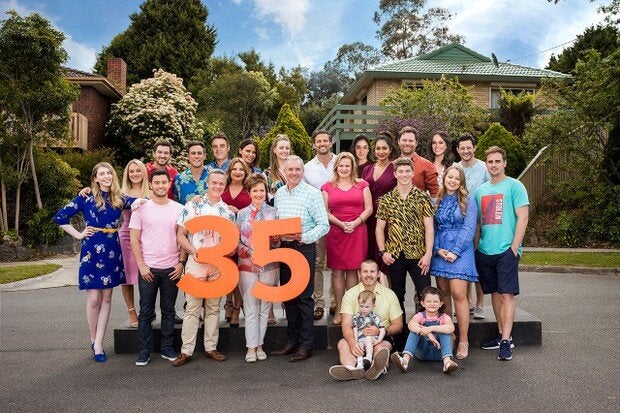 They are trialling editing techniques to make their actors to look closer together, as well as implementing a number of safety measures, including temperature checks for cast and crew, new hygiene protocols and special officers running the sets to make sure rules are adhered to.
Neighbours' executive producer, Jason Herbison, told Sky News earlier this week: "We are taking advantage of every inch of the site and spreading everyone out, creating separate areas which limit the movements of each individual."
Other British soaps EastEnders and Hollyoaks are also not filming at present, and have also cut the number of episodes per week.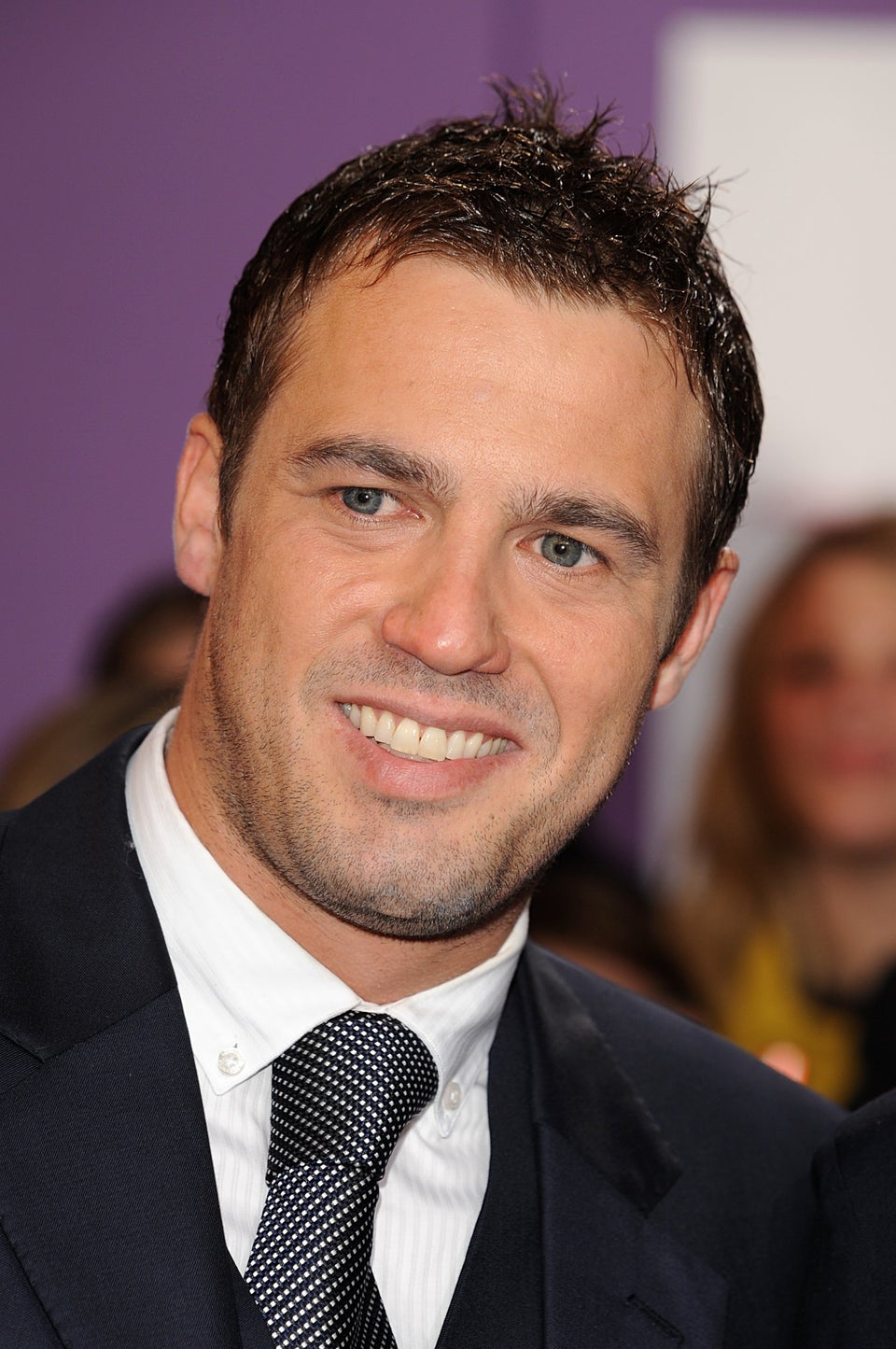 Stars Who've Switched Soaps