'Coronation Street' took an unexpected turn on Monday (16 October) night, and we can now reveal that Ken Barlow will be hospitalised, after suffering a stroke.
The episode ended with Bill Roache's character collapsing after a heated argument with his newly-returned son Peter, and Tuesday's (18 October) show will see the Barlows rally round at his bedside.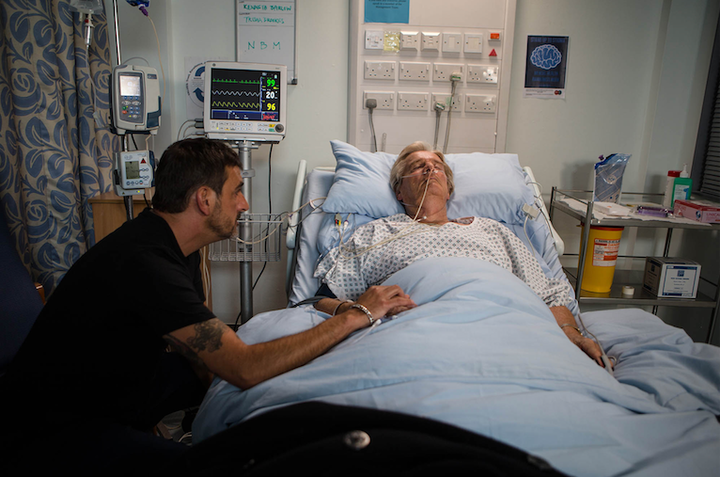 A devastated Peter will remain at his father's bedside, and when the family find out Ken has suffered a stroke, he'll panic that his harsh words caused it to happen.
With the next few days crucial to Ken's recovery, Tracy and Peter will eagerly await all news - but will Ken's stepdaughter find out about the moments before the stroke took place?
And will she blame Peter for everything that's happened?
Monday's episode was just the start of what will be a bumper week for 'Corrie', and Peter isn't the only son on the street whose actions could have devastating consequences.
Watch his interview below, and catch up on all the latest soap news and spoilers here.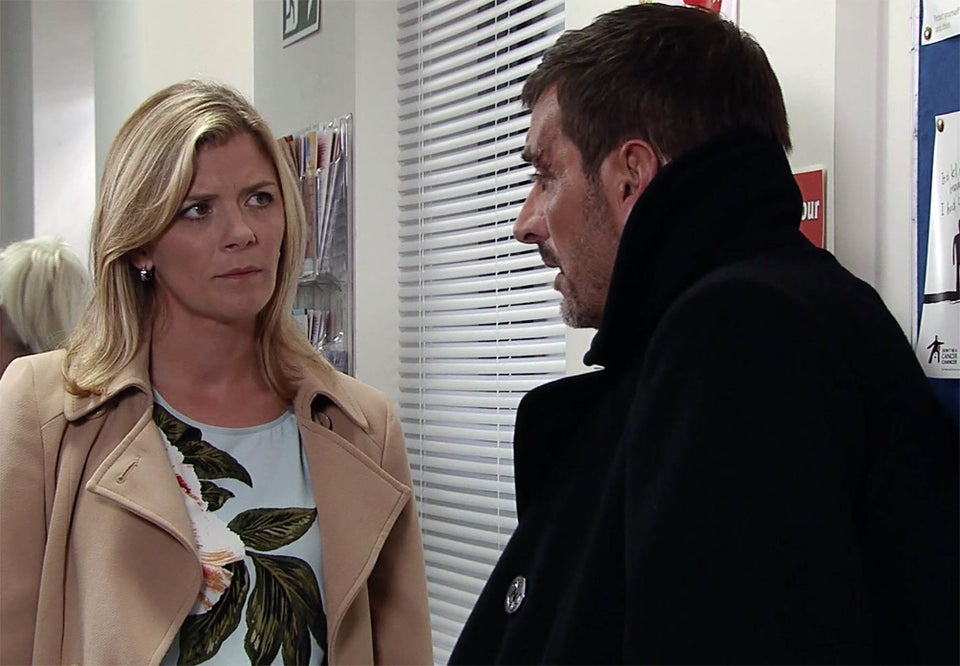 'Coronation Street' October Drama
Popular in the Community