Ofcom have announced that they are investigating a 'Coronation Street' scene which aired last month, following complaints from over 450 viewers.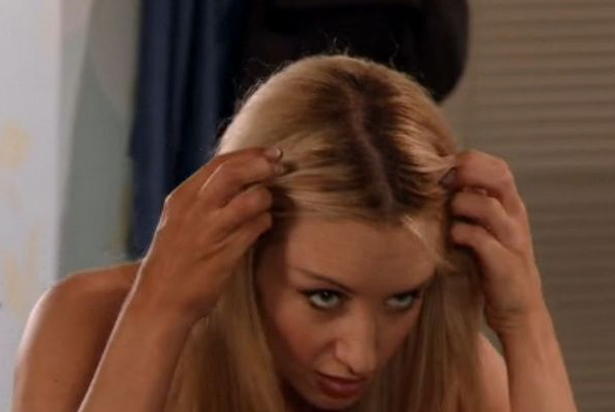 Kunta Kinte was a character who featured in the novel 'Roots' and was based on one of the author's young ancestors, who was taken from Gambia and sold as a slave in America.
It may only be Monday, but it's shaping up to be a tough week for the soap.
Catch up on all the latest soap news and spoilers here.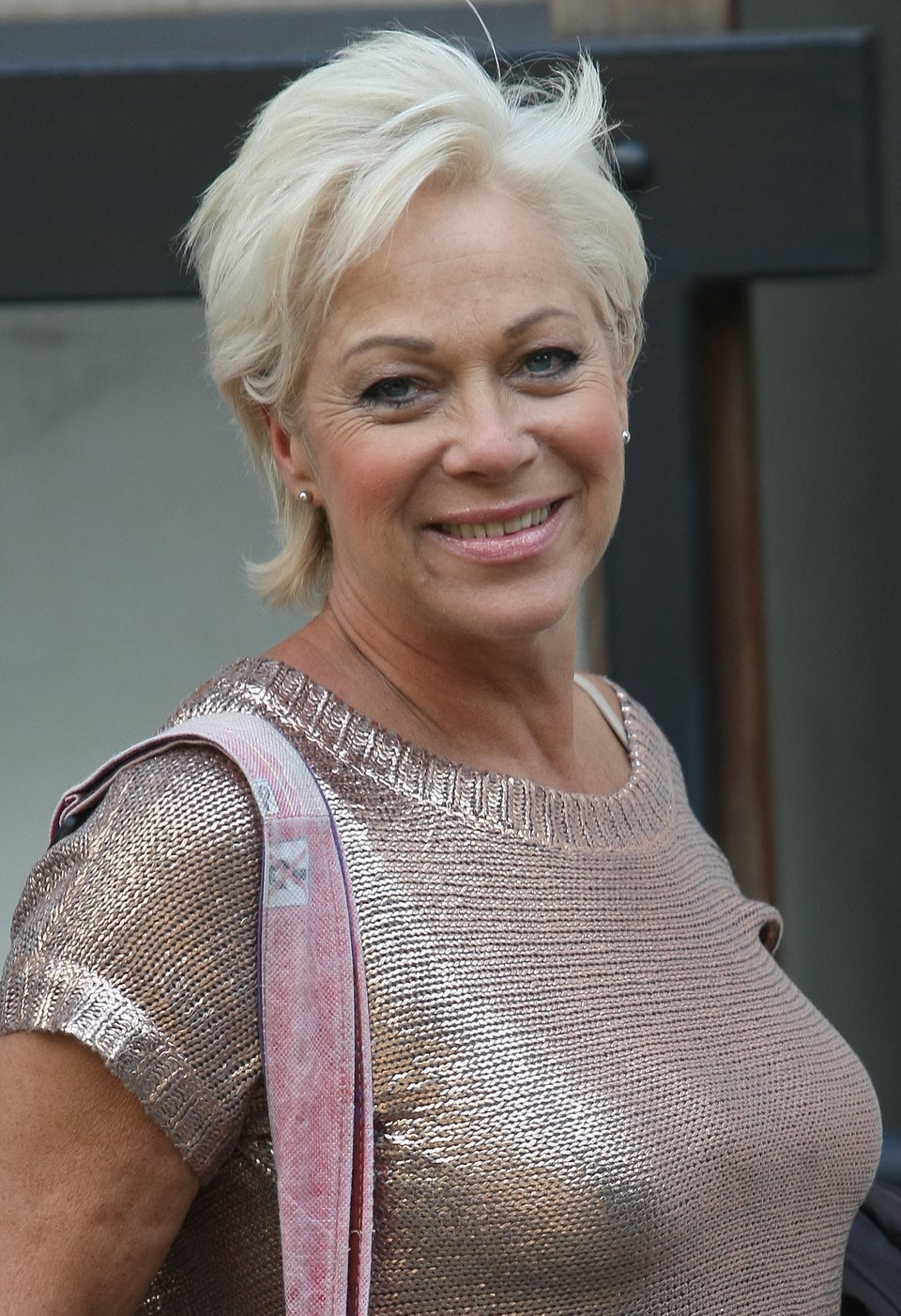 Coronation Street - Where Are They Now?
Popular in the Community