Rob's comments come just as his character's first romantic storyline is beginning, and in an interview with Gay Times, he admits to previously fearing that viewers would struggle to believe in his character's on-screen fling with a woman, if they knew about his sexuality.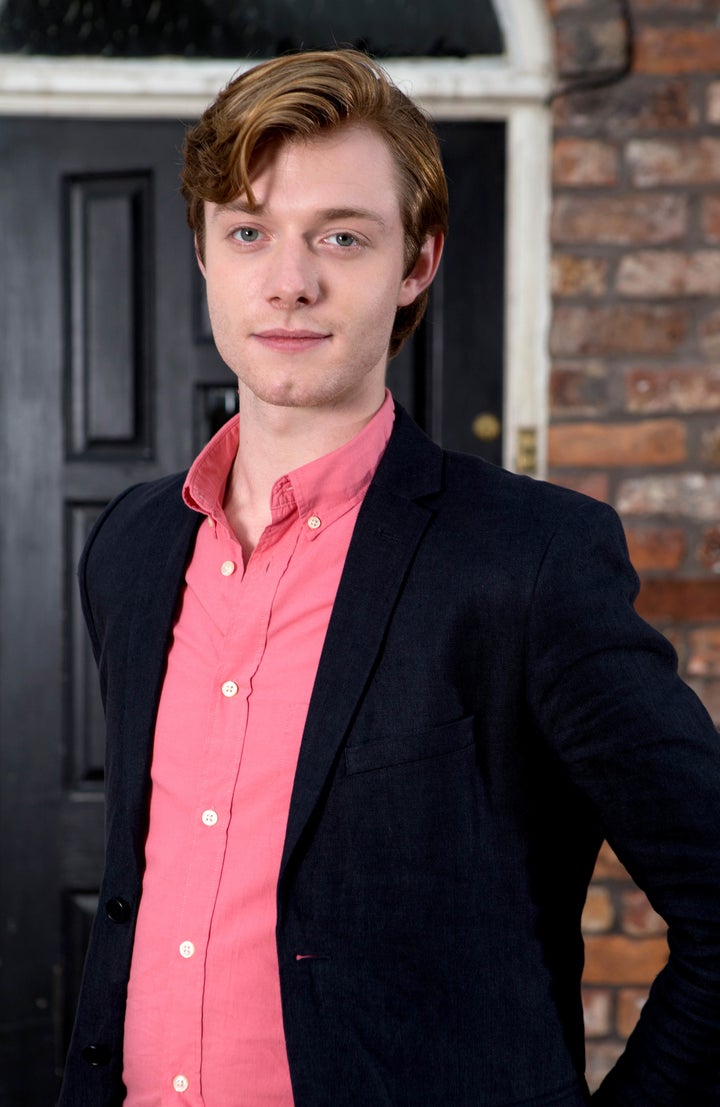 "I never planned to keep it quiet that I was gay," he explains. "The only concern I had at first was if I'm with a female character, will an audience who knows I'm gay in real life believe it?
"But that was just my own fears because I do believe they will."
When Chesney finds out about their secret trysts, he gets another shock when Daniel shows a confrontational side to himself as they argue.
Catch up on all the latest soap news and spoilers here.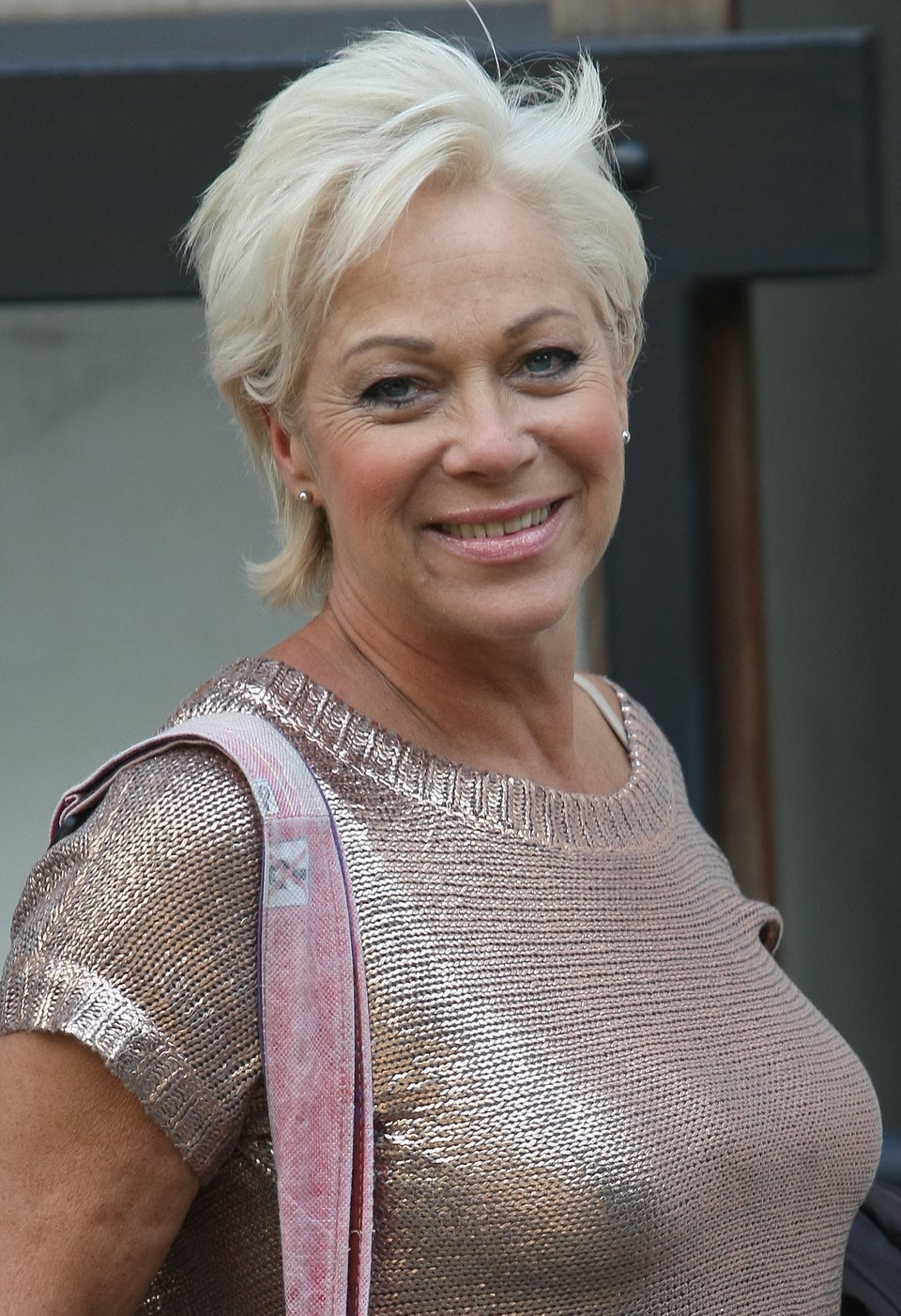 Coronation Street - Where Are They Now?
Related