It's time for baby Harry's Christening in 'Coronation Street', but what should be a happy day hits a stumbling block, when Sarah Platt begins to behave oddly.
When the day arrives, Kylie Platt is concerned when she overhears Sarah saying that the ceremony will get rid of the devil.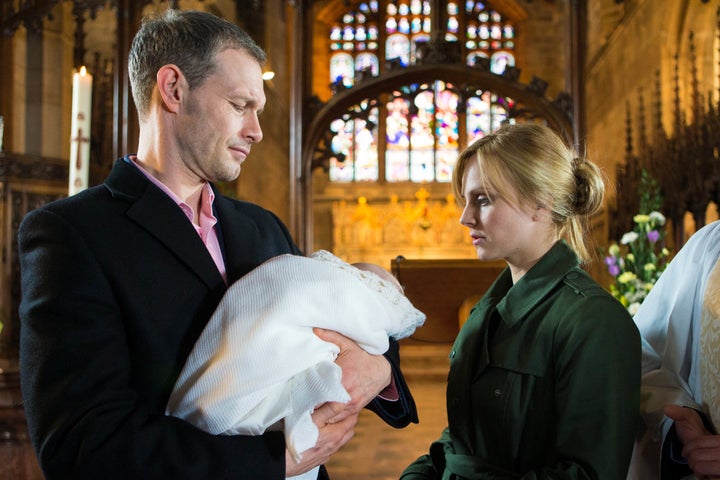 When the godparents then gather around the font for the baptism, Harry begins crying and Sarah panics, giving the baby to Nick and running out of the church.
Eventually, Billy convinces her to return, but the reasons for her worries are never made clear.
Actor Daniel Brocklebank, who plays Billy, has explained what happens, during a chat with Digital Spy.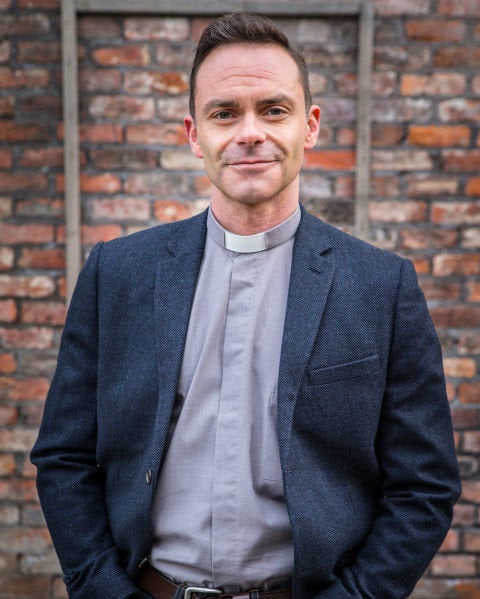 But is this the last we've seen of Sarah's worrying behaviour?
These 'Corrie' scenes air from Monday 18 April. Catch up on all the latest soap news and spoilers here.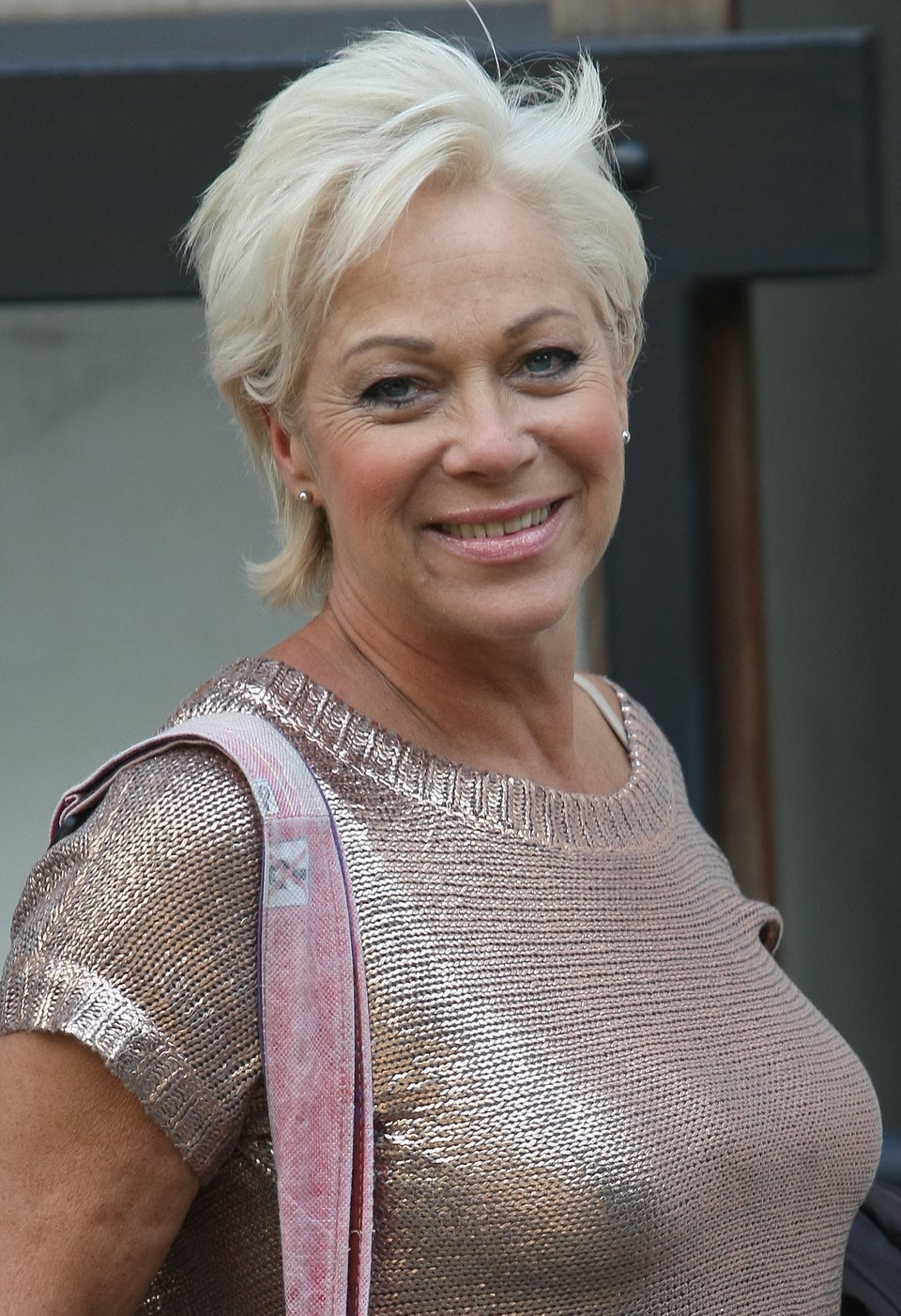 Coronation Street - Where Are They Now?